How to use area rugs throughout your home (even outside) to define spaces and create a warm environment for living.
Everyone has an opinion on how big a rug should be and where it should be used in a home. Houzz lays down the rules and then tells you how to break them!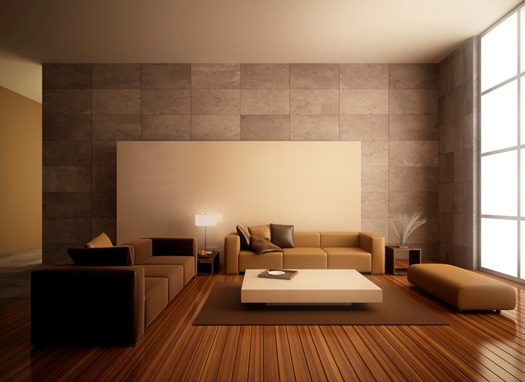 Oriental rugs can be used throughout your home, and never go out of style. See how the Pinterest community styles their oriental rugs.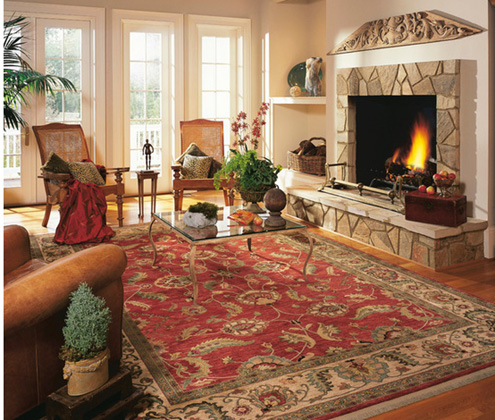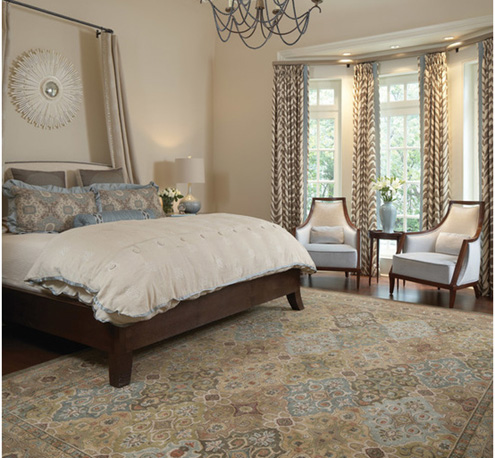 When using area rugs, keep in mind the other textiles in the room (bedding, throw pillows and blankets on a couch) that need to be cohesive with your rug. You can also layer one rug over another for a different effect.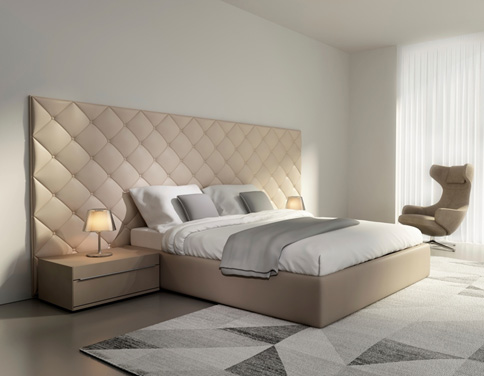 Outdoor area rugs are a great way to extend your living and dining spaces beyond the traditional walls of your home.