What is Berber carpet?
Berber carpet is a style of carpet that is inspired by the weaving style of the Berber people of North Africa and it is typically light in color with fleck of brown or gray throughout, This particular style is always woven with a specific loop pile technique that remains uncut, making it both versatile and durable. As Berber carpet has grown in popularity, it has become available in more colors and in solid patterns as well, meaning that you are bound to find something that suits your needs! Read on to learn more about different types of carpet.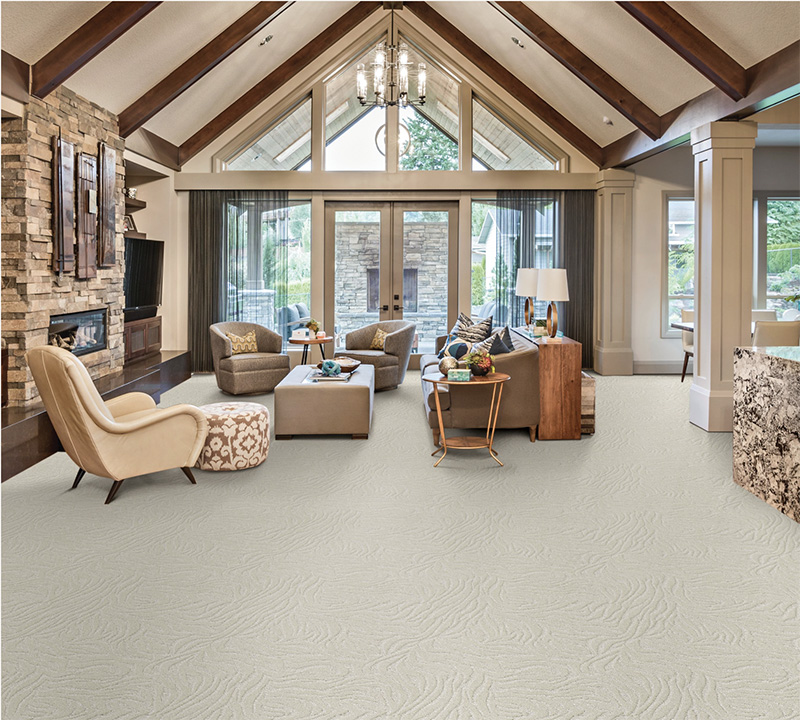 The benefits of Berber carpet
Berber carpet is a durable, versatile, and attractive flooring option that can be used in a variety of settings. It has a unique looped-pile construction that not only looks great, but also provides superior durability and comfort compared to other types of residential carpet styles. Berber carpets are designed to last for years with proper care and maintenance and it has become increasingly popular due to its budget-friendly reputation, when compared to other types of residential carpet flooring. The following are some of the primary pros associated with this type of carpet:
Berber Carpet is More Durable
When it comes to flooring products, durability is key. Berber carpets are constructed from tightly woven fibers that are resistant to wear and tear and, as such, it will not easily collapse or fray over time. This makes them an excellent option for high traffic areas such as hallways and family rooms.
Wool Makes for One of the Most Comfortable Carpets
Wool Berber carpets provide a soft and cozy feel underfoot while also providing sound insulation due to its thick pile fibers which help absorb noise rather than amplify it like other types of flooring tend to do. It is also naturally stain resistant. This is a great benefit if you are looking to make your home a little quieter overall.
Practical Stain Resistance
Most Nylon and Synthetic Berber carpets come pre-treated with stain-resistant treatments which makes them able to stand up to spills and stains better than many other types of flooring options available today. This means you won't have to worry about having to replace the carpet if something gets spilled on it because it will be much easier to clean up and won't leave behind any major damage.
Huge Variety of Colors, Textures, and Styles
This carpet style also comes in a wide range of colors, textures, and styles which makes them perfect for all types of décor themes, ranging from traditional to modern designs. You can also choose from different materials such as wool or synthetic blends that offer unique advantages depending on your specific needs and budget constraints.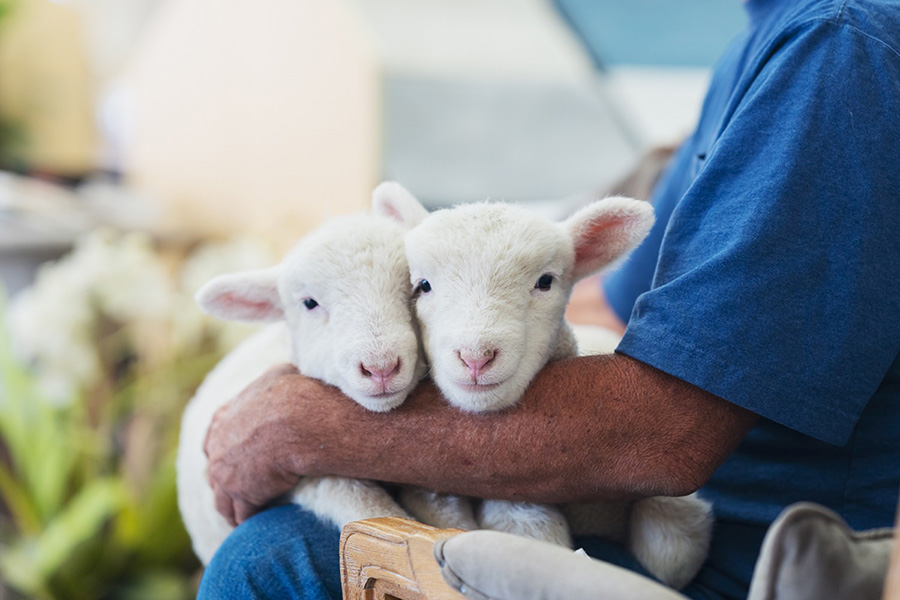 What style do we recommend for Berber Carpet?
Coles Fine Flooring strives to offer quality products and impeccable service to our customers and, as such, we recommend either nylon or wool Berber for your homes. We are proud to carry both of these types of Berber carpet, and you can't find a better selection anywhere else!
Nylon Berber
Nylon Berber carpet is an excellent choice for flooring in any home due to its versatility, durability, and attractive look. In addition to all of the benefits of Berber carpet discussed above, nylon Berber carpets set themselves apart by coming in a wide range of colors, textures, styles and sizes, making them perfect for all types of décor themes ranging from traditional to modern designs.
Overall, nylon Berber carpets offer a unique combination of comfort, style and durability that make it an ideal choice for any home. Whether you're looking for something traditional or modern, Berber offers plenty of options that can fit into your decorating budget while still giving you the quality flooring solution you're looking for!
Wool Berber
Wool Berber carpet is a luxurious and comfortable flooring option that offers many advantages including, increased durability and stain resistance. When it comes to aesthetics, natural wool Berber carpets offer a wide range of colors and patterns that can fit in with all types of décor themes ranging from traditional to modern designs. Whether you're looking for something neutral or bright and bold, there's sure to be a wool style that suits your taste perfectly!
There are many different types of residential carpet options on the market today and with all those options comes a need for understanding the products and how different types of carpet will fit in with your lifestyle. We know that Berber carpet offers a lot of benefits to homeowners looking to upgrade their flooring in a budget-friendly way, so if you have any questions about this topic (or flooring in general), we encourage you to reach out to the Coles Fine Flooring near you by calling, requesting a quote on our web page, or stopping in!