Even if you don't have a large home with spacious rooms, there are many design tips and tricks for making the most of small spaces.  Read on for ideas on how to live large in a small footprint.
Interior designers have so many tricks to make rooms appear larger than they really are. Here are some simple ones to try:
Hang drapes higher than the window
Reduce the amount of objects in a room
Purchase furniture with legs to create a feeling of airiness
Use strategically placed mirrors to give the illusion of more space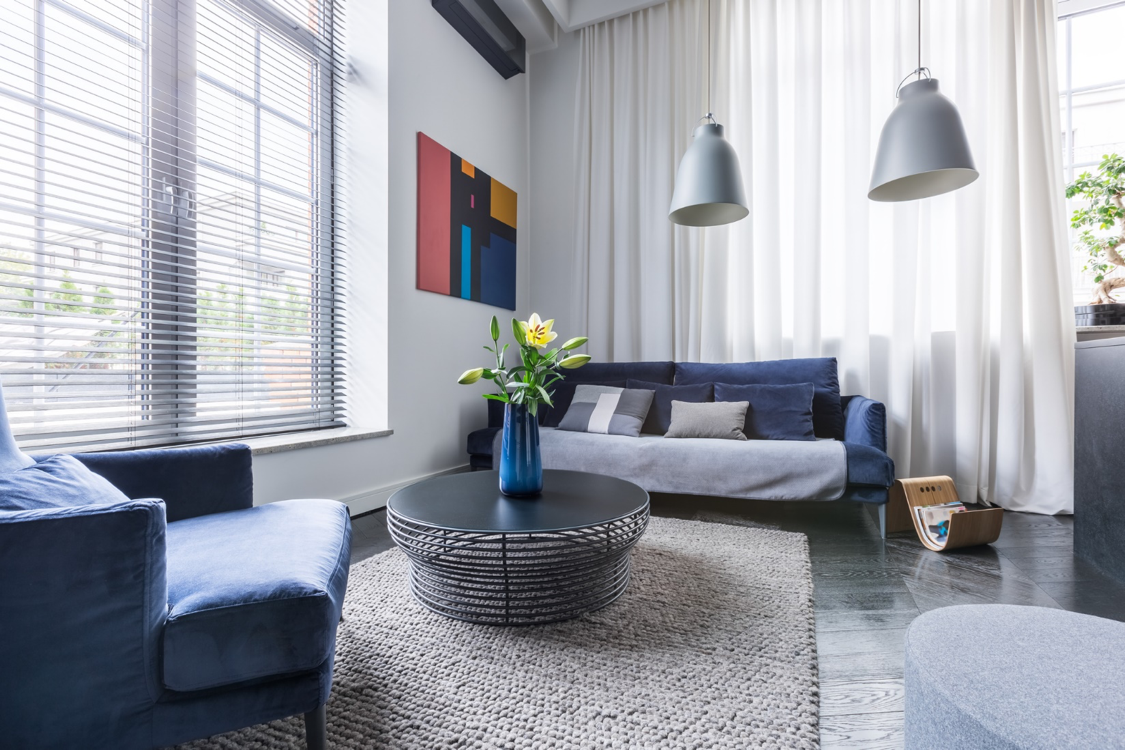 Choosing the right type of flooring for a small room is another great strategy to make a room seem larger. Consider wide plank vs thin, as with fewer seams you'll have fewer lines. Another tip is to lay planks parallel to the longest wall in the room to visually expand a room. And don't shy away from patterns like chevron or herringbone, as these styles direct the eye outward as well.  A flooring professional will be well-versed in types of flooring that work well in small spaces.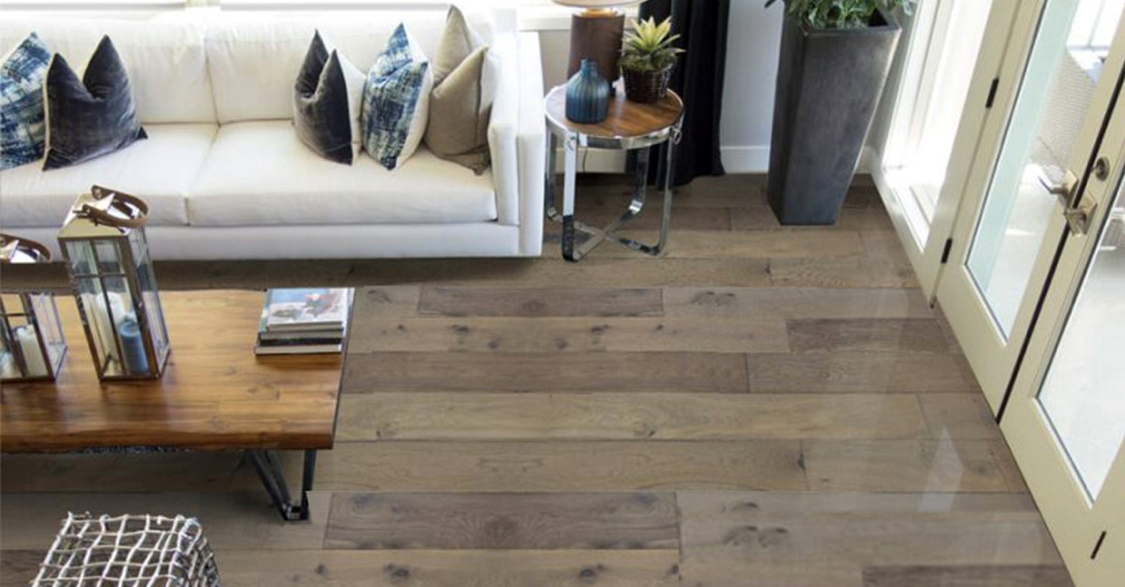 It seems that no matter the size of your kitchen, you always need more storage. Consider adding shelves, hooks and magnetic strips to the walls to maximize storage. The inside of your cabinets can also be outfitted with storage racks for many items. And a very clever idea we spotted recently—a custom cutting board that covers the entire sink, instantly creating more counter space!
Sure, we all want a large bathroom with an oversized soaking tub and double vanity, but we can't always get what we want! Try these tips instead to create the illusion of space in your bath:
Use calming colors
Consider a pedestal sink instead of a bulky vanity
Maximize storage options by using the walls and ledges
Here are some additional bathroom remodeling tips