Now is the perfect time to start thinking about the living things in your yard. Make plans to add flowerpots, veggies or a whole new water-wise landscaping plan this year.
Sometimes gardens are overwhelming if you're a beginner. This article gives some great tips to get you started. If a large garden seems daunting, consider adding flower boxes to your windows for a pop of bold color.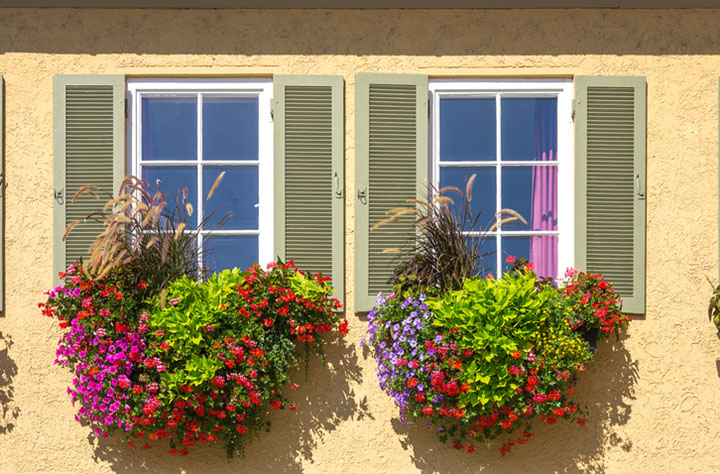 Low water landscaping and grass-free lawns are popular around the West. Here are some beautiful examples, from succulents to meadow grasses to no-mow lawns.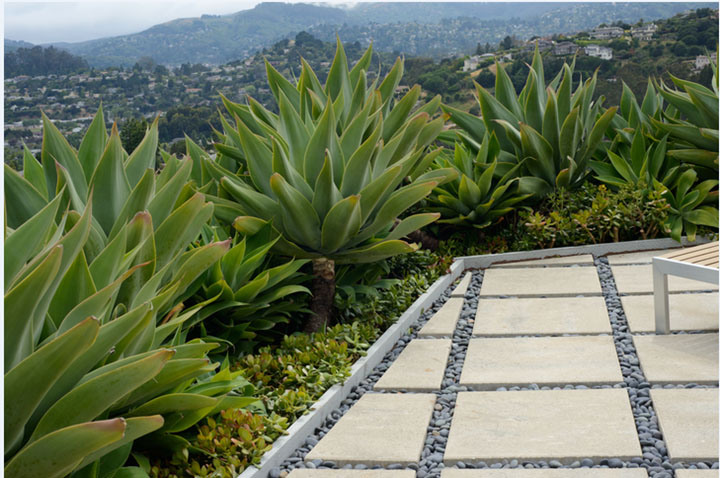 Don't let lack of space deter you from your gardening dreams. Consider hanging plants and groupings of potted plants on your deck or patio.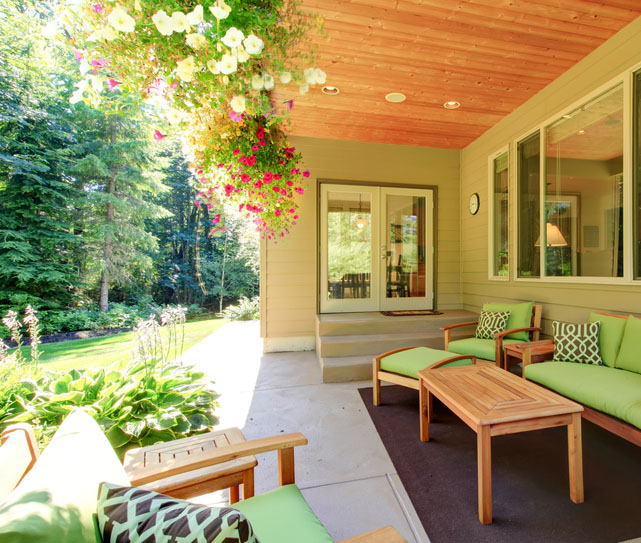 No room for an outdoor garden? Bring it inside! Here is a guide from Sunset Magazine on how to decorate with potted plants.