Doesn't almost everyone dream of a perfectly organized walk-in closet?  Well here's your chance to dream a little, and then get some ideas to put to use in your own home.
Closets are all about organization. One easy tip for success is to use multiple different types of storage (think hanging rods, hooks, open and closed shelves, and drawer inserts). These defined areas will help keep things organized and tidy.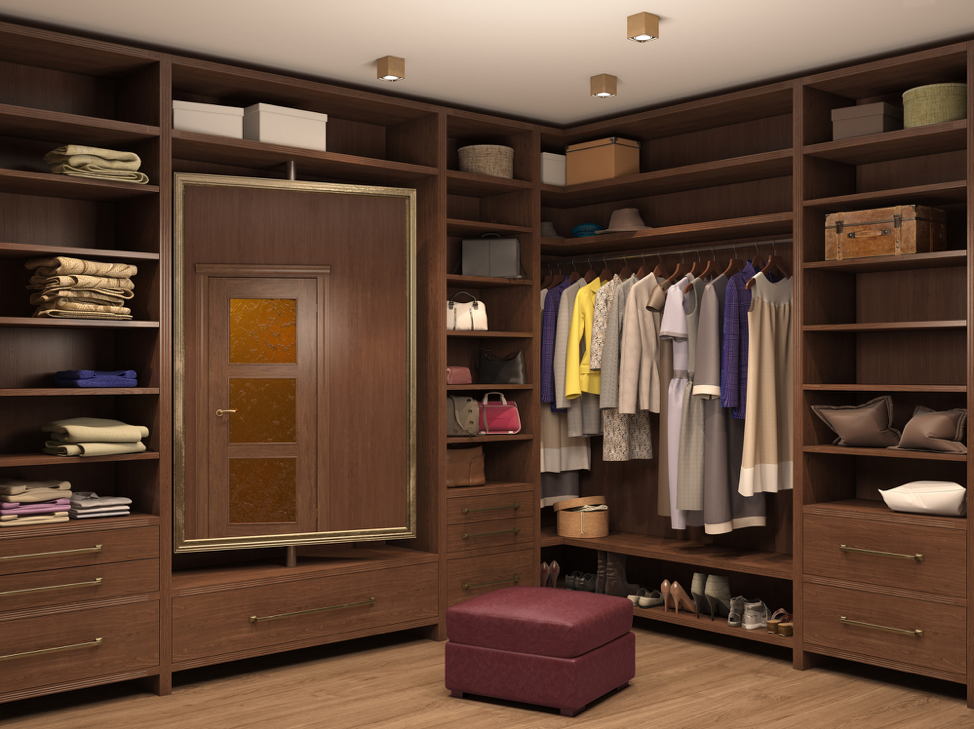 Looking for how-to's you can put to work this weekend?  Part of closet design is decluttering.  This article from Sunset spells out simple steps to clean out and organize your existing closet space.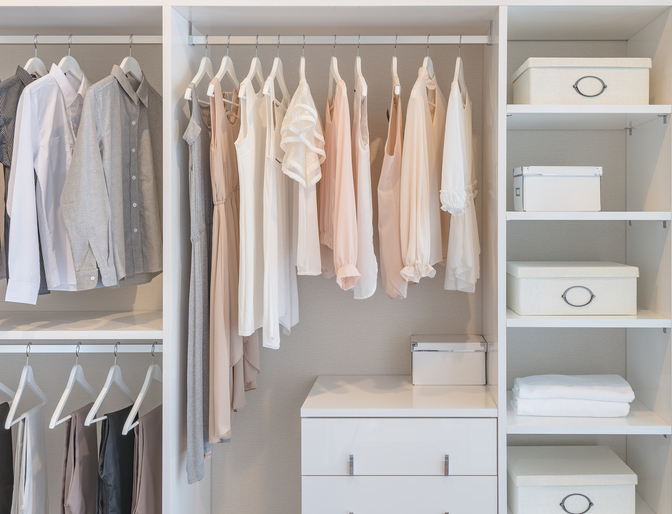 We can't pass by the opportunity to view some dream closets images. Whether you've been thinking about adding a chandelier or perhaps a wall of shoe storage, here are some gorgeous closets to dream about!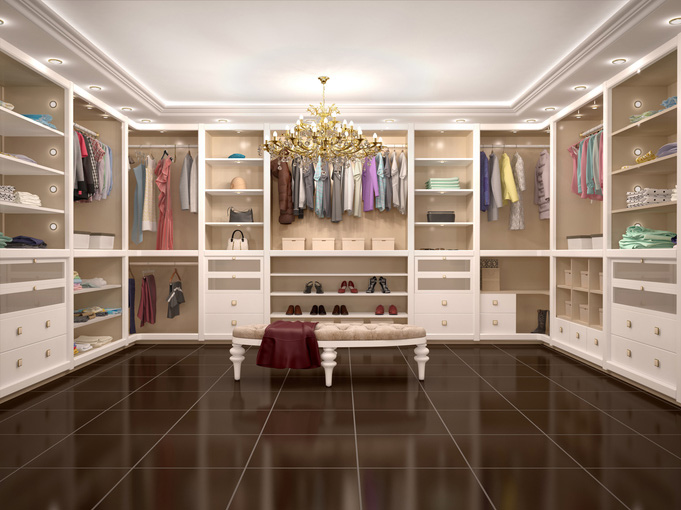 The most efficient closet is one that's well planned, and HGTV has tons of guides to get you going.  These can help you plan the walk-in of your dreams or maximize the small closet you currently have that isn't going to get any bigger. Look to these guides for all the planning tools you'll need.