Still struggling to get your home in the holiday spirit?  Don't worry, we have 3 tips to help make your home as cozy as ever this season!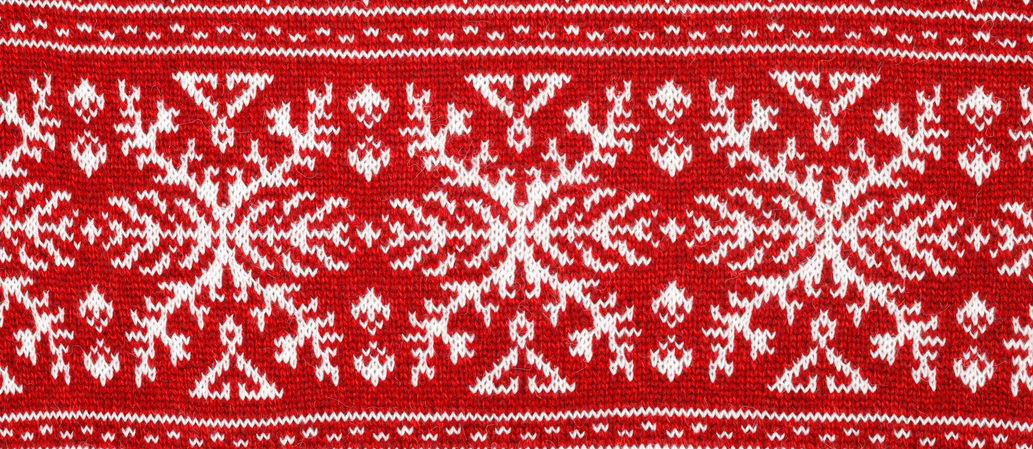 Area Rugs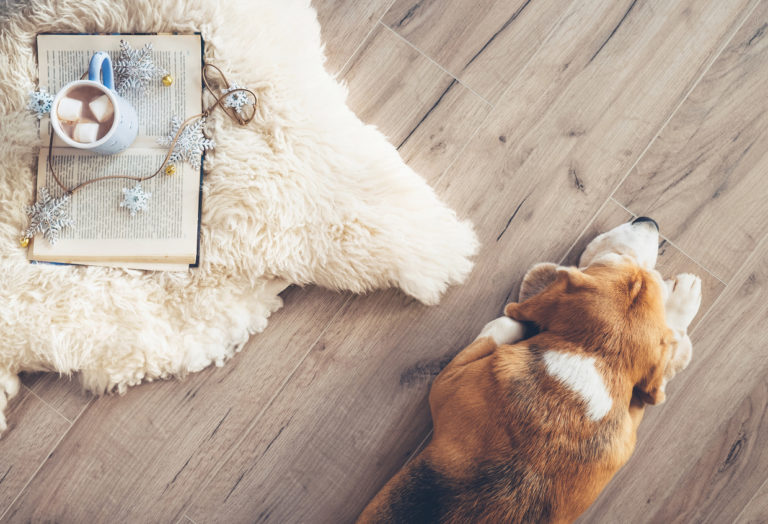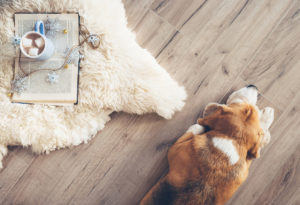 One of our favorite ways to add warmth to our homes during winter is by placing area rugs in different rooms throughout the house. Area rugs are great for the holiday season because they keep your feet warm and provide a festive touch that can be removed at the end of the season. At Coles, our area rug selection includes thousands of rugs in almost every size, color, and pattern you can imagine. Check out how we decorate with them here!
Coffee Machines
A coffee machine is a must during the cold winter months. Nothing can warm you up in the morning like a nice cup of joe! Our personal preference is the Miele Built-in coffee machine. At the push of a button, your favorite coffees, lattes, and cappuccinos are served to perfection at the precise temperature you request. What's not to love? Use your extra time at home this winter to experiment with different coffee drinks and find your new go-to brew!
Cinnamon Brooms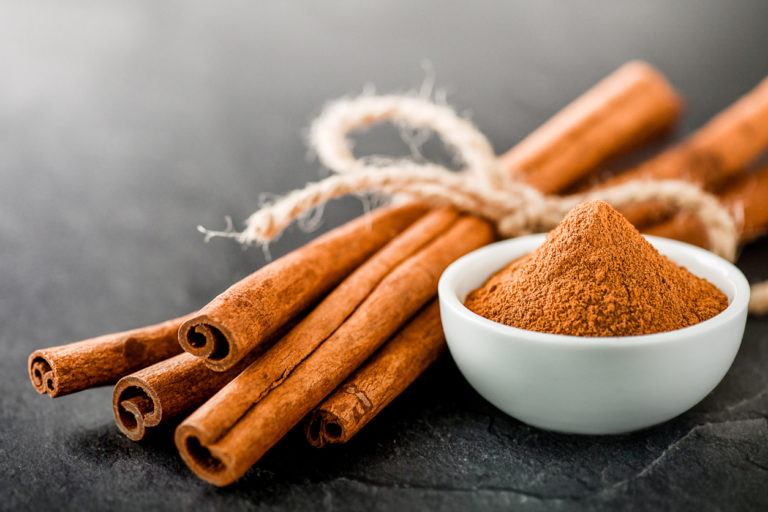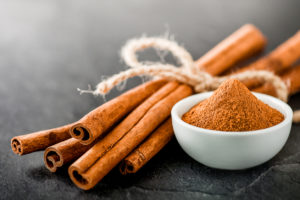 And last but not least, Cinnamon Brooms are a holiday essential in every home! We can hardly contain our excitement each year when our local grocery store starts selling them. You can either place these on full display in your home by hanging them on walls, or you can hide them behind couches and tables for a secret surprise. Can't find brooms? Cinnamon sticks will work too!