Karastan carpets are manufactured using the purest New Zealand wool, creating remarkable carpets and rugs that offer a number of advantages for you and your family.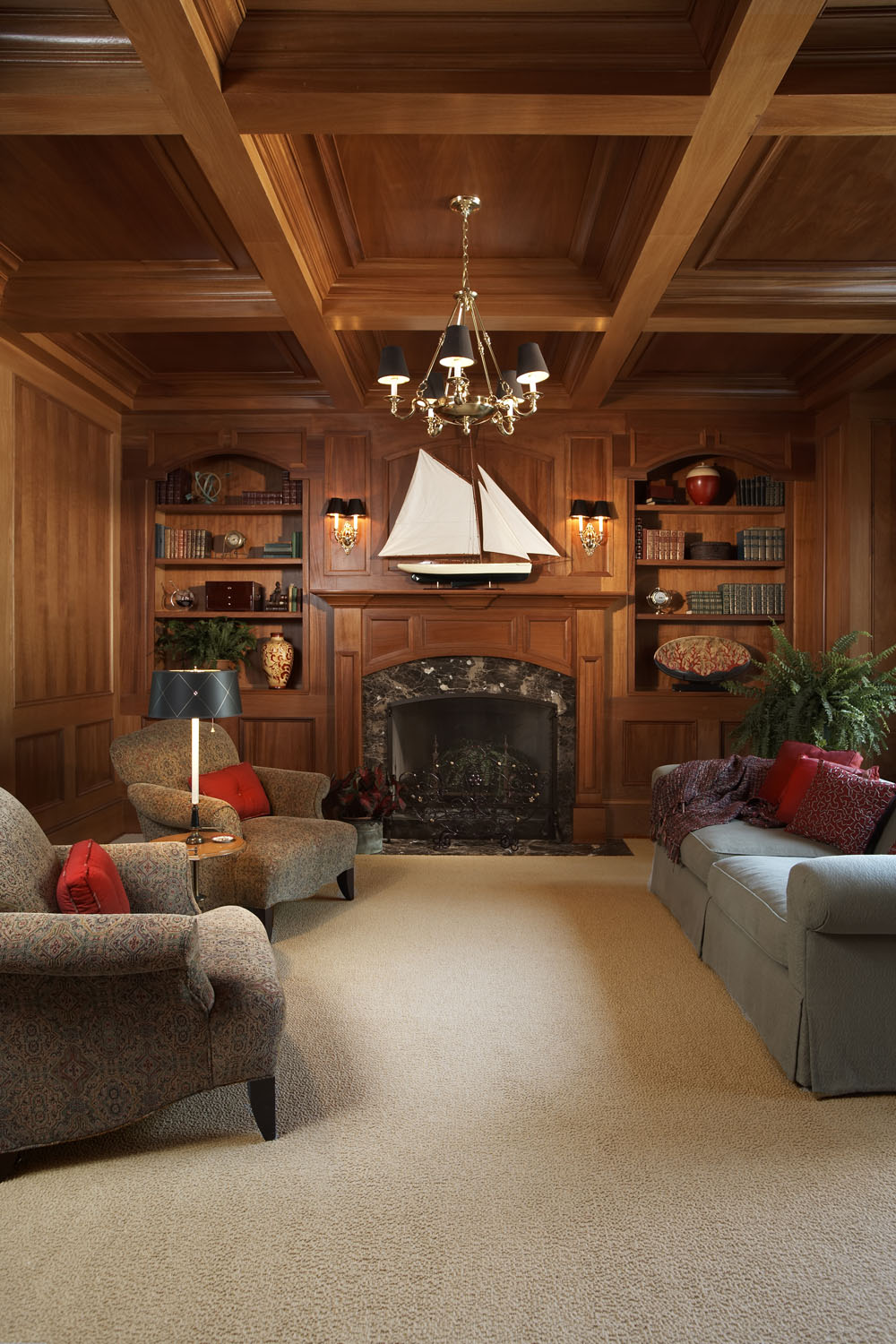 Easy to Clean

Wool's natural resistance to dirt and soiling make is very easy to maintain. It is a non-allergenic fiber and it does not promote the growth of bacteria or dust mites or give off harmful emissions making it safe for you and your family.

Strong and Durable
Karastan creates products that last using patented woven technology to make wool products that are durable and strong.
Crush Resistant

Wool has a natural crimp which gives it built-in crush resistance! Dents from furniture disappear easily when gently moistened and left to recover naturally.

 
Inherently Fire Safe

Karastan wools are naturally fire retardant, making them difficult to ignite. They do not melt and are self-extinguishable.

 
Resistant to Static
Karastan wools do not collect static electricity buildup.
Comfortable

Natural bulk and pliability give Karastan wools great sound and heat insulation.

 
Environmentally Friendly

Karastan is an environmentally responsible company that consistently practices energy efficient and safe manufacturing procedures that pair well with the natural sustainability of New Zealand wool.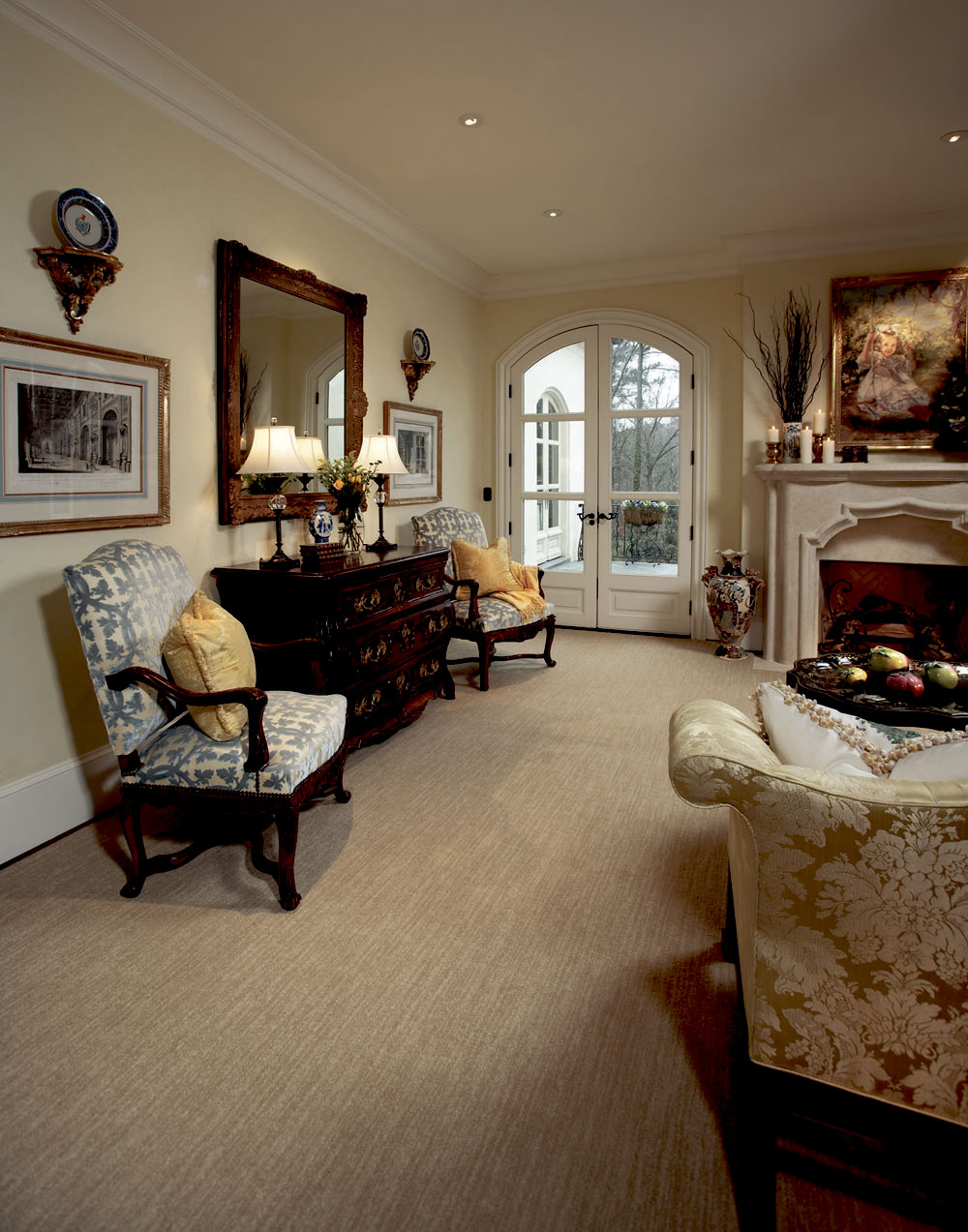 Karastan is one of the largest importers of New Zealand wool and the wool carpeting and area rugs made from it are some of the most environmentally friendly products you can use in your home. During National Karastan Month, come shop the lowest prices of the season on all Karastan Wool carpets and Area Rugs, now through May 31st.