Coles held a Grand Opening party and ribbon cutting event on Thursday, October 23rd to celebrate their new Santee location. The event was well attended by media representatives, local businesses, vendors and members of the Santee City Council.
Santee Mayor Randy Voepel and Vice Mayor Rob McNelis cut the ribbon with owner Steve Coles and his 2 children Lauren and Jack Coles, General Manager Liz Hyma, and members of the Coles team.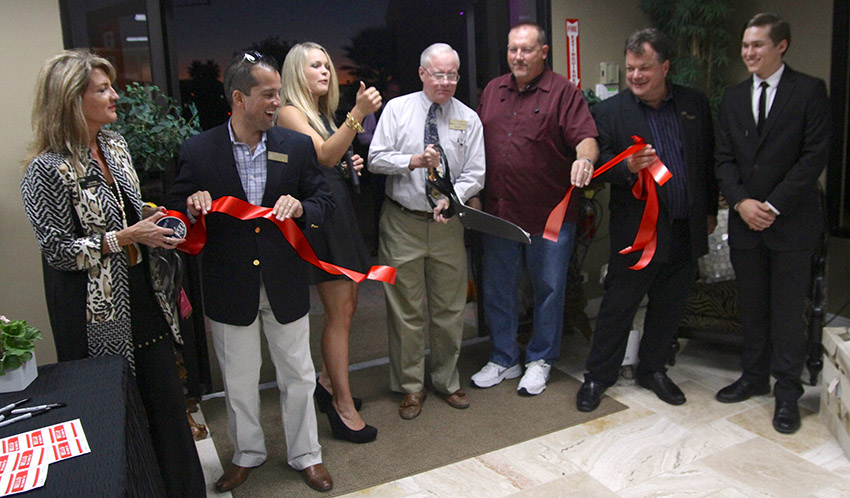 Coles has been serving the East County since 1996 in their El Cajon location. Coles purchased the property in Santee and moved their El Cajon showroom to their new location to cement the long term relationship Coles has with their East County customers. Coles new state of the art showroom carries a full selection of carpet, hardwood, laminate, tile and stone, and specialty flooring including the highly fashionable luxury vinyl plank. Centrally located, the area is already a destination for many and convenient for all East County residents.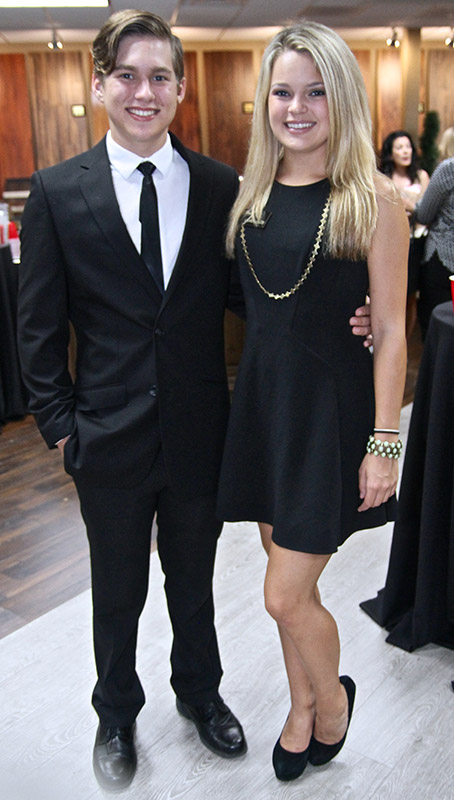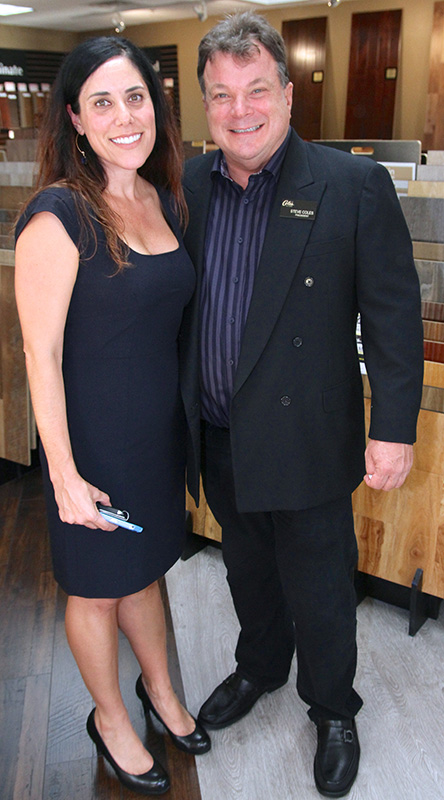 Coles is a family owned and operated business since 1947, and has been since just after World War II when Hubert Coles started the company after returning from service in the Navy. Recognized as a leading retailer for quality products and legendary customer service, Coles is proud to be a part of the Santee family of businesses.