We all affect the environment – and we rely upon it, too.
Coles is one of the few companies that actually thinks about what happens to used carpet and padding after it is taken out of a home. Over 90 percent of our pulled up flooring is shipped to one of two recycling companies where it is then separated, cleaned, and converted into various products. Coles Fine Flooring takes great pride in recycling our products and making the Earth greener, one floor at a time.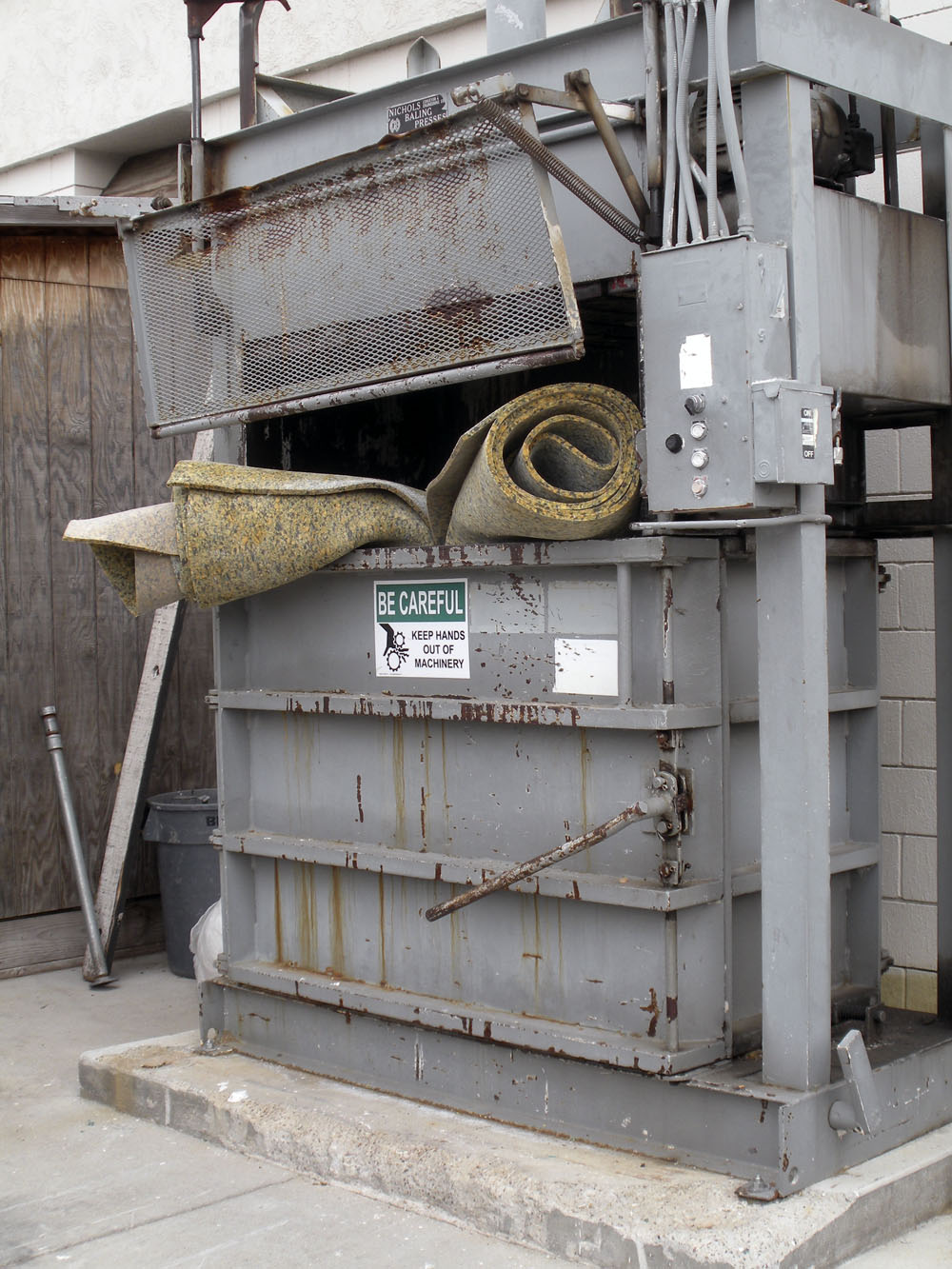 These days, there are so many ways to live an eco-friendly lifestyle. Products such as carpet, hard surfaces and even cleaning products are available for the green lifestyle. Wool and Jute are both great eco-friendly carpet options as well as the Bio-Floor Collection for those suffering from chemical sensitivity or those just concerned about the environmental impact of their products. The Bio-Floor Collection uses none of the dyes, pesticides or stain protectors used by most other carpet manufacturers.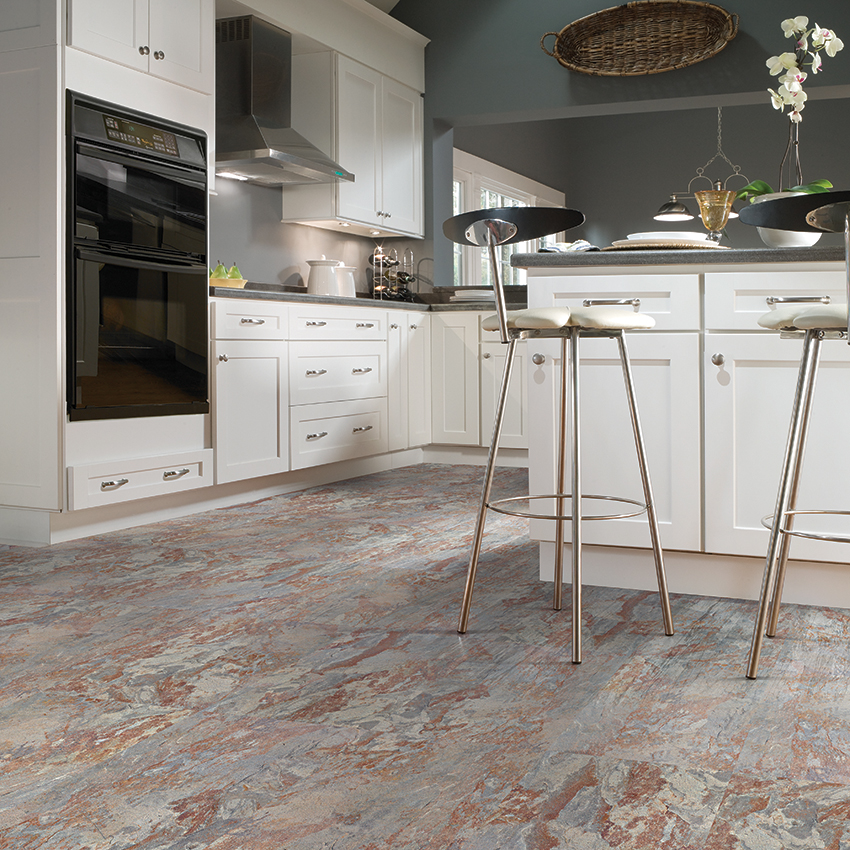 There are also plenty of green options for hard surfaces. While Bamboo, Cork, Reclaimed Wood, and Rubber Tiles may be the first to come to mind for most people, did you know normal hardwood flooring can be eco-friendly, as well? For every package of flooring that environmentally conscious companies sell, they plant a tree to replace the one they use! Their facilities also use the latest equipment and technologies which help minimize waste and air pollution. This helps them produce some of the highest quality flooring in the world.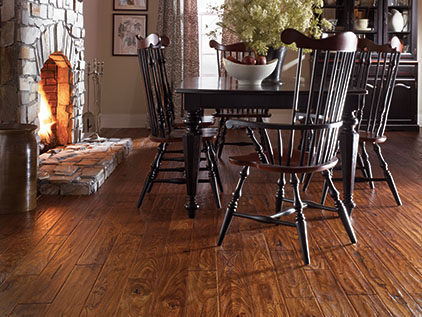 Coles is a landfill sensitive company and strongly opposes pollution. As a customer at Coles, you can be assured that you are getting the finest quality products and work with an environmentally conscious company that contributes to keeping the planet green.