This weekend, Coles Fine Flooring teamed up with Stainmaster Carpet to co-host an Adoption Event with the San Diego Humane Society at two of our stores. It was a huge success! 10 animals found new homes and lots of kids, parents and animal lovers of all ages were able to spend the day enjoying the animals.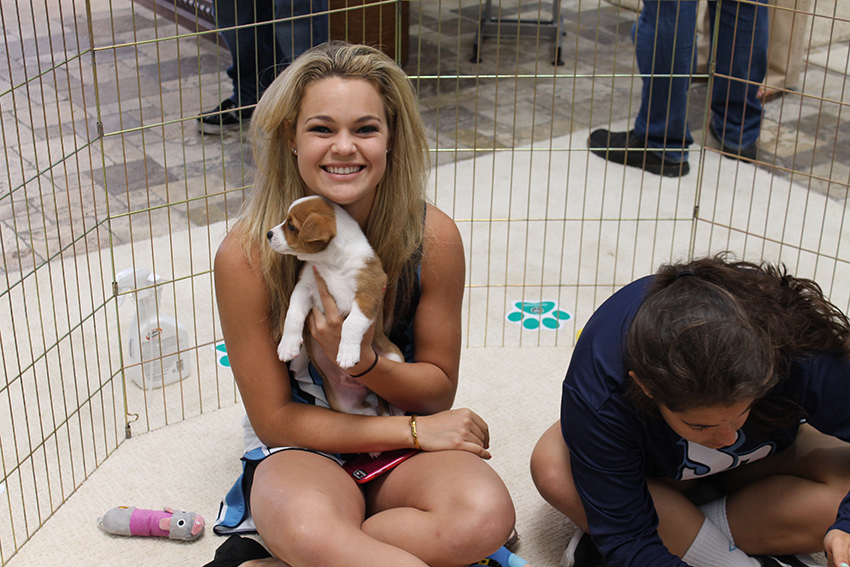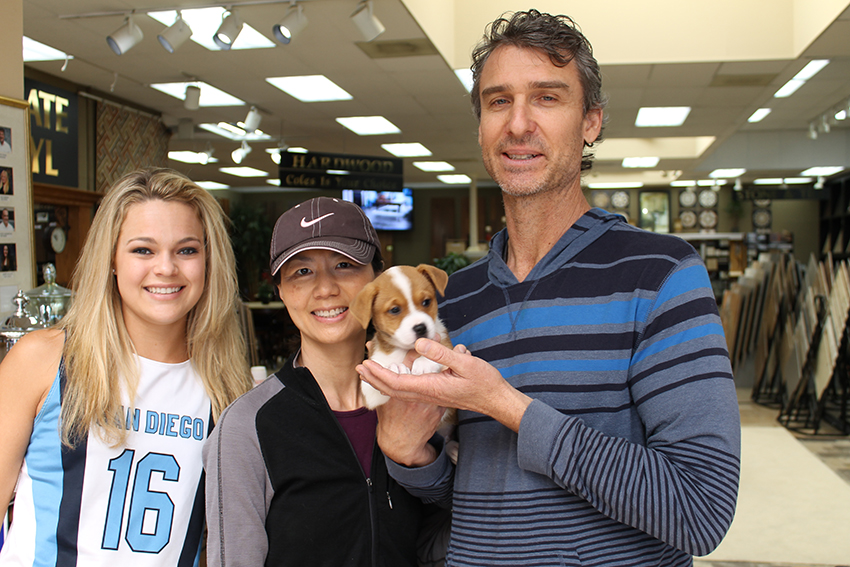 Lauren Coles is finishing up her last year in College at USD and is captain of her Lacrosse team. She played in a tournament after the Adoption Event. 
Look for the next adoption event at Coles in November. More information to come!