Waterproof Luxury Vinyl
Expand your decorating options for any room with the high-end wood look of Luxury Vinyl Plank flooring. Moisture-prone rooms like bathrooms, usually end up with vinyl or tile to protect against moisture. But blending the beauty of wood with the water resistance of vinyl, Luxury Vinyl Plank flooring lets you put the realistic look of wood anywhere in your home, even areas that get wet or tend to have higher than normal humidity levels.
LVP is available in planks of varying widths, which create your most true-to-life hardwood visual. A wide variety of beautiful wood looks, including oak, walnut, and exotic species, plus features like beveled edges and textured surfaces, let you match you floor with your unique style.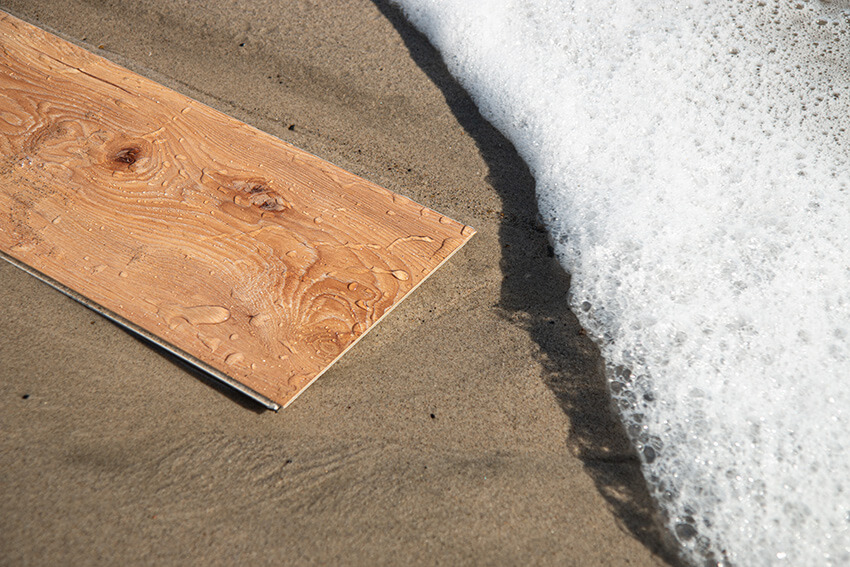 Traditional Hardwood Floors
Hardwood floors are one of the longest-lasting investments a homeowner can make in the materials that make up the surfaces of their home. It is tough and resilient, which has helped it remain at the top of the list of favorite flooring choices.
It may look like it comes with a heavy initial price tag, but hardwood pays for itself in the long run. Whereas other flooring options must be replaced as wear and tear run them down, hardwood can be refinished, providing you with a brand new surface time and time again. In addition, installing hardwood increases the value of your home, making it a great option for those with remodeling projects in their future.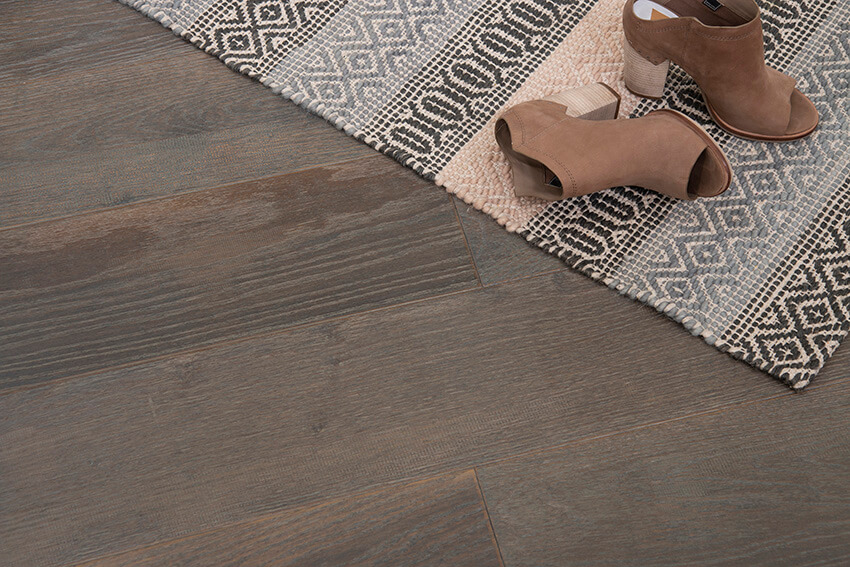 Nylon vs. Polyester Carpet  
When it comes to carpet, nylon and polyester are two of the most popular synthetic carpet fibers on the market. So what's the difference? Polyester lacks nylon's high resilience, and will typically begin to show signs of wear due to foot traffic in comparatively less time.
When it comes to stain resistance however, polyester takes the lead. Its hydrophobic fibers help the material itself repel liquid, whereas nylon easily absorbs liquids and spills. No matter your choice, let Coles Fine Flooring help you make your home reflect your lifestyle.