When you're searching for budget-friendly, easy-care flooring options, vinyl and laminate are often at the top of the list. While these two floors have much in common, they have a few important differences, too that should be considered when deciding which to install in your home. If you're not sure which to choose, use this guide to help you make the right decision for your needs.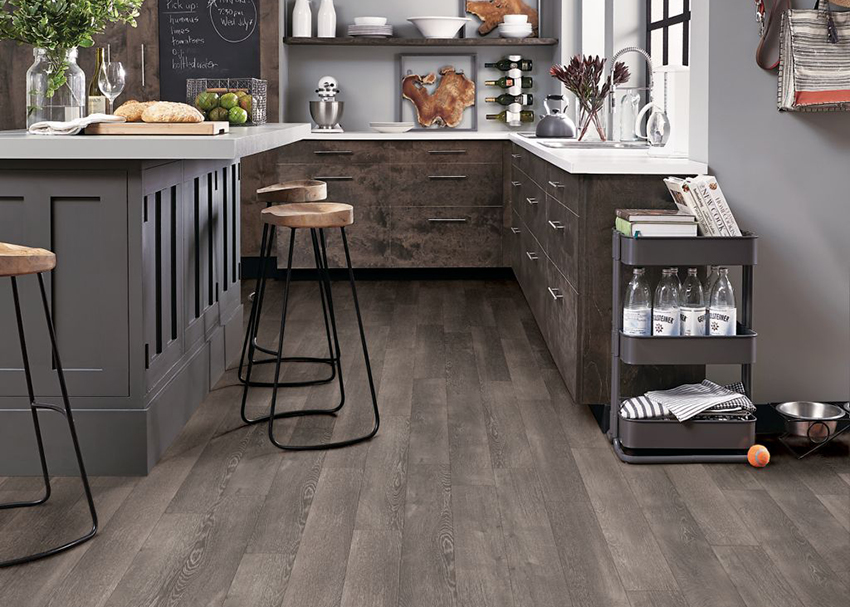 Compared to laminate, vinyl flooring is a clear winner when considering moisture exposure. Vinyl flooring is made entirely from plastic which gives it superior moisture resistance. Even extended exposure to splashes and spills won't damage its surface. Vinyl's water resistance makes it a great choice for rooms like kitchens, bathrooms, laundry rooms, and basements that are prone to moisture.
There are some types of vinyl flooring that are waterproof. Wood plastic and polymer composite (WPC) vinyl is waterproof thanks to its composition of thermoplastics, wood flour, and calcium carbonate. It can be installed in areas where high moisture levels are present. Other waterproof vinyl floor options include stone plastic composite vinyl (SPC, also known as rigid core vinyl), made from natural limestone powder, polyvinyl chloride, and stabilizer. It can be installed as a floating floor over many types of flooring.
Over the years, many people have considered vinyl aesthetically inferior to laminate. Vinyl has come a long way when it comes to style choices in recent years, though. You can find vinyl flooring that realistically mimics not only the look but also the feel of stone, tile, and even wood floors.
Vinyl also has a longer lifespan and better overall durability than laminate. Although it can last twice as long as laminate, vinyl (especially luxury vinyl) may involve a larger investment upfront. Read more on the benefits of vinyl flooring.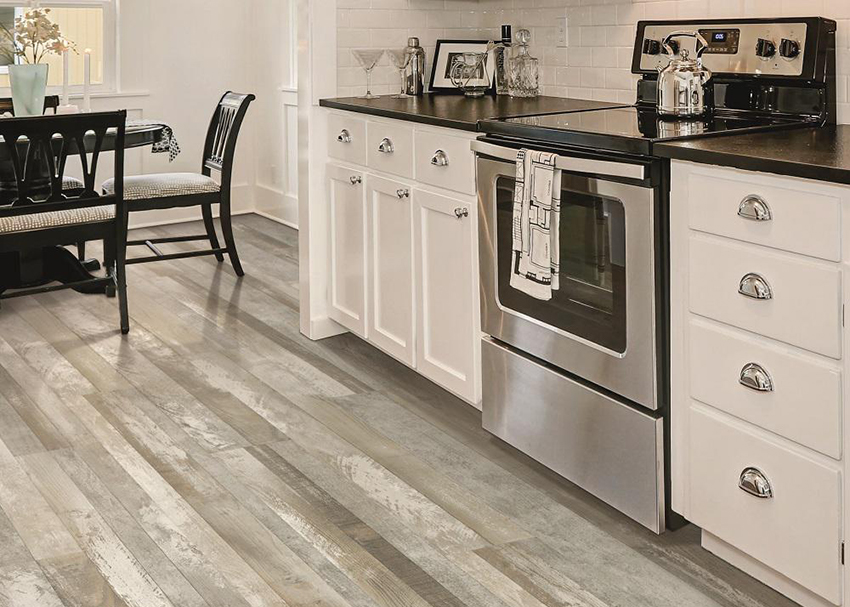 Laminate is a synthetic product that mimics the look of real hardwood. Its authentic wood floor appearance makes it a popular choice with homeowners who like the style of hardwood but may not have the budget for it. Although some types of laminate have water-resistant properties, these options are not completely waterproof and can be seriously damaged if water sits on them for an extended period of time.
One of the major benefits of laminate over vinyl is its superior comfort underfoot. This may not sound like a significant factor in your decision-making process, but the comfort of a floor can have an immense impact on whether or not you actually enjoy walking on your floors. Laminate has a thicker composition that includes wood content, which allows it to feel warmer and slightly softer. On the other hand, vinyl tends to be a bit harder and cooler to the touch, so it's a generally less desirable choice for living areas and bedrooms.
Many homeowners prefer the look of laminate to that of vinyl. Although both flooring types come in a range of styles, colors, and patterns, laminate often features more realistic imagery and embossing. In general, homeowners tend to choose laminate over vinyl for more visible spaces in their homes, such as entryways, living rooms, and dining rooms.
Laminate flooring however has a shorter lifespan than vinyl. It generally needs to be replaced within ten years of installation. The good news is that since the initial cost of laminate floors is lower, you can give your floors a fresh new look for less money.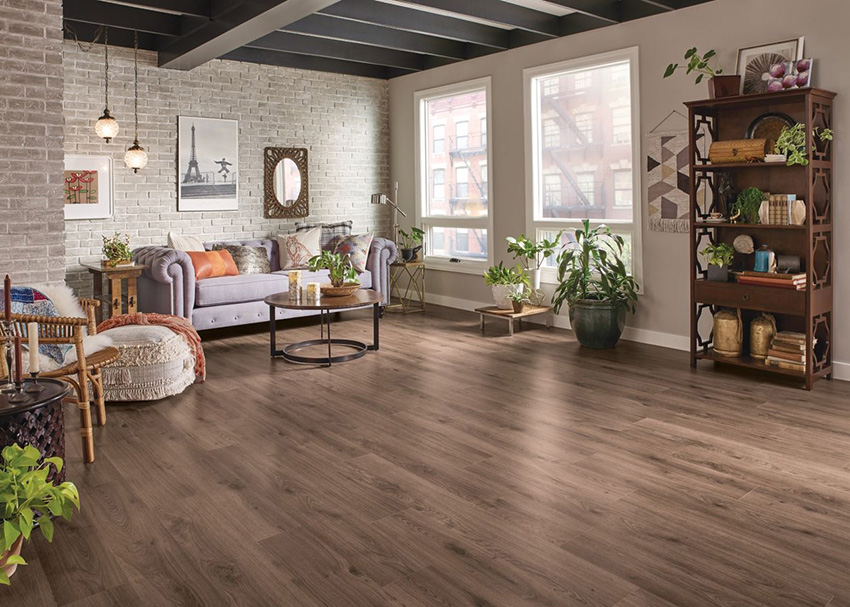 Despite their differences, laminate and vinyl are also very similar. If you need a foam underlayment for laminate or want to install vinyl sheeting, you may need the help of a professional installer. However, both laminate and vinyl come in planks that lock together as a floating floor or almost any type of subfloor, giving you the ability of an easy DIY installation with either flooring type.
Easy Maintenance
Vinyl and laminate are also both easy to keep clean with simple mopping, vacuuming, and sweeping as needed. Special cleaning products or machinery are not needed to keep these floors in good shape.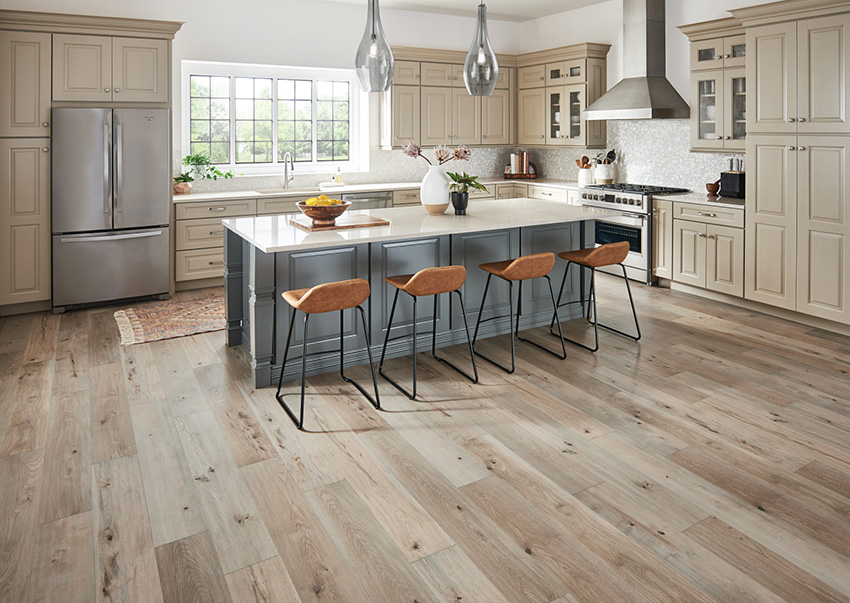 If you're still not sure contact the experts at Coles today!