Patterned carpets are one great way to add your own touch of individuality to a room. Whether it's wall to wall leopard print in your walk in closet or a dark plaid in your man cave, patterned flooring is the perfect way to express yourself.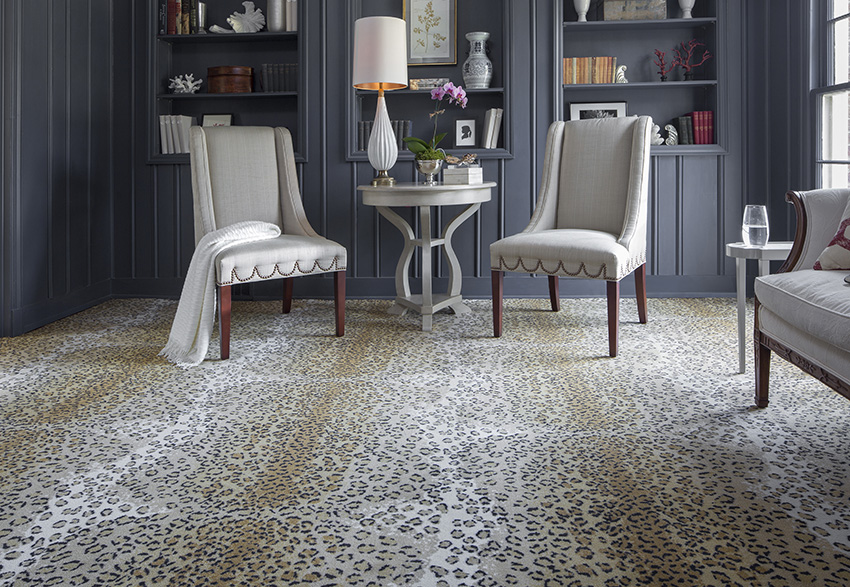 Bold prints aren't the only way to add patterns to your life, highly textured carpets using different loop and tuft lengths create dimensional, multi-leveled carpet designs that really jump out at you.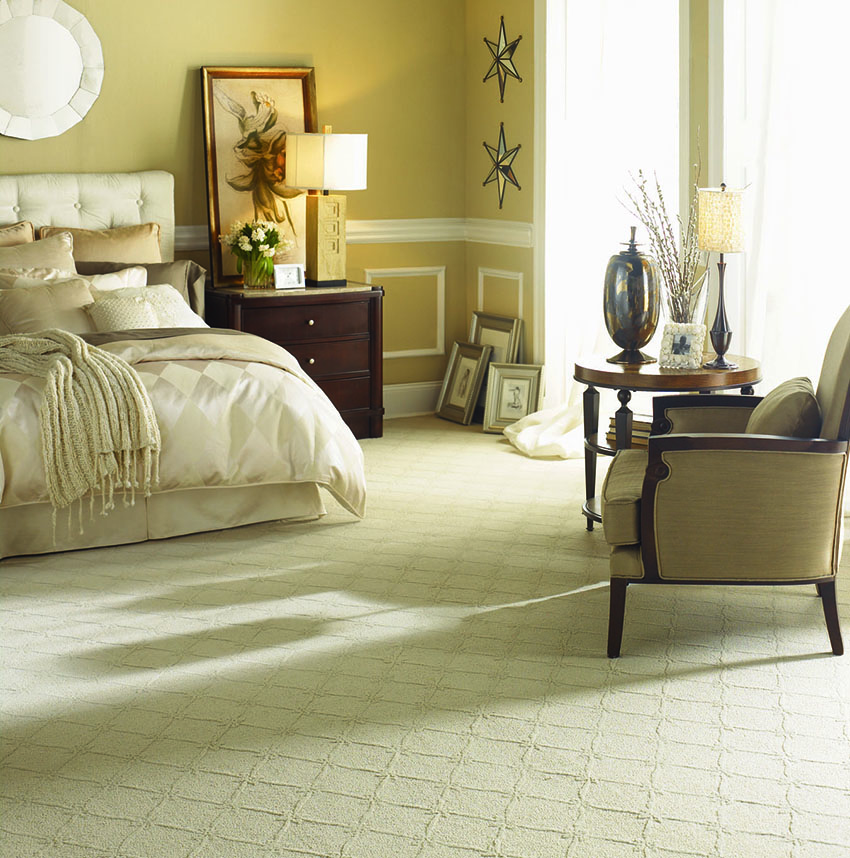 Black and white flooring is making a huge comeback this year thanks to its dramatic checkered pattern — which can be laid out straight or diagonally — that helps every other piece in the room stand out.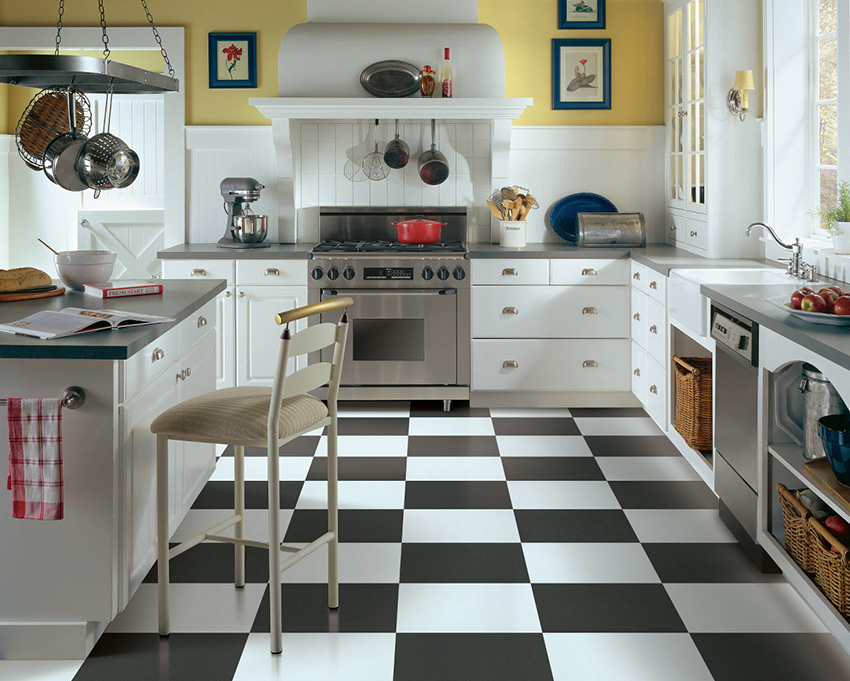 Herringbone is back! Many people are reclaiming these floors from centuries old French Chateaus and repurposing them in newer homes for authenticity.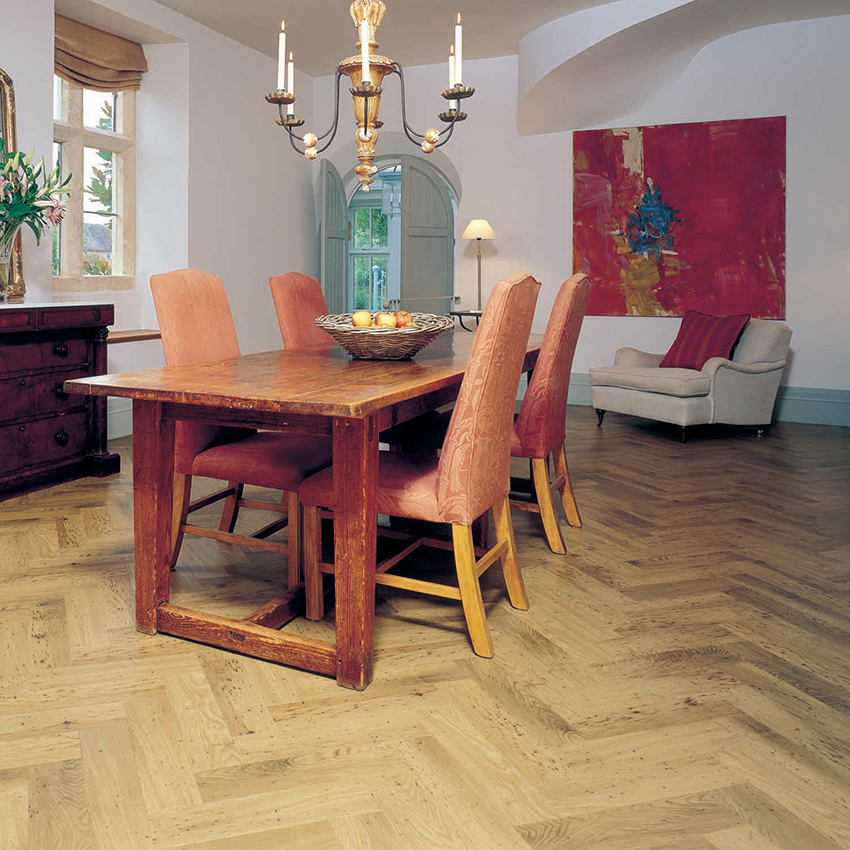 Bold patterns ranging from chevrons to octagons and medallions are also being made from tile and stone and even being painted. Moroccan Tile, inlaid marble and limestone, and stencil painted floors have been huge this year.