If you're seeking a top-of-the-line flooring product, look no further than real hardwood. Learn why hardwood is a solid investment and how to choose the best type for your home.
If you're just getting started on researching wood flooring, here are 5 things to keep in mind to help you make the right choice.
Wood flooring doesn't have to be traditional. Try a herringbone or parquet pattern to add an extra dose of style.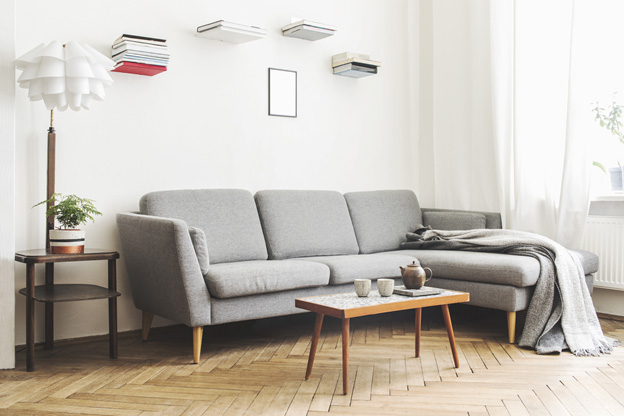 You'll have many things to consider as you choose your flooring, from color to plank width to gloss level. These images from HGTV show some stunning options that you may want to replicate.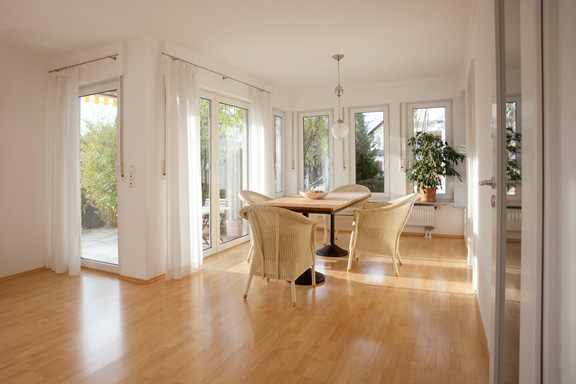 What are the benefits to choosing hardwood floors over other surface types?