If you had to pick, which would it be – the rich elegance of a dark floor or the crisp, airy feeling of white floors? When deciding between these two extremes, there's more to consider than what initially meets the eye…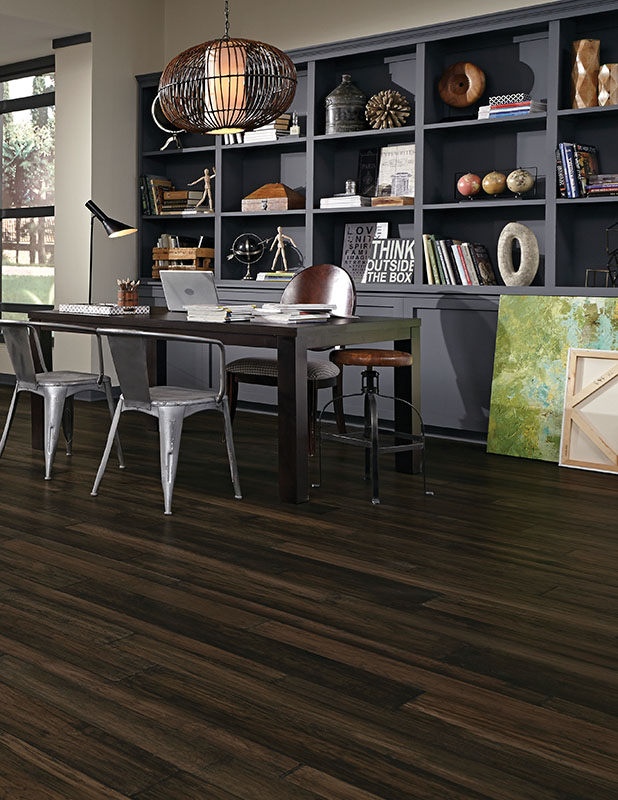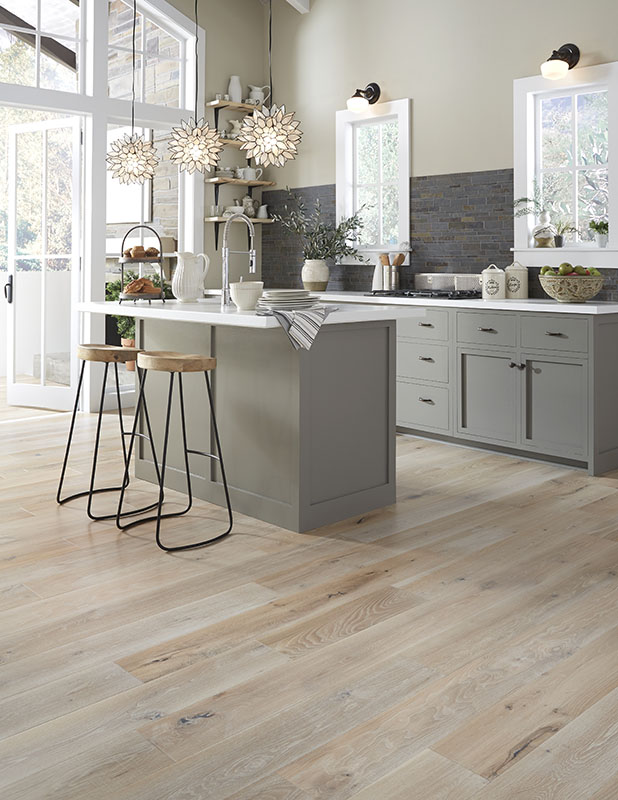 Out of all the considerations in designing a new space, the choice of which type and finish of wood can be a huge one. Aside from the many considerations of the wood itself (and the many fabulous sustainable alternatives to new cut hardwood), color is huge.
Going light or dark with wood can create an entire vibe throughout, and determines what you're able to do with your space. For instance, you don't want dark walls with dark wood unless you are creating the Bat Cave. And light wood with light colors may feel more cottagey than you're wanting.
Similar to your walls, flooring is a blank canvas for your entire room and can set the tone for the rest of the room. When choosing wood flooring draw inspiration from your current furniture, walls, finishes and choose flooring that compliments these colors.
Light flooring will help give the illusion space and make your room feel larger and darker flooring will create a more dramatic ambiance. Depending on how much natural light is supplied to your interiors will help dictate if darker flooring makes your space feel smaller. Choose flooring that will naturally look nice with your current wood furniture as well.
If your home is ultra-contemporary you may opt for a wood floor that shows off the sleek lines and architectural definition of your home with lighter floors, while a traditional historic home may opt for dark wood floors that are reminiscent of the time period of their home. Choose a coloring that will bring out the character of your home and melds well with the architectural details.
Choosing a wood floor can be exciting and you will love how it adds richness to any room of your home. Before you decide on light or dark flooring use these inspiring ideas to assess your decor and furniture, choose a design style and go from there.