Let's face it….none of us are getting any younger! If you're considering a home remodel, be sure to think about designing a home that will work with you as you grow older.
Here are ten ways to prepare your home for aging in place.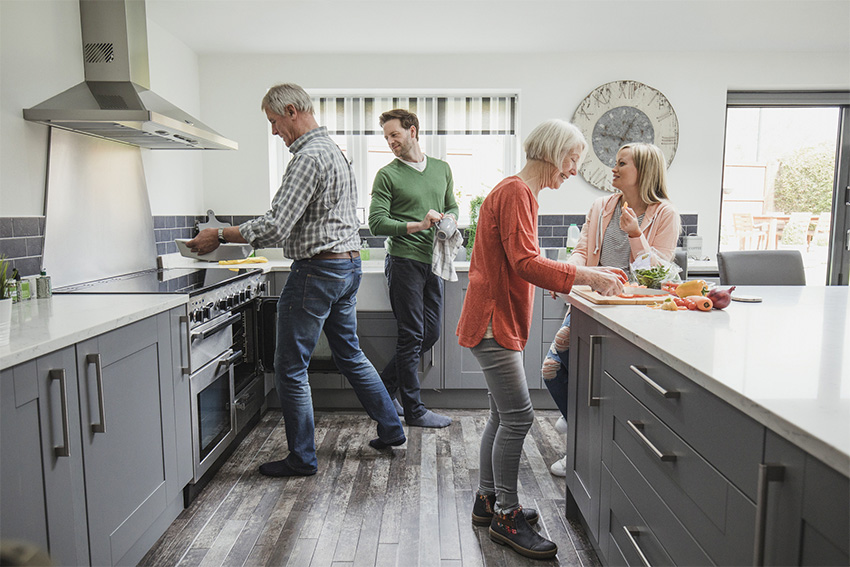 Thoughtful design in the kitchen and bath can really make life easier as you age. Here are remodeling tips for both rooms.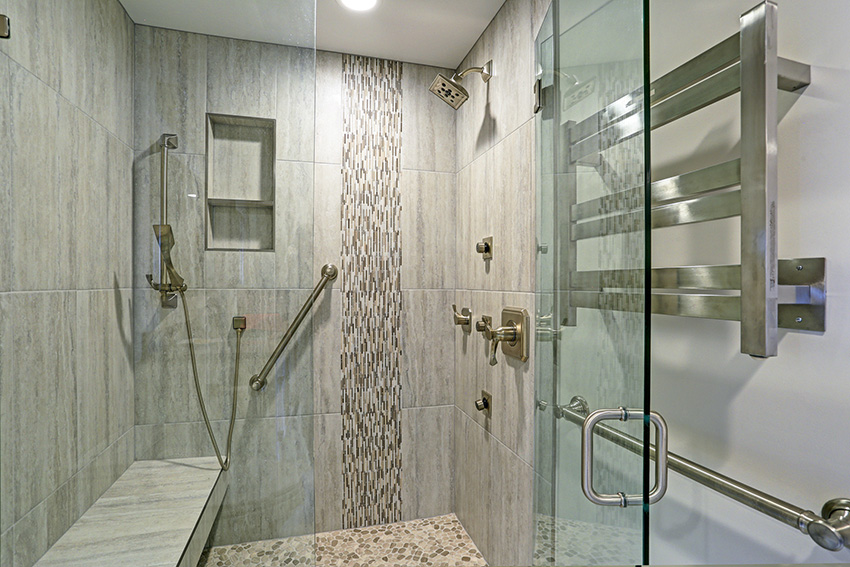 Flooring surfaces are a very important consideration for aging in place. You'll want to avoid tripping hazards like thick throw rugs as well as slippery surfaces.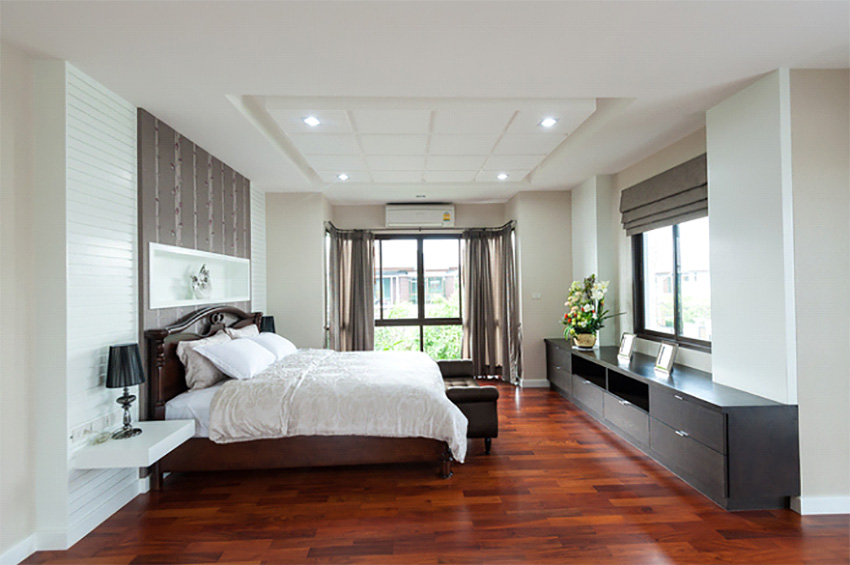 When thinking about aging in place, many people use the term 'universal design'. This means that rooms are designed to function for able-bodied homeowners, older individuals and people with physical limitations. Learn more about these principles of design.