It's easy to choose one color for a room. But what if you want a little more depth? Choosing colors that work well together without overwhelming a room is sometimes a much harder process. But before you give up completely and paint everything back to white, here are a few suggestions.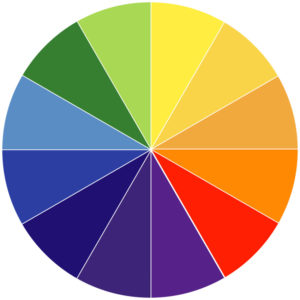 Back to Basics: First let's start with the Color Wheel
Primary colors: Yellow, red and blue.
Secondary colors: Green, orange and purple.
Analogous: Colors that are neighbors on the spectrum, such as green and yellow, or red and purple.
Complementary: Colors that oppose each other on the spectrum, such as green and red, or yellow and purple.
Primary
Blue and Yellow Yellow is the lightest and brightest hue on the color wheel. Since it's naturally warm, the most classic pairing is a cool blue. Blue is the least intense color choice possible. Whether you pick muted pastel shades like the bedroom below, or pair a bright sunshine yellow and a deep navy, balancing a warm yellow with a darker, cooler helps keep the room from feeling too loud or busy.
Primary Trio Blending the three primary colors together is a timeless tradition found across history. Starting with blue walls, add a few hits of red (a couple pieces of furniture work great) and finish with yellow spot colors for a dynamic trio of color.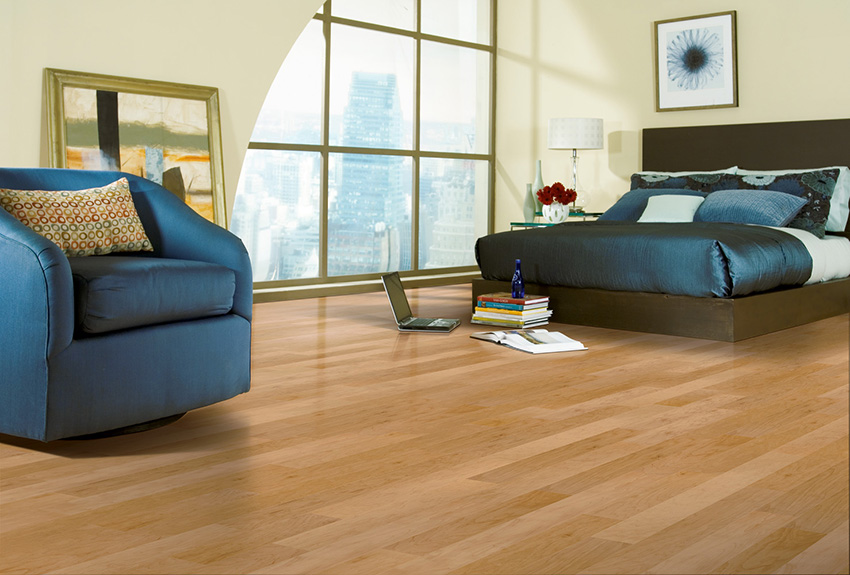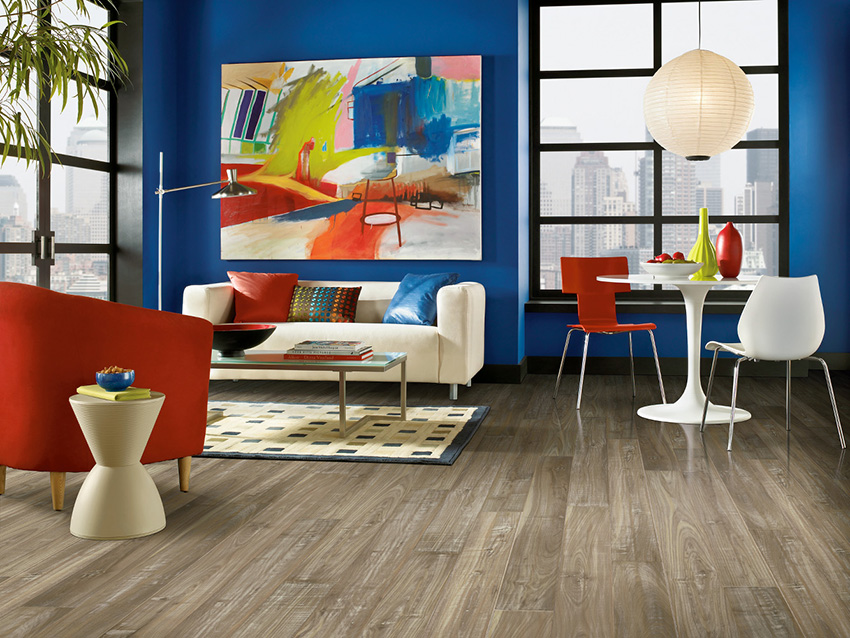 Secondary
Green and Purple This dark eggplant room is brightened up considerably by a splash of lime green accent wall. The bold violet hue is anchored by green which is a naturally flexible color (like a flower grounded by a stem) so the room feels full of color without overwhelming you with contrast.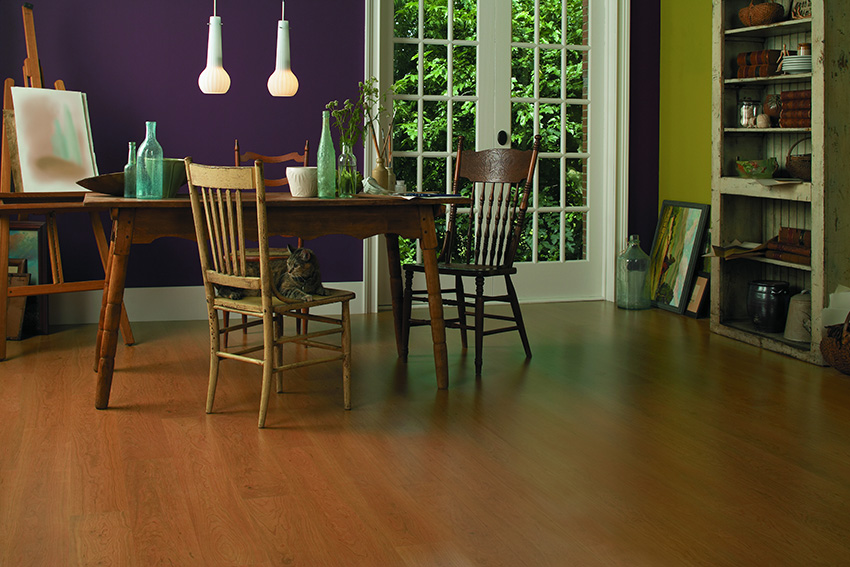 Complementary
The secret to using a complementary color-scheme successfully is to let the primary hue dominate, in a muted shade, while accenting with small doses of the secondary color. This helps keep your room lively without looking too crazy. The light blue dominating the room below with splashes of bright orange is the perfect example. Likewise, the pale yellow walls of the second room, paired with the warm tones of natural wood, create a warm neutral environment. The purple shelving creates interest without diminishing the tranquility of the space.