You want it to look good and be efficient. So here's the 101 on how to create a laundry room (or closet) where you can keep the whites white, stay organized and maybe even enjoy spending some time.
First up? Check out these dream laundry rooms that everyone is loving right now on Houzz.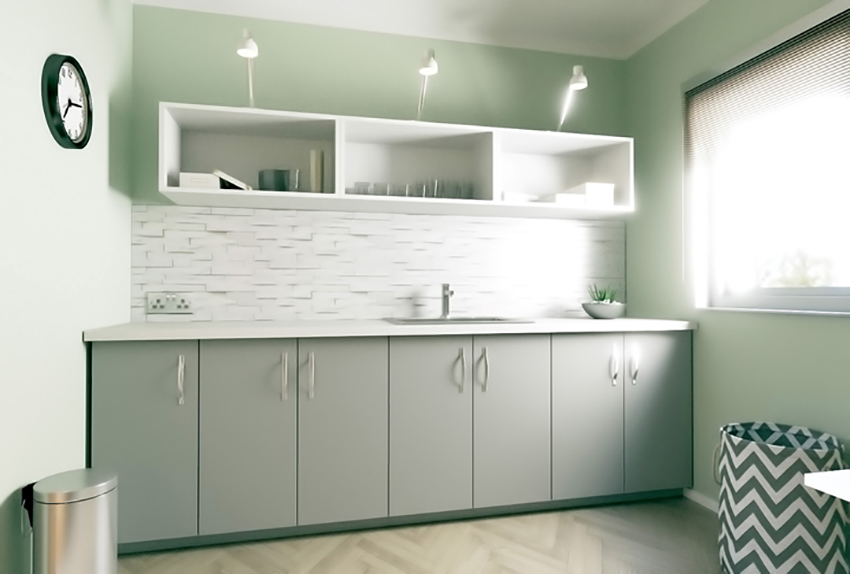 Just because it's utilitarian doesn't mean it has to be boring. Bring your laundry room to life with these fun ideas.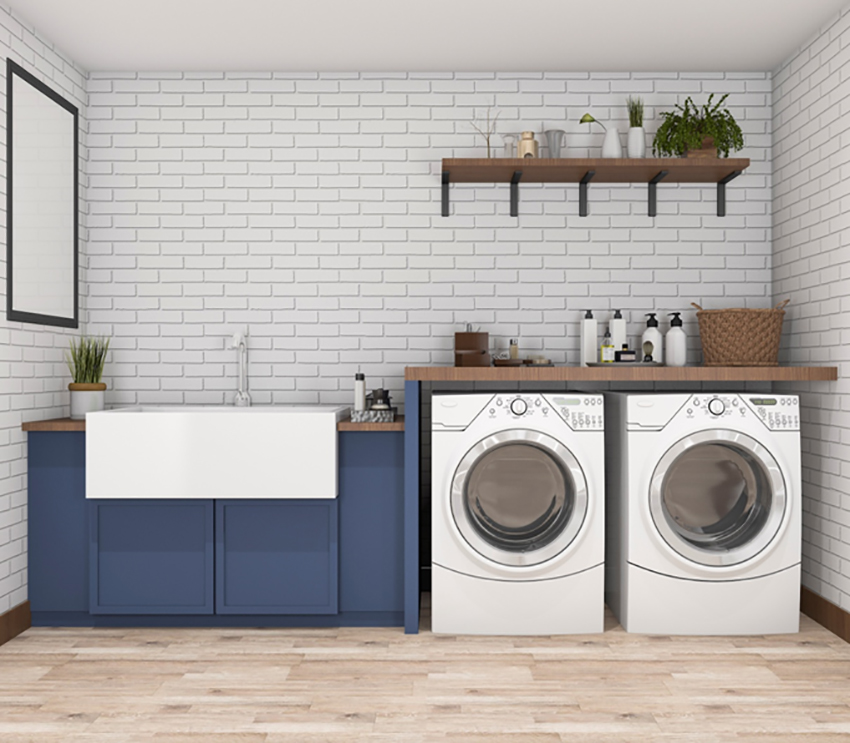 Flooring is an important consideration in the laundry room, as you'll want something that can withstand moisture but also feels comfortable under your feet.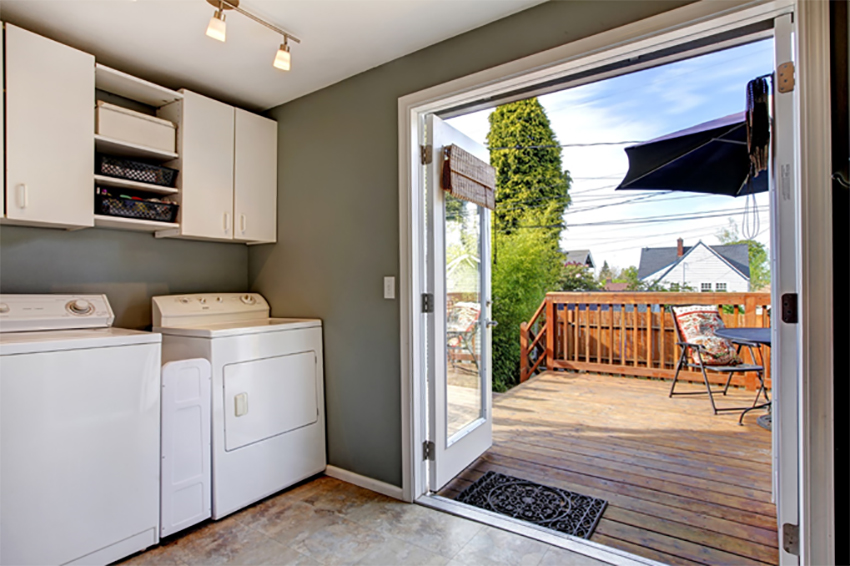 Small laundry rooms and closets need to maximize their storage. Here are ten ideas to put to use in your laundry space.