Ready for a more colorful life? Especially as we head into the cooler months of fall and winter, its nice to bring the mood boosting power of color into your home. Here are both subtle and bold ways to introduce more color into your decor.
Whether you're ready to pick up a paint brush, buy a boldly colored sofa or rug or just introduce color with flowers… there are options for every level of budget and enthusiasm!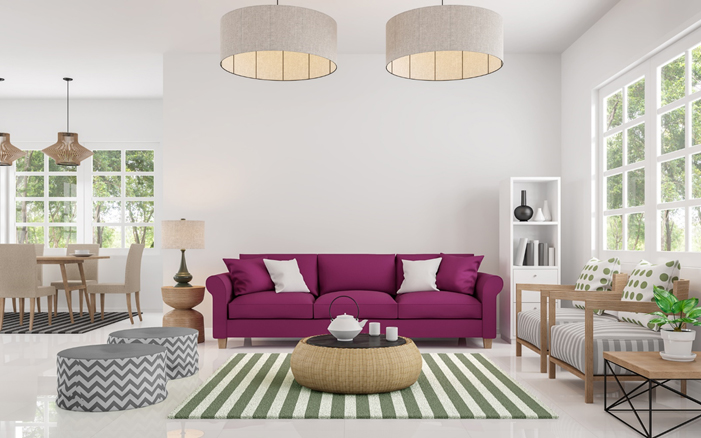 Color doesn't have to be bold. Bringing in pastels and patterns is a great way to add color without straying too far from a neutral color palette.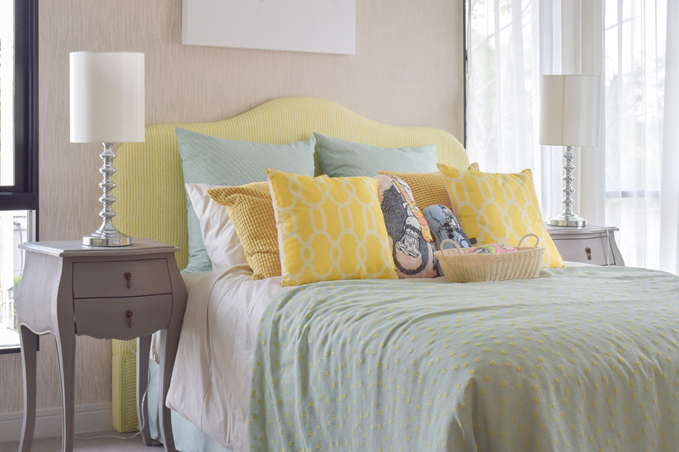 Painting is a pain. Learn how to add color without picking up a paintbrush.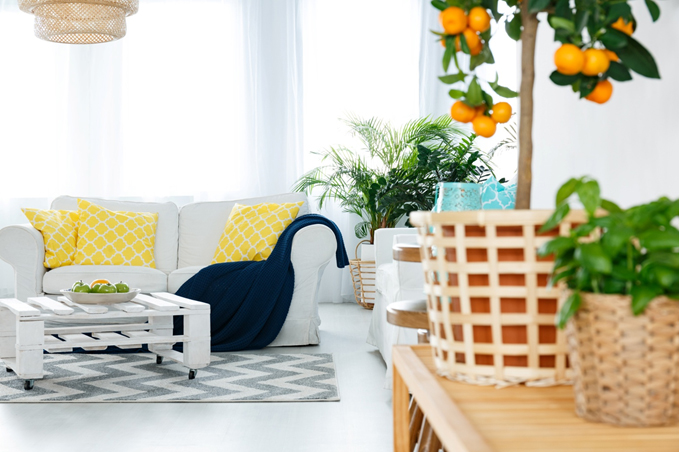 Get a designer's perspective on adding color, from accessories to textiles to DIY projects.