Hosting guests for the holidays? Keep them happy with a cozy guest room.
If you want to really make guests comfortable, think like a four-star hotel and anticipate their every need.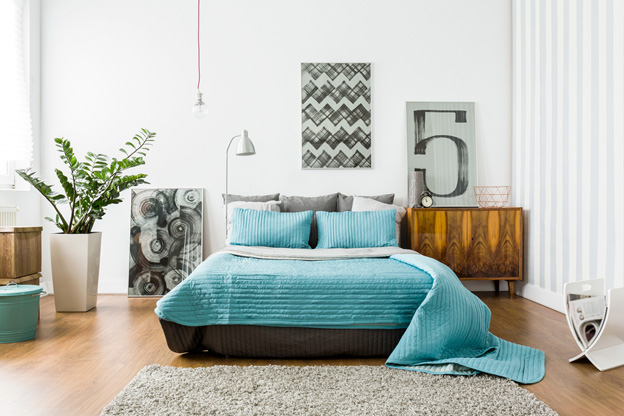 Even if your guest room does double duty as an office or other space, there are still plenty of ways to make it feel like a retreat for visitors (start with great bed linens).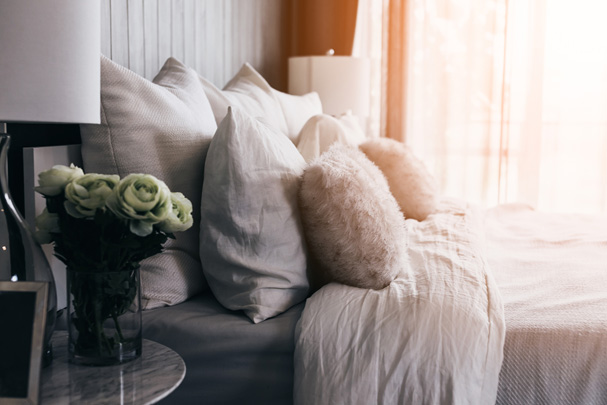 Every guest appreciates small touches. Create a place in your guest bedroom or bathroom to leave extra towels, products and calming candles.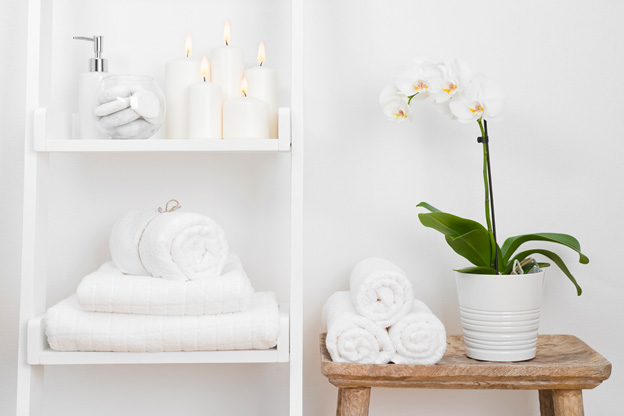 Probably the most important thing in the guest room? A good bed, covered with soft linens and tons of pillows!