A new year is a great time to revamp your home organization systems. Whether you need a major overhaul or just a few hours to organize your vanity, start by reading these tips!
From the living room to the laundry room, start here at HGTV and choose the room you want to organize.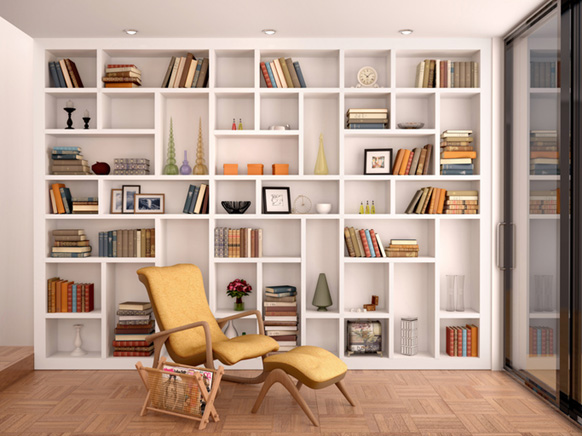 Kitchens are one of the hardest places to keep organized. Get started with these ideas to tame the clutter, including using labels, colorful baskets and finding secret kitchen nooks that are great for storage.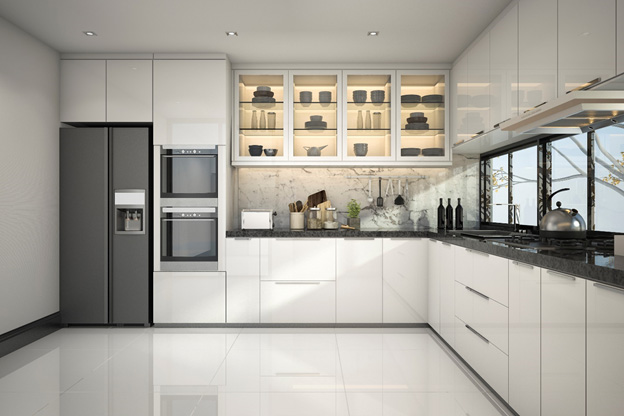 Organizing doesn't have to cost a bundle. Start with this list of 31 low-cost ideas from Real Simple (you probably already own some of them).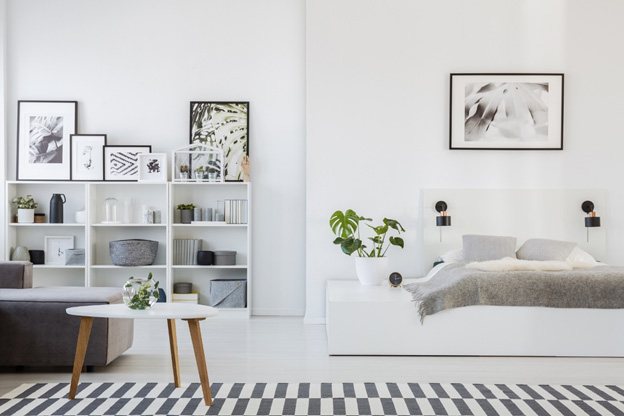 Don't let organizing get you down; it can be fun! The main hints… add some color and be creative when it comes to storage vessels. Being organized doesn't have to mean being boring.