Have you heard that you spend up to a third of your life in bed? One more reason to make sure the bedroom is one of your favorite rooms in the house!
Ready to get started on your bedroom makeover? Whatever your style, get ideas from these gorgeous bedroom images.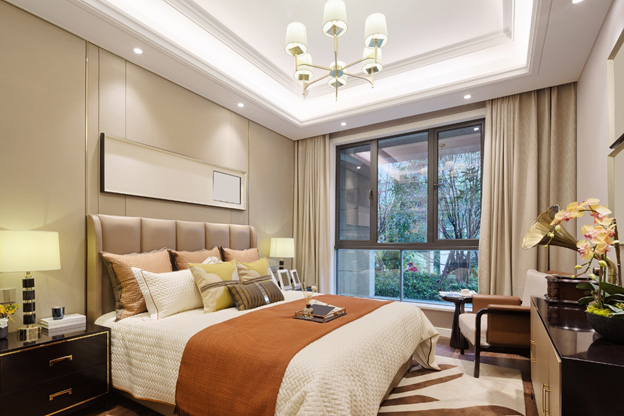 Most people want a cozy and inviting bedroom. Here are tips to creating a bedroom that you'll want to curl up in.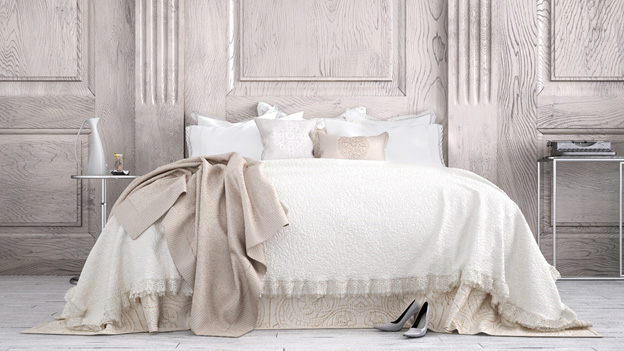 Need some low-cost ideas to make your bedroom more stylish and comfortable? Better Homes and Gardens has lots of tips!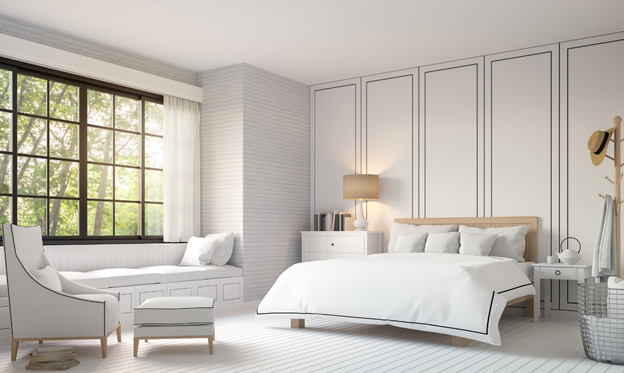 Flooring is a very important consideration in the bedroom, as you'll want something that absorbs sound and provides warmth. Here are 8 of the most common choices for bedroom flooring.