DIY is a trend that everyone can get on board with. From simple to complex, here are ways to get creative in your own home.
Ready to get crafting? How about starting with a DIY decorating project, such as painted place mats, terrariums or tabletop displays made of found natural objects.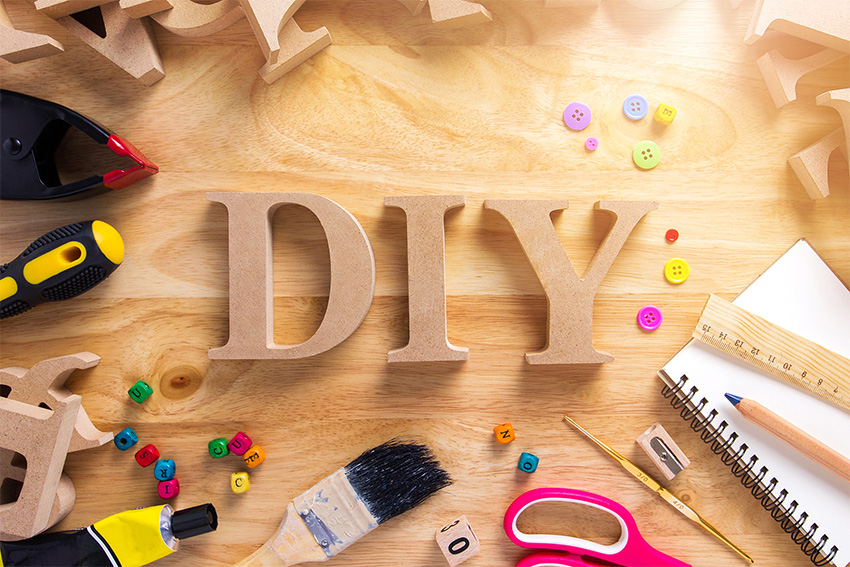 DIY doesn't have to look homemade. Here are 25 ideas that look expensive but aren't!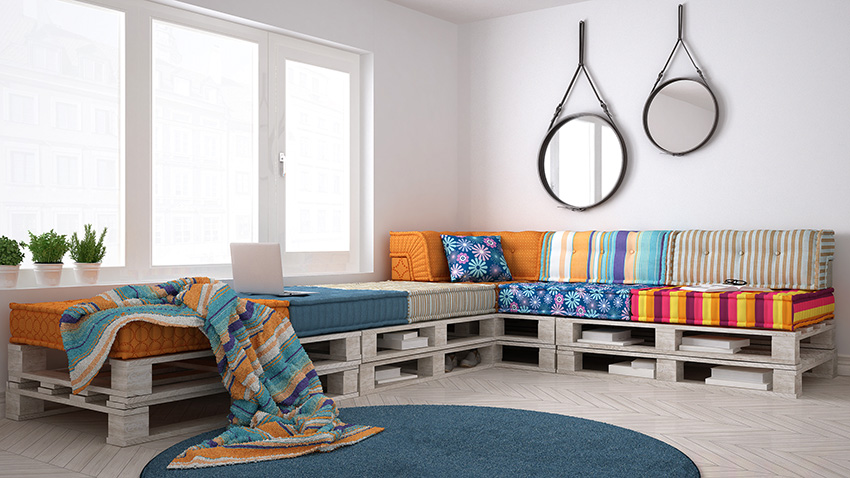 Kitchens are a great place to add your own personal touch. Grab a set of wooden spoons and dip in craft paint. Or create a shelf to hold herbs and spices!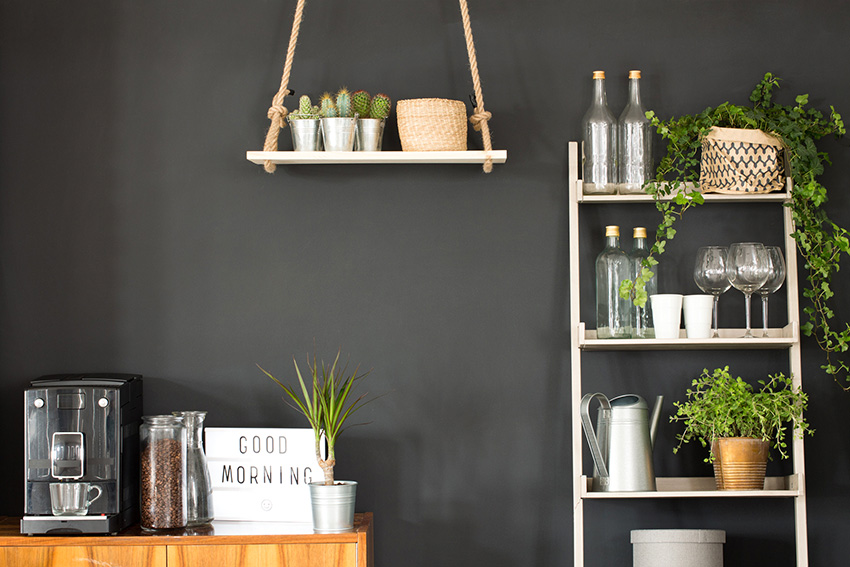 You can never have too many fresh flowers or plants in your home. Bring the outdoors inside with these crafty ideas!