Fall is here, and along with it the many ways you can decorate for the season. From autumn color palettes to seasonal produce to cozy throws, learn how to harness the seasonal décor of fall.
Fall decorating doesn't have to mean pumpkins and gourds. The colors of autumn can be used to create a year-round look for your home.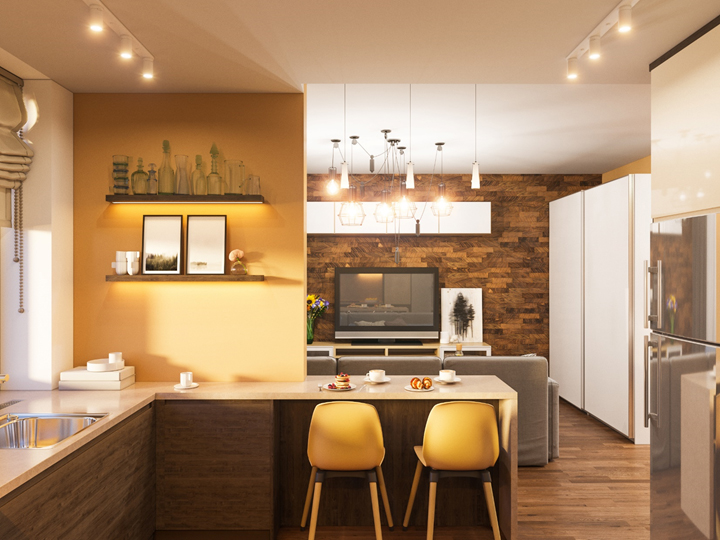 If you're looking for a project to give your home a boost of seasonal color, check out this article from Southern Living.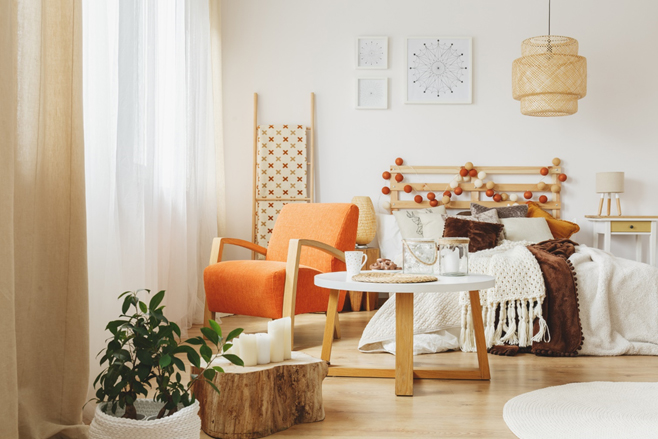 A common theme in fall decorating is creating a warm and cozy home. You'll see sofas and bed piled with throws and pillows. Items with texture are also popular ways to decorate for the cooler months of autumn.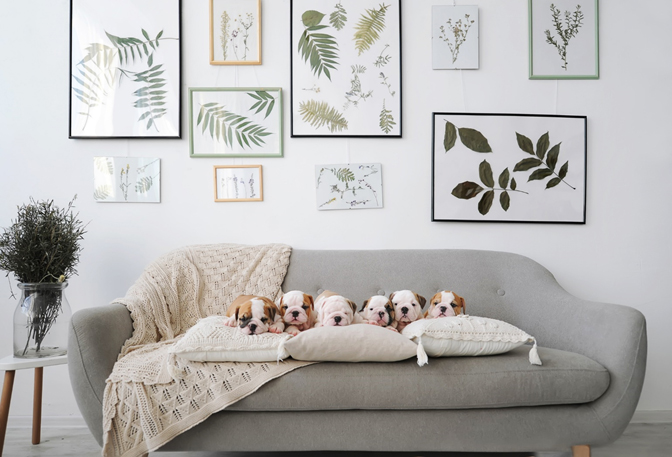 It's so much fun to decorate the table in the fall. You can use seasonal produce, greenery, plaid, sparkly glasses… there are so many options to create the perfect autumn tabletop.