Need a little more green in your life? We probably all do. Plants supply a visual breath of fresh air to any room (and some even help clean the very air you breath!) Sounds like a decorating win-win.
Just getting started with plants? Well then you need Sunset Magazine's Ultimate Guide to Indoor Gardens!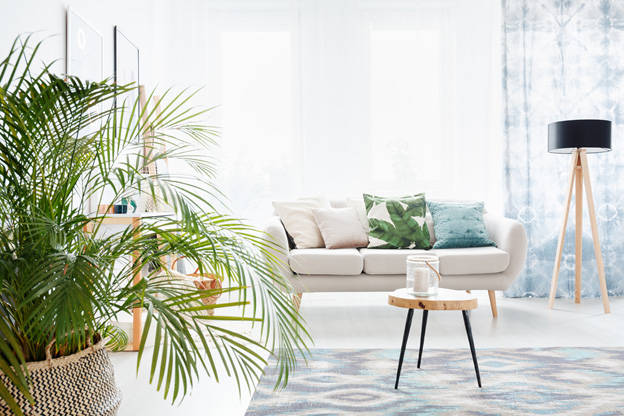 Think beyond the traditional when it comes to your indoor plants. There are some super creative display ideas in this article, including vertical stands, hanging herb gardens and wreaths.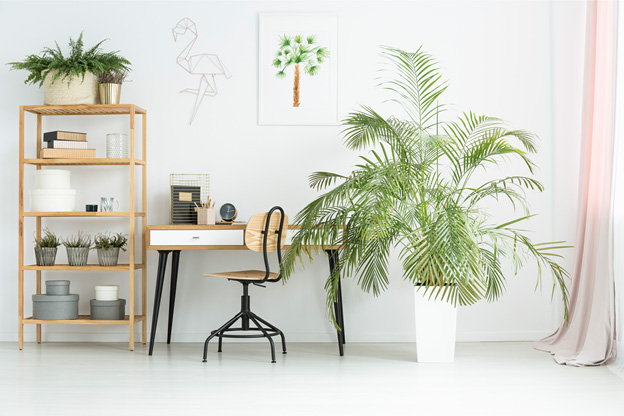 Don't have a green thumb? Then start here, with a list of hard-to-kill plants.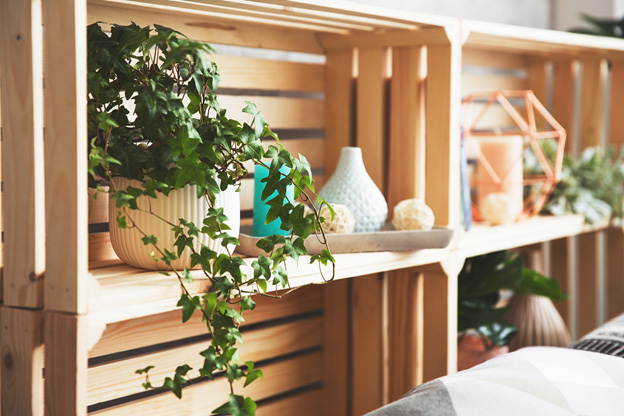 Research says you should have at least one plant per 100 square feet of home. Read on to find out what types of plants make the best air filters.