A kid's room is a great place to let your creative side take over. Throw boring decorating rules out the window and let the fun shine through.
Want to really wow your kids? Maybe stacked bunk beds would do it, or a secret hidden room in a wall, or maybe just a well-placed hammock.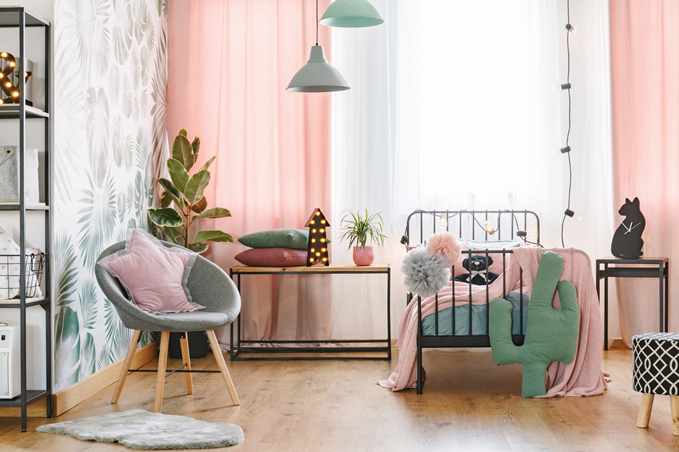 Kids getting a little older? Find the perfect balance of coolness, comfort and places to hang with friends with these ideas from The Spruce.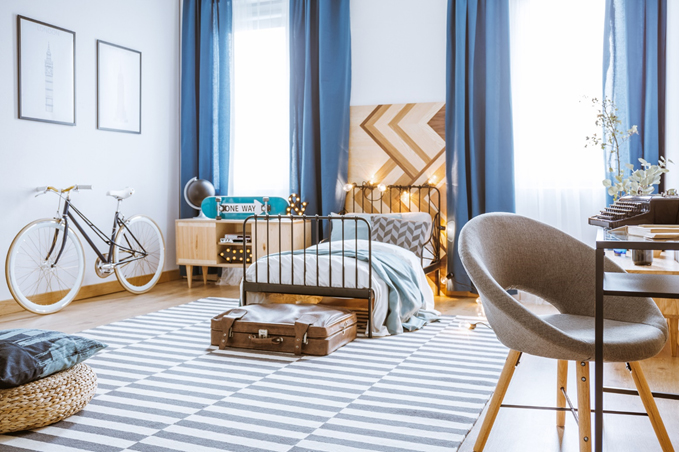 Here's a fun article for baby rooms where you can search by theme or gender to find the right room style for your wee one.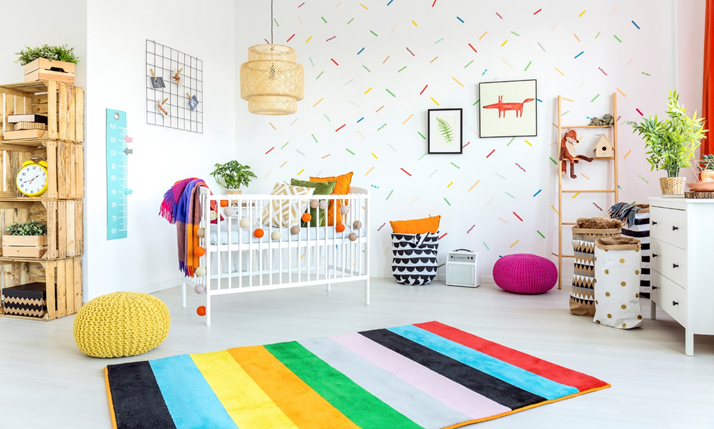 Thinking outside the box (or bed)? Check out #5 in this article for a little camping inspired fun.