A new year calls for new interior looks! Here is our 2016 interior design guide as to what you can expect in home décor this year.
Elle Décor explores 10 Home Décor Trends That Will Be Huge in 2016. According to this article formal dining rooms are making a come back!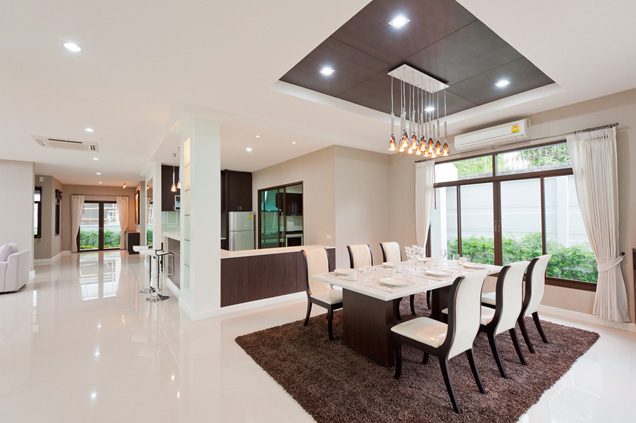 The Wall Street Journal predicts that black metals and round furniture will dominate in 2016. Check out their Top 5 Interior Design Trends for 2016!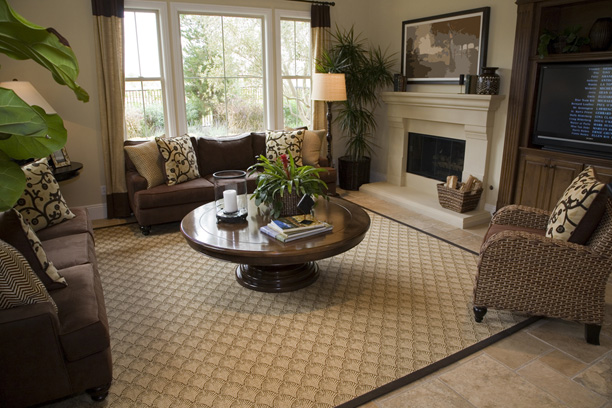 House Beautiful has 16 Interior Design Trends You'll Definitely See in 2016. In 2016 people are saying goodbye to plain white sheets and introducing bright colors and patterns to their beds!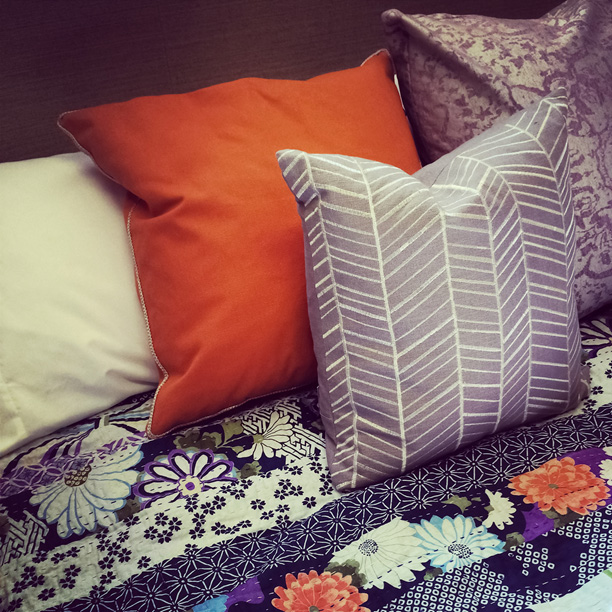 Forbes has 9 Kitchen Trends To Watch for in 2016. Kitchens will be reverting back to the 1980's high gloss surfaces with metal fixtures!