From homework to bill paying to a complete 9-5 day, a home office can be a very useful room. Learn how to make it 'work' for you.
Sometimes a home office is a neglected space in the home (forcing you back to the kitchen table to work). Start here to get the basics on how to design a functioning home office space.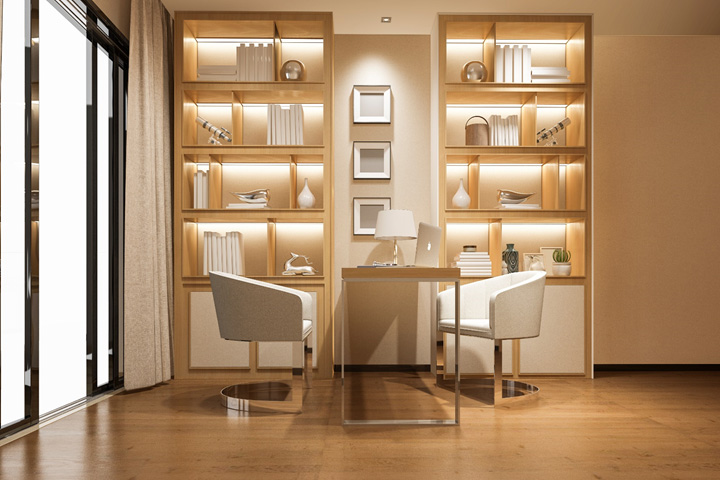 Your home office can be a fun and stylish space. Whether you prefer a spirited bohemian feel or would rather go with simple lines; you'll get plenty of style ideas in this article.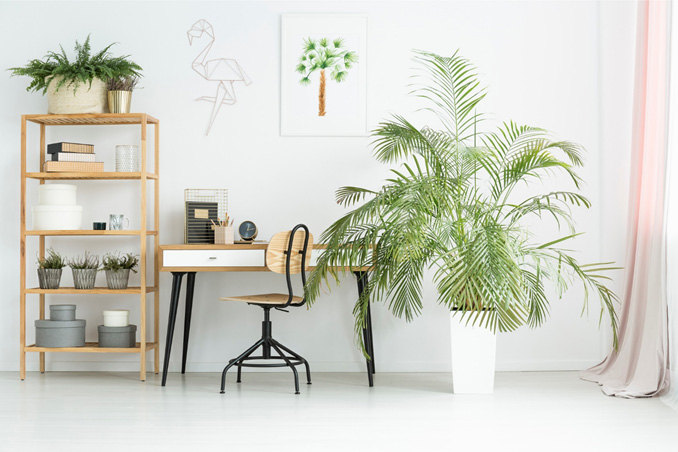 While it would be great to have separate room for a home office, that's not always possible. Dwell gives us plenty of ideas for non-traditional home offices.
What are you trying to accomplish in your office space? Learn the best colors to boost creativity, happiness and productivity.