Holiday home decorating! Getting in the spirit of the season can be so much fun, whether you want to light things up like Clark Griswold or prefer a more subtle look, decorating with winter whites and greenery.
A beautiful table setting is a simple way to get everyone in the holiday spirit.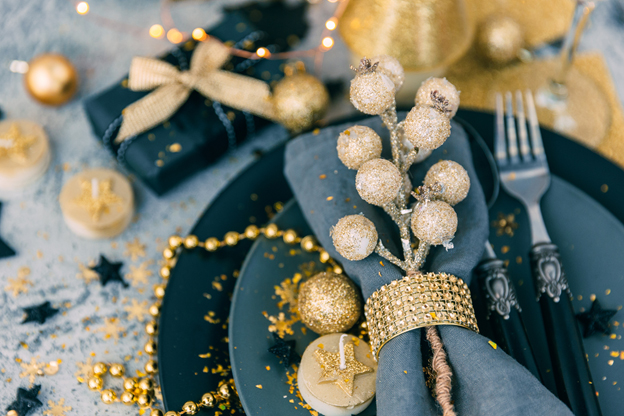 Perhaps you want to keep your holiday decorating on the simple side? Here are tips for smaller displays of seasonal cheer.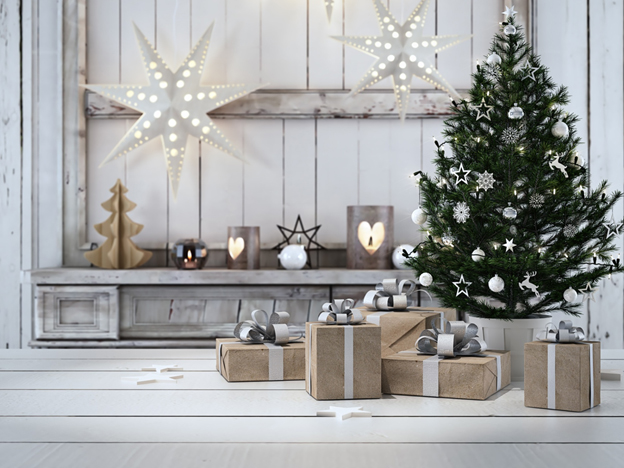 Looking for home décor that doesn't scream holiday? There are many beautiful ways to celebrate winter in your home.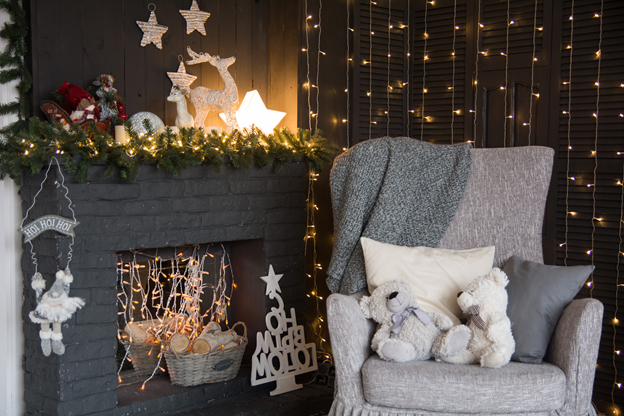 Outdoor decorations can be just as important as indoors this time of year. Whether you prefer glowing lights, wreaths and greenery or inflatable reindeer, we've got tips on bringing the spirit of the season outside.