New year, new home design trends! What's hot, what's not. Read on and find out what you'll be seeing in 2019 when it comes to home.
House Beautiful has an opinion when it comes to home trends. Read their list of what's out and what's in for 2019.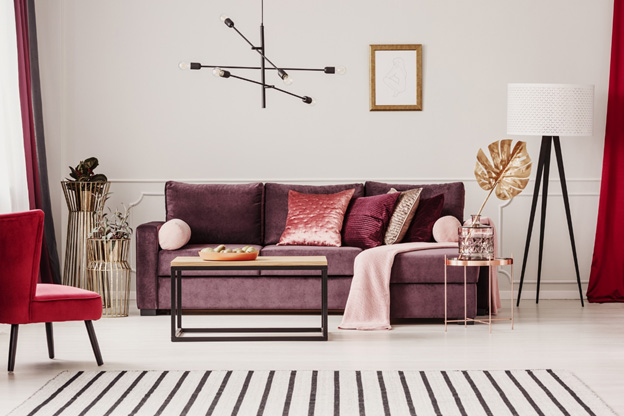 The kitchen is one of the most popular rooms in the house to makeover. And next year you'll probably be seeing natural materials, hidden appliances and lots of new technology in the kitchen.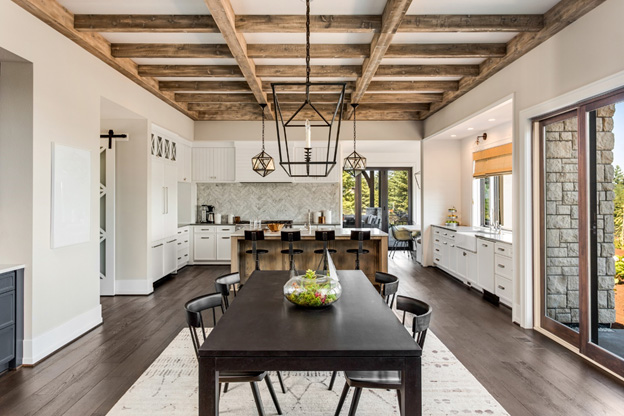 It's always fun to read about colors that are trending. From paint to décor, check out the forest greens, optimistic yellows and other jewel tones coming your way.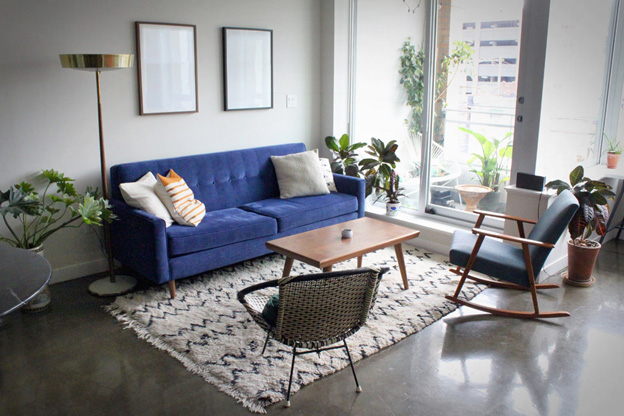 Ready to try something new in your home next year? Pick a trend, such as a rich color scheme or an artisanal light fixture, and go for it!