One thing that will never go out of style is nature. The colors, patterns and textures found outdoors are the inspiration for more interiors than most people probably realize. Warm browns and soft neutrals complement virtually any color scheme and add an element of warmth you can't find anywhere else.
Cowhide rugs are an easy way to bring a little bit of the great outdoors to your home. Not only do they complement almost any decorating style, but they also come in lots of colors from classic black and white, brown, white and everything in between! You can even find metallic splattered cowhides!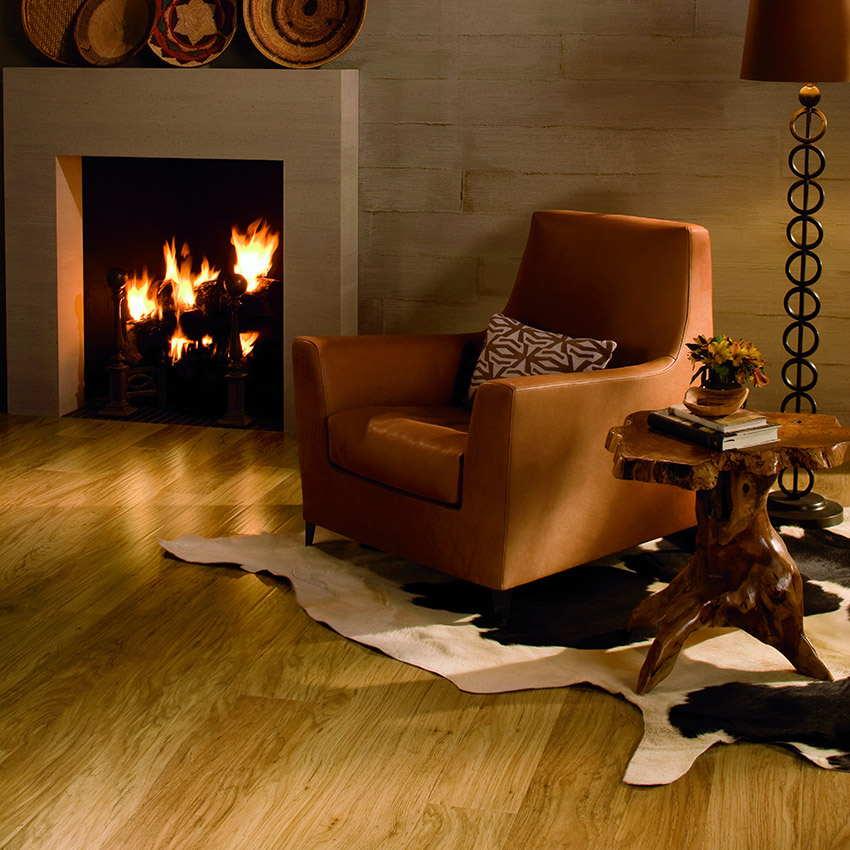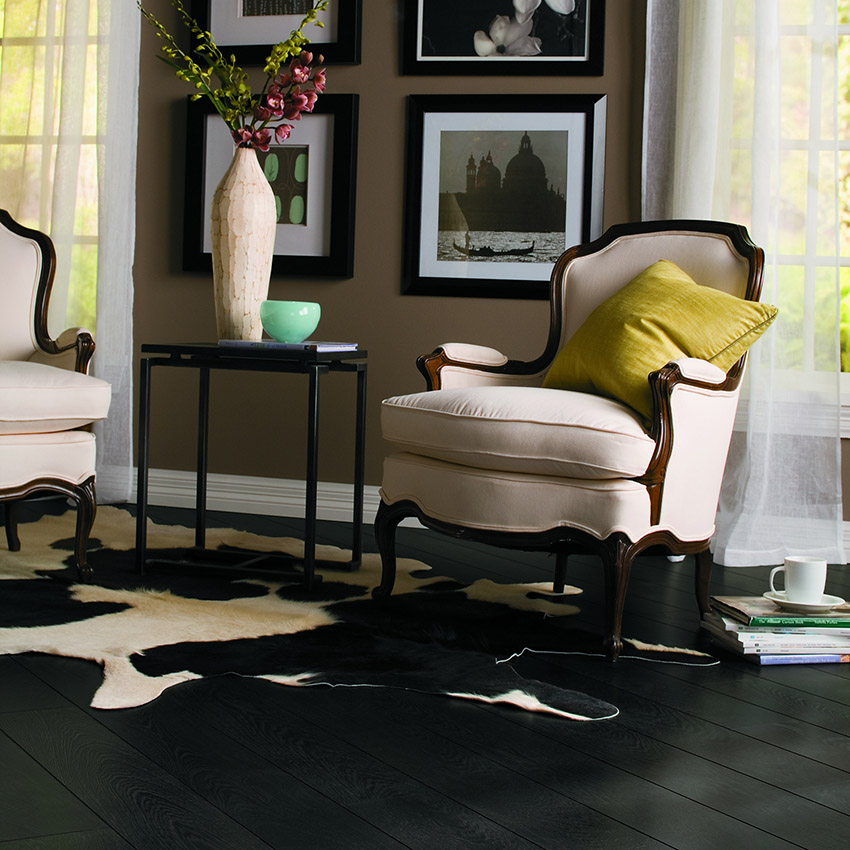 Looking for something a little more exotic? Switch out a cowhide for a faux zebra-hide rug! Or, if you really want to make a statement, consider one of Karastan's exotic animal print patterned carpets for a wall-to-wall expression of cheetah or antelope!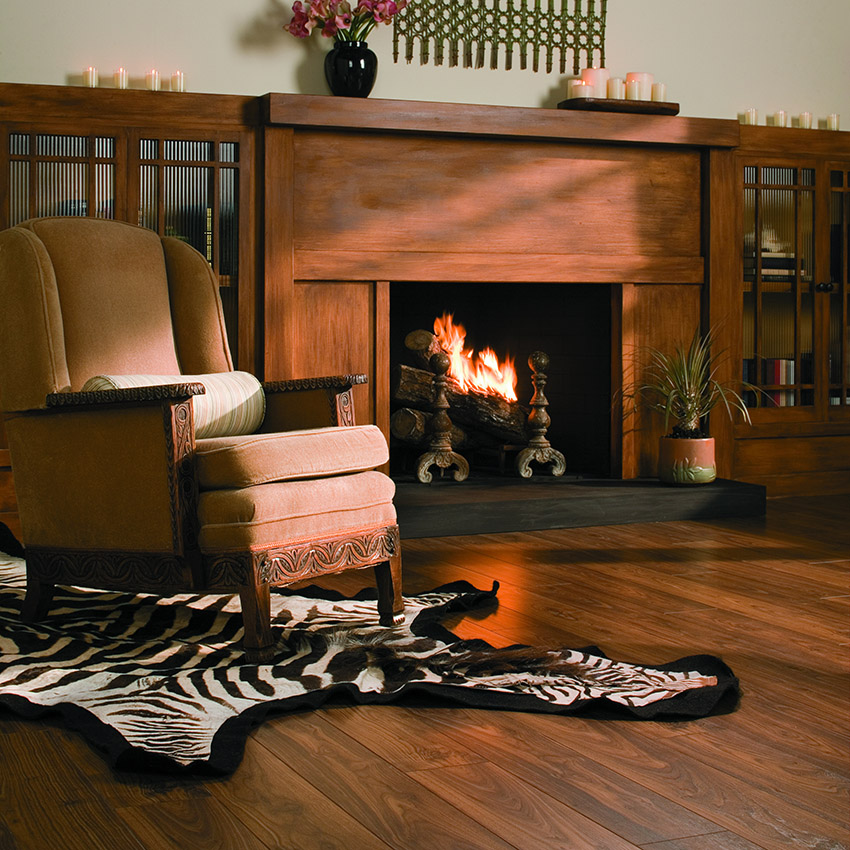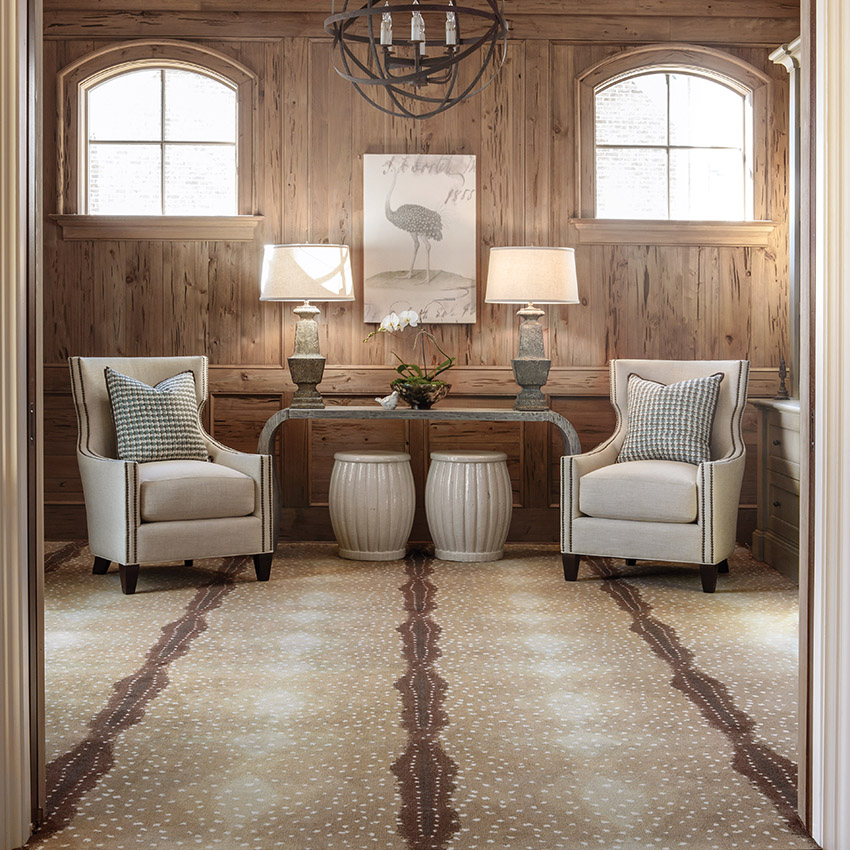 Don't forget though, sometimes all you need to make a statement is one or two accent pieces. A cowhide chair or ottoman is a unique alternative to a full rug. Or, mix it up with a horned ottoman and a deer hide pillow! The possibilities are endless!