Get ideas to bring the perfect amount of light into your home using a combination of the various types of lighting.
Step 1 when it comes to lighting? Putting together a plan for your rooms that includes the right combination of the three basic layers of light — task, ambient and accent.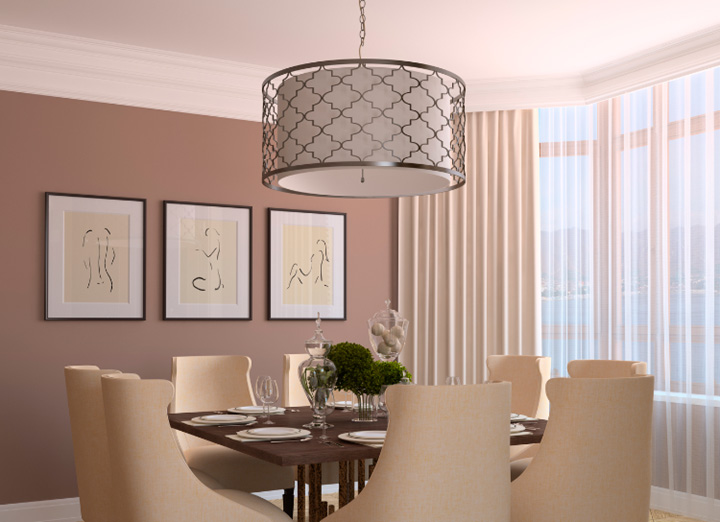 Kitchens and dining rooms need plenty of lighting. Here are 25 amazing light fixtures that will transform your space into something special.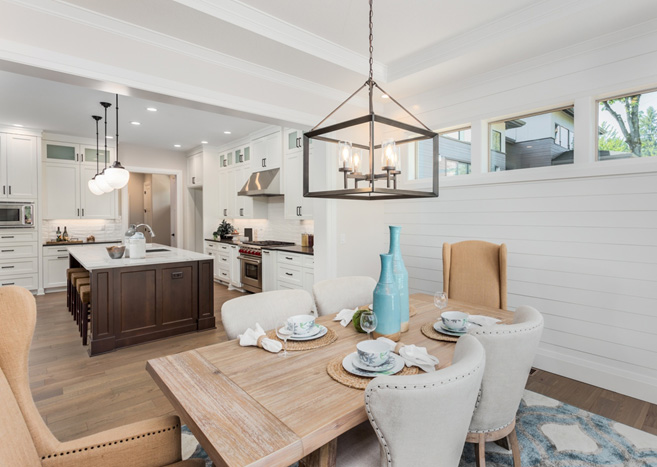 Learn about chandeliers, pendant lights, recessed and much more in this informative article about lighting from Better Homes and Gardens.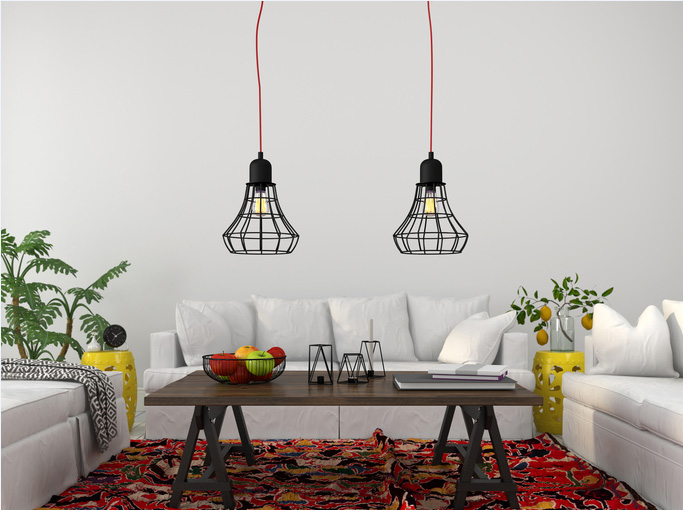 Living rooms are a great place to utilize a variety of light sources, including overhead, floor and table lamps. Plenty of inspiration can be found in these living rooms images.