Use smart design and furnishings to maximize the square footage in your home.
There are so many decorating tricks to make a room seem larger, including hanging drapes higher than the window, getting furniture and objects up off the floor, and using mirrors.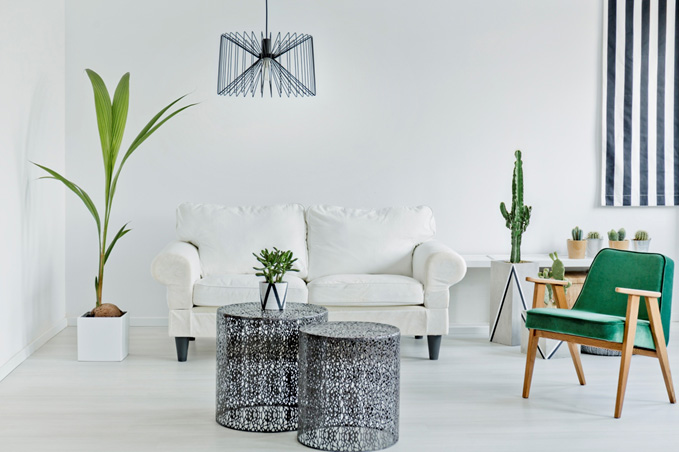 Don't be upset by your small kitchen; use these ideas as inspiration to embrace and enhance a small cooking space!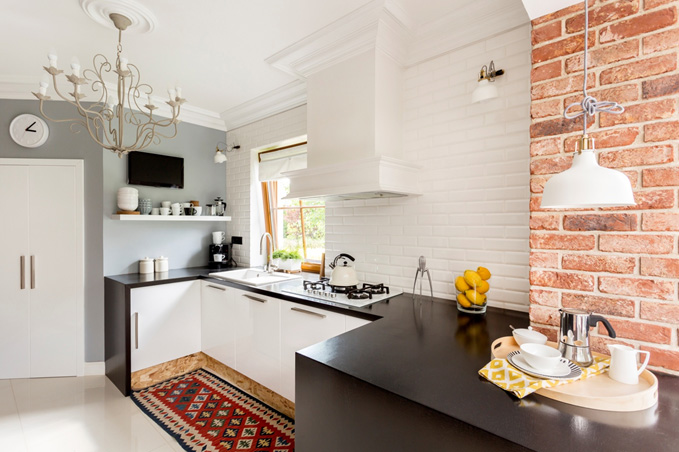 Space for dining is important in any home. Get tips to create a dining 'room' in the smallest of locations.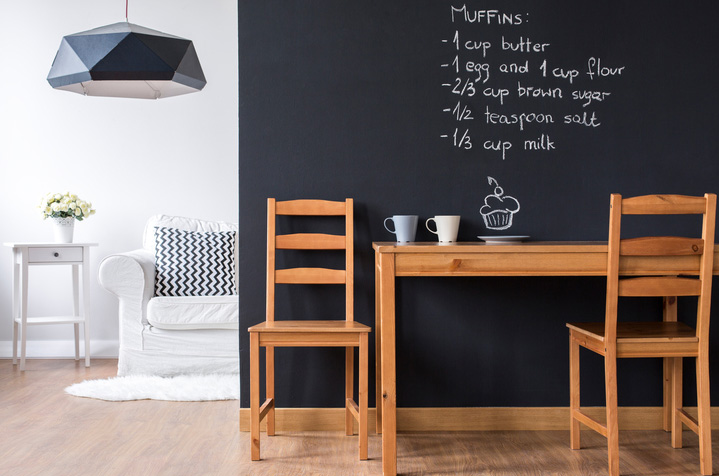 A critical design element in small spaces is to maximize storage. Here are 19 storage ideas to put to use in a tiny room.