Monochromatic interiors have been a popular style for hundreds of years. People love the refined and sophisticated look of a predominantly white room. Nothing can beat the way sunlight fills a white room. Don't limit yourself to strictly pure white though! Remember, whites are just like any other color, there are warm tones, cool tones, off whites, and light beiges and tans. Cottage whites are more creamy and soft, worn and antiqued looking, while contemporary whites are more are crisp and sharp.
One thing to keep in mind when attempting this look is texture. Mixing textures will give a monochromatic color scheme more dimensions. A shiny comforter with a cable knit throw, on top of a patterned white on white plush carpet with sheer white curtains has so much more depth than strictly smooth white surfaces.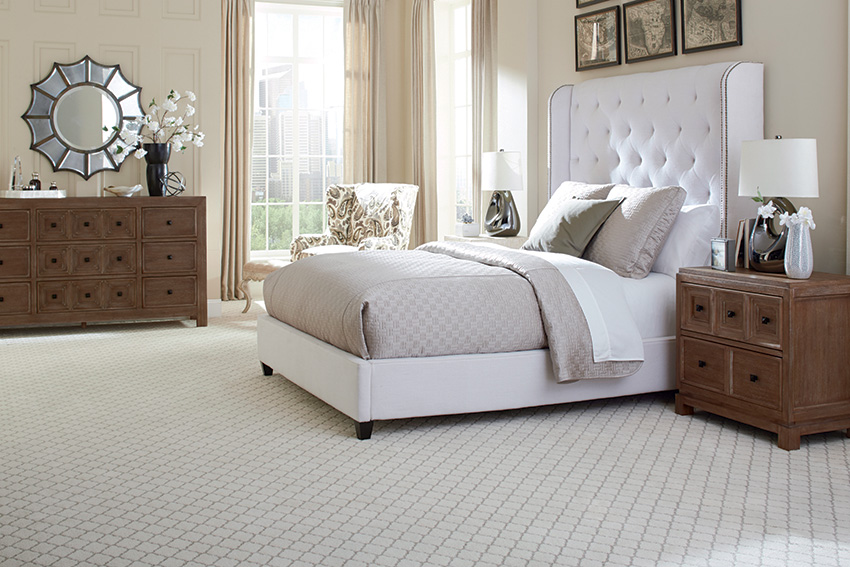 Playing up architectural features within a room can do amazing things dimensionally. Paint the ceiling or wainscoting a different shade of white than the walls and floor. Using different sheens of paint also adds new interest. Lighting is very important in a monochromatic room to highlight different elements. Be sure to choose light bulbs that cast the same tone of light as the whites you're using in your room, cool bulbs for cool whites and warm bulbs for warm whites.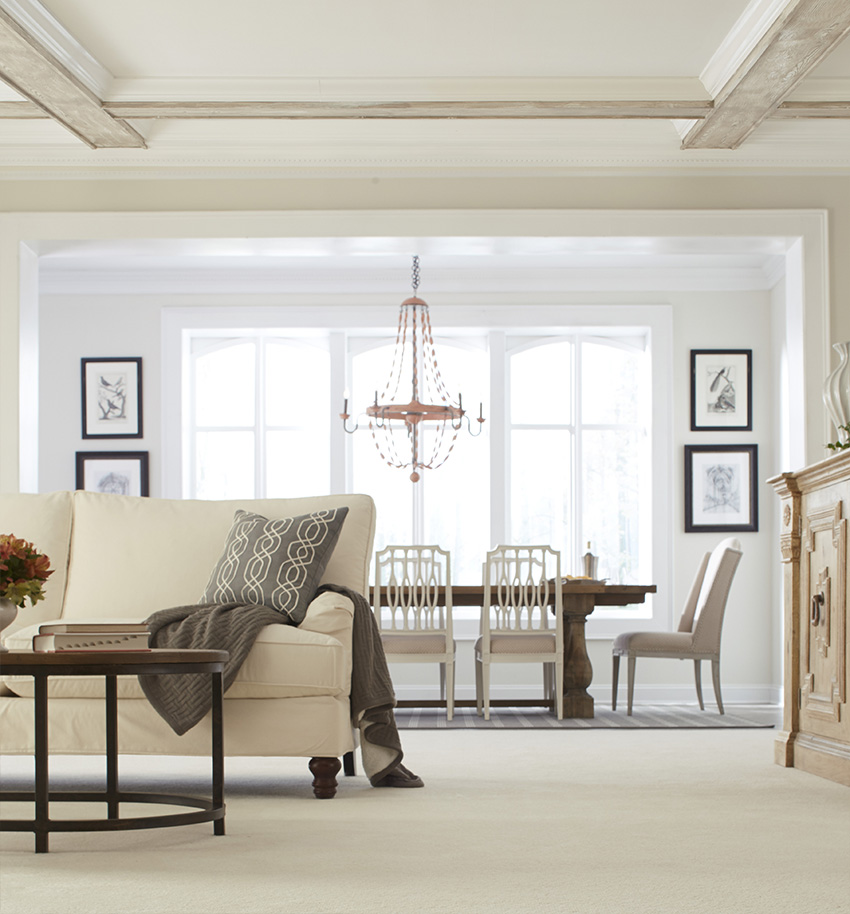 Dashes of color — a dark piece of furniture, light colored wood, or an accent color here and there — have a big impact as well. Any contrasting color will automatically become a focal point in your monochromatic room, try a violet comforter or subtle area rug. Light fixtures will also draw attention, so have fun with them! A funky lamp or classy chandelier will add a bit of spice to the space.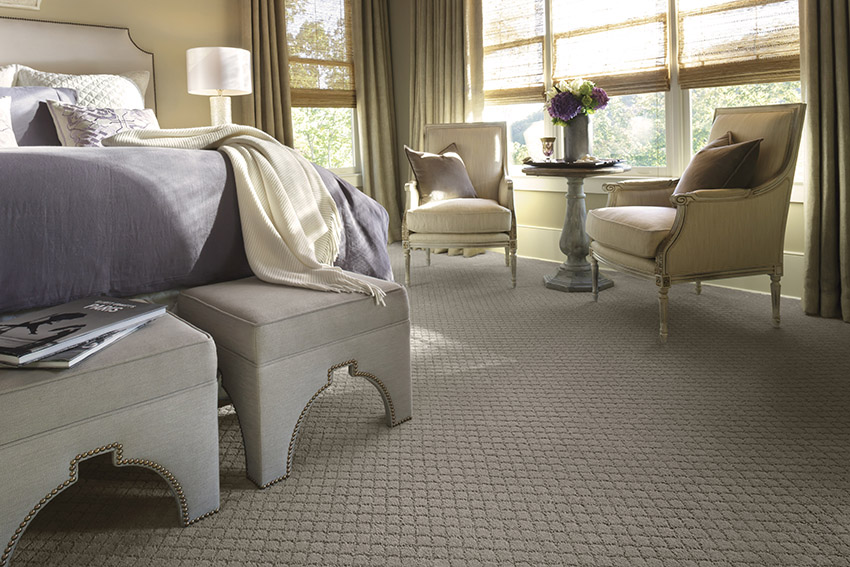 Monochromatic spaces are one of the most versatile styles in interior design. You can achieve any style you desire from shabby-chic country cottage to ultra-modern uptown loft to high-class glam style. Whether you're using weathered whitewashed wood and distressed whites or high gloss lacquered finishes monochromatic color palettes are a truly timeless addition to your space.