Fall is here! And while that may not necessarily mean the temperatures are dropping here in San Diego, quite yet, the next few months are often some of the busiest of the year. Make the most of your free time this month, and prepare your house for winter before the rush of the holidays begins. Then sit back, relax and wait for the day you can trade in your iced coffee for a hot one.
Rake leaves, trim dead tree limbs, clear gutters and downspouts. Rake up any fallen foliage in your yard, then bag it or add it to your compost pile. Dead tree limbs are more likely to fall during storms, making them a potential safety hazard. Have a professional inspect and trim bigger trees. Wait until most of the leaves have fallen to plan a rain gutter cleaning. Be sure to inspect gutters and downspouts for damage or loose parts and make repairs before the weather turns.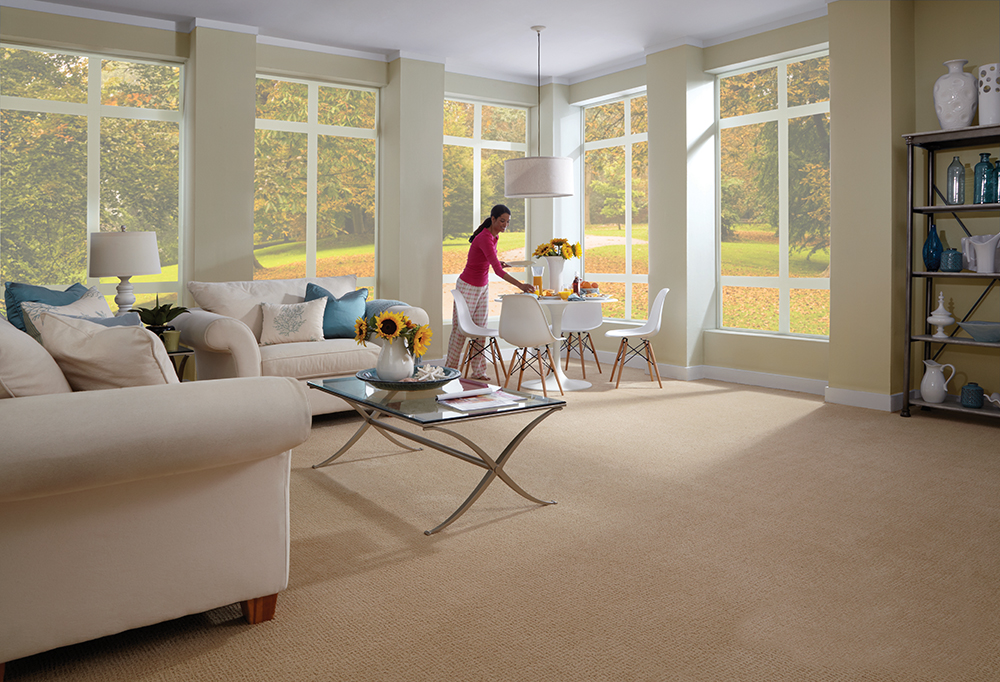 Reclaim the mudroom. The back-to-school (and work) commotion can leave entryway or mudroom looking like a disaster zone. Take some time to sort through junk mail and put away stray summer items and extra shoes and coats.Keeping a recycling basket near the entrance makes sorting mail and school papers easier.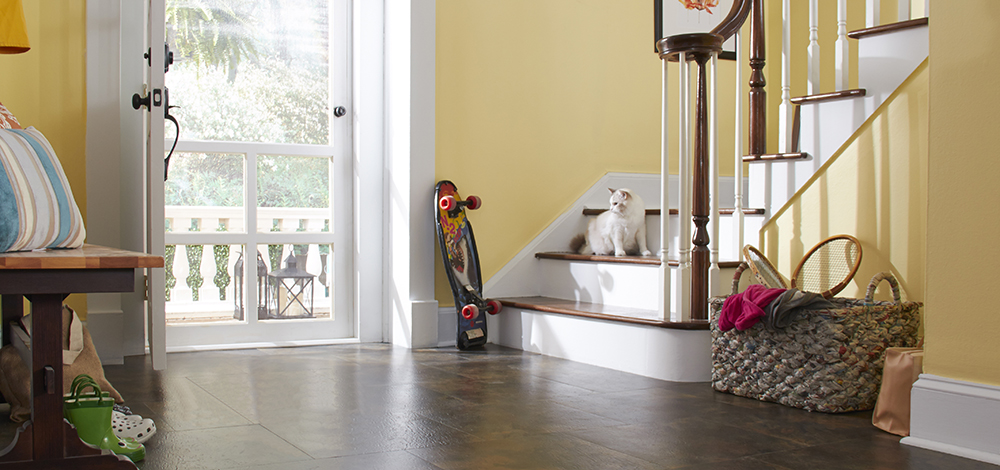 Simplify seasonal decorating with natural finds. Pumpkins and gourds, fresh fruit and fall foliage all make wonderfully simple décor that can carry you through fall and Thanksgiving until you're ready to break out the winter holiday decorations.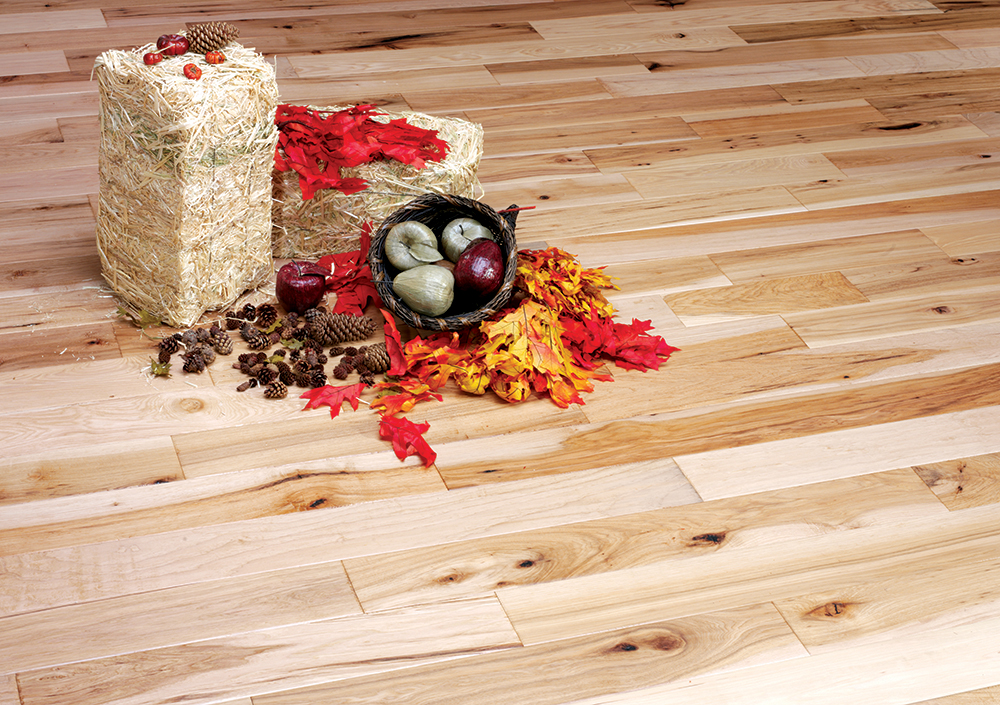 Maintain your fireplace. If you have a fireplace or wood stove, it's very important to have it serviced each year, before lighting the first fire of the season. Schedule an appointment to have your chimney inspected and, if necessary, cleaned. A dirty or malfunctioning fireplace can be a huge safety hazard.
Check safety devices. Test any smoke and carbon monoxide detectors in the house and replace batteries as needed. Check the expiration date on the kitchen fire extinguisher and replace it if needed.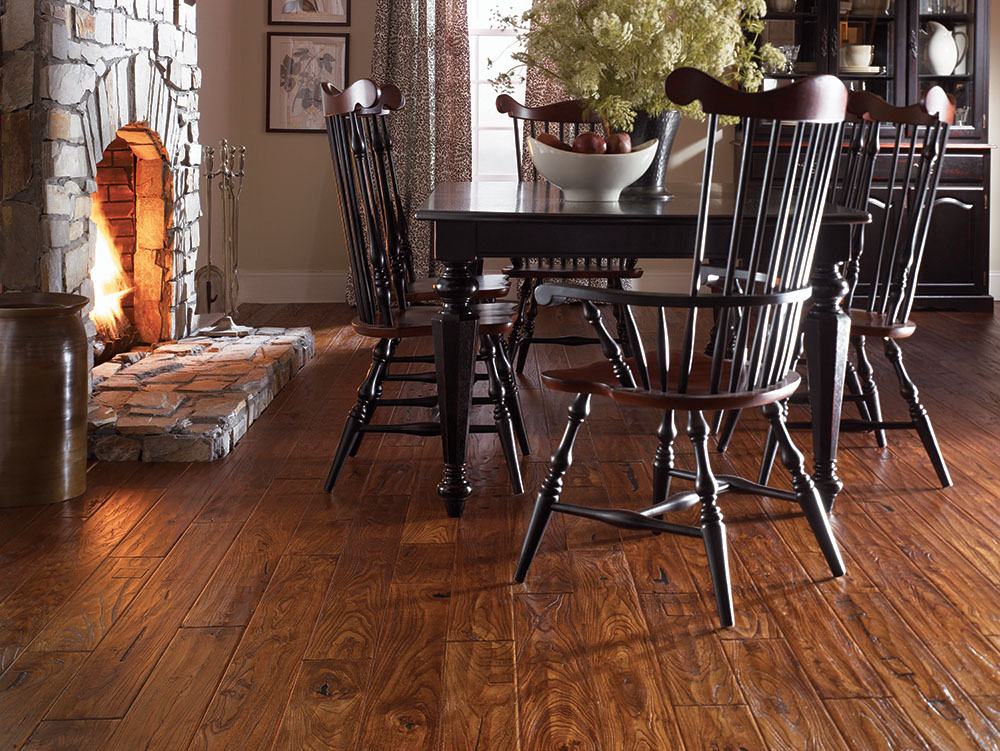 Cover or store outdoor furniture and grills. If you plan to leave your patio furniture or grill outside through the fall and winter, cover them well to protect them from the weather. Even in a mild climate like San Diego, covering your outdoor furniture through the winter will help extend their lives.