Everything's better outside, from lounging to eating to reading a novel. Bring the whole party outdoors with these tips on creating outdoor rooms for summer.
Don't hammocks and swinging chairs just scream summer? Pour a glass of lemonade and start swinging.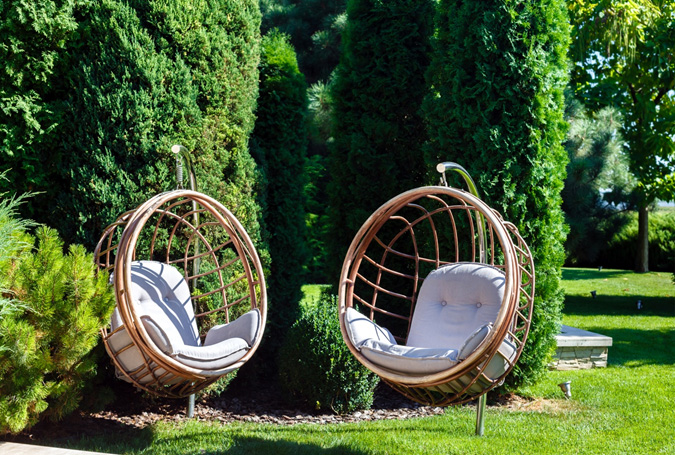 One key to a successful outdoor room is warmth. Learn about different types of fire pits to warm up your outdoor evenings.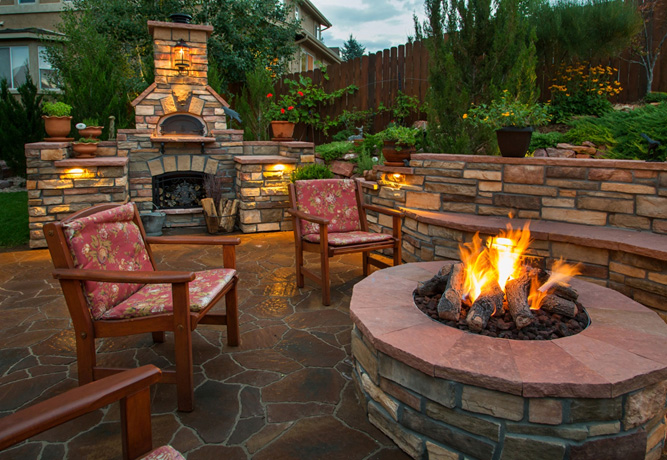 Planning something luxurious? Fill your outdoor room with these stylish ideas from House Beautiful and you may never step inside again.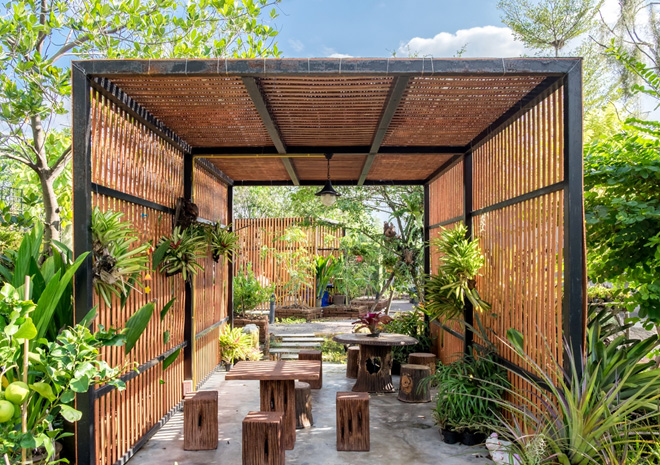 Need some budget friendly ideas for your outdoor room? Start here with this list of 39 ideas from This Old House (plants, mood lighting and cafe tables are just some of the great tips).