Learn how to use it throughout your home, whether you want a whole house makeover or just need to spice up one room.
Take a look at the hottest paint colors of 2018, and get tips on which rooms they look the best in.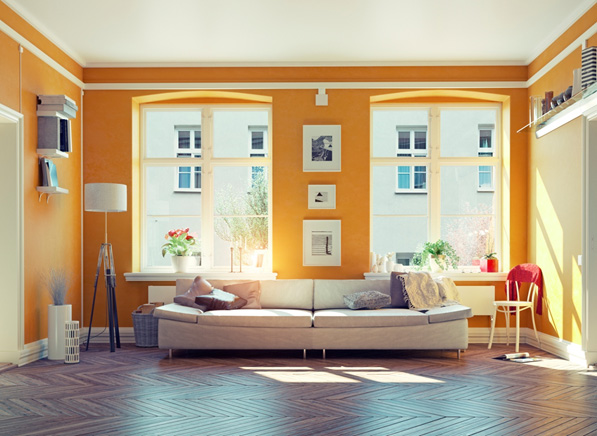 A neutral paint palette doesn't have to be boring paint palette. Read on to get the ten best neutral paint colors for your home.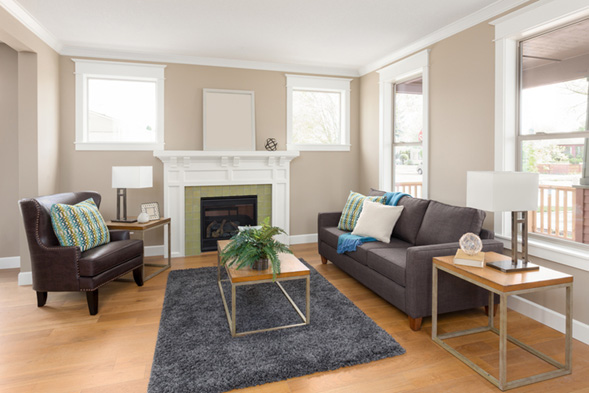 Consider what mood you want to create in your master bedroom and choose your paint color accordingly. HGTV gives some helpful tips on what colors provoke what type of feeling.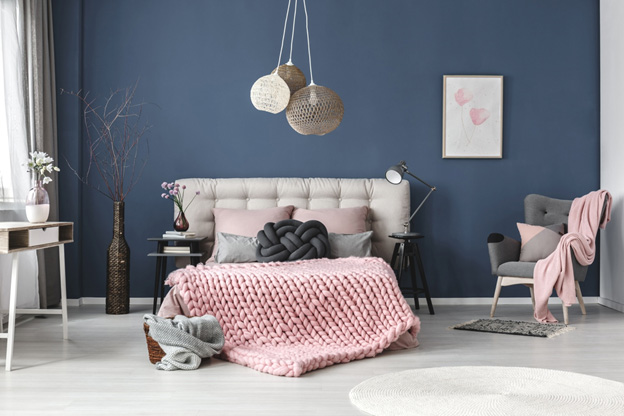 An accent wall is an easy way to try a bold color without overwhelming a room. Here are ten great colors for accent walls.