Even your home needs accessories, although instead of a bracelet and earrings we're talking about pillows, drapes and throws! Learn how to add these design elements into your home.
Window coverings come in all shapes, sizes and materials. See how other people have decorated their windows in these HGTV images.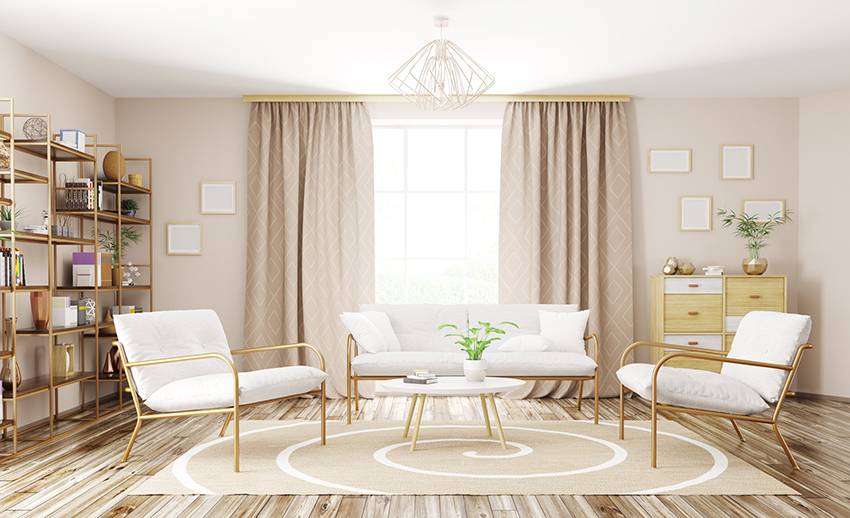 Whether your style is modern, traditional or eclectic, this article from Real Simple will give you tips to achieve your throw pillow masterpiece!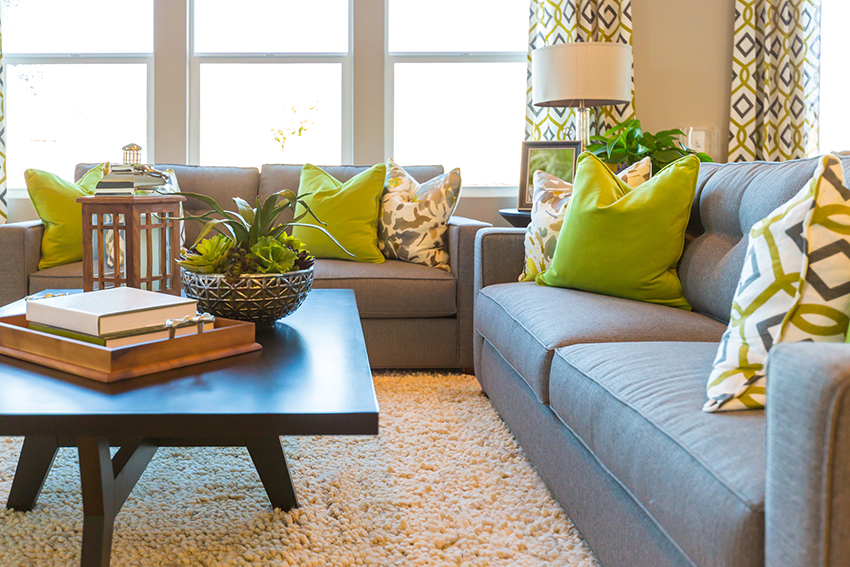 Need to make your couch more comfy and stylish? You can never go wrong with a throw (or 2 or 3). They provide warmth and a dose of color to often neutral sofas.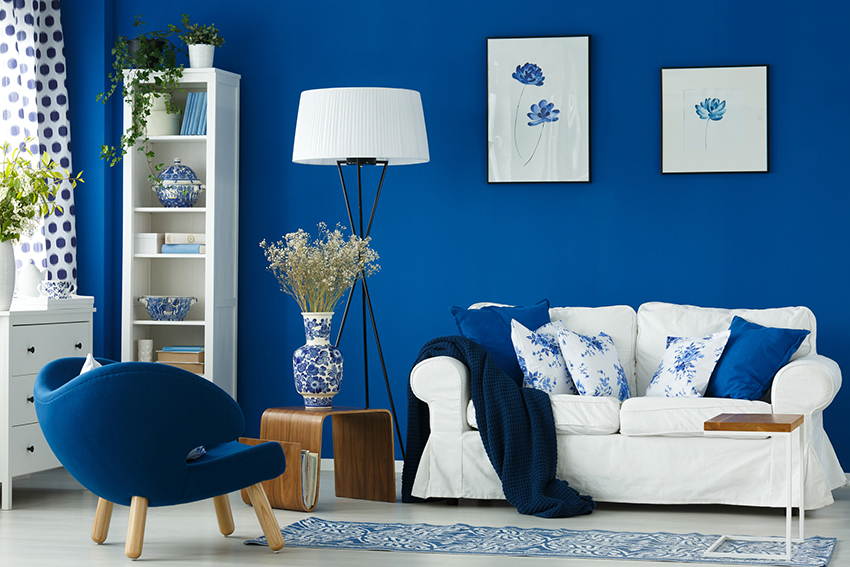 Think about the lighting in each room of your home as you choose what types of window coverings you'll want (hint—blackout shades in the bedroom are a great idea)!