Looking for some cost-effective ways to get a new look for your home? Here are some decorating tips that can give you a designer look for less.
A pro tip that comes up time and again is mixing high/low objects for a custom look. For example, consider purchasing a higher priced couch in a neutral, stain resistant fabric. Then accessorize around this major purchase with pillows, drapes and area rugs.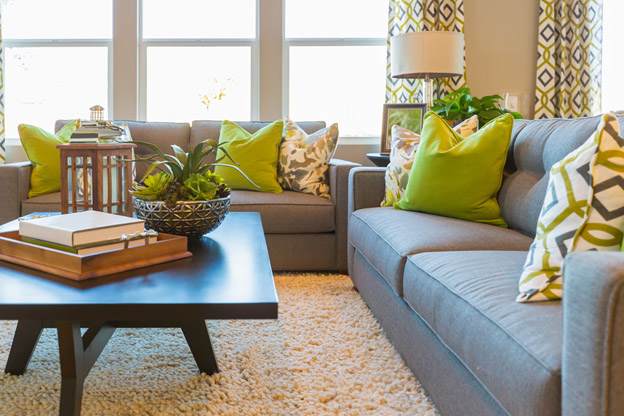 We've all heard about the power of paint to transform a room. Here are three easy tips to help you choose the right color. 1) Choose your furniture and accessories first, and then choose your paint color. 2) It's worth the effort to choose some sample colors to try out on your wall. You'll want to pay attention to how the colors look during different times of the day. 3) Have a color theme throughout your home. Each room doesn't have to be the exact same color, but sticking to colors in a similar family will help things look cohesive.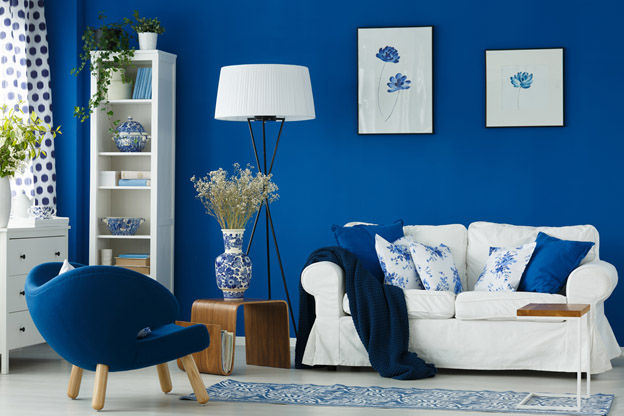 Don't forget to search flea markets and consignment shops for unique pieces for your home. You can find basics and treasures alike, and these types of items will give your home a personal style that just can't be found at a big box furniture store.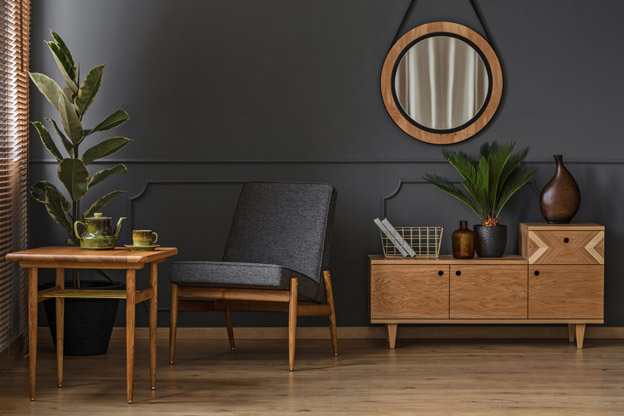 Thinking about re-doing your floors but hardwood isn't in the budget? There are many more budget-friendly options these days that don't sacrifice on style. For example, due to new techniques, vinyl flooring is now able to replicate the look of natural materials like hardwood and stone. Laminate flooring is another great choice if you want a high-end look that is also very durable.