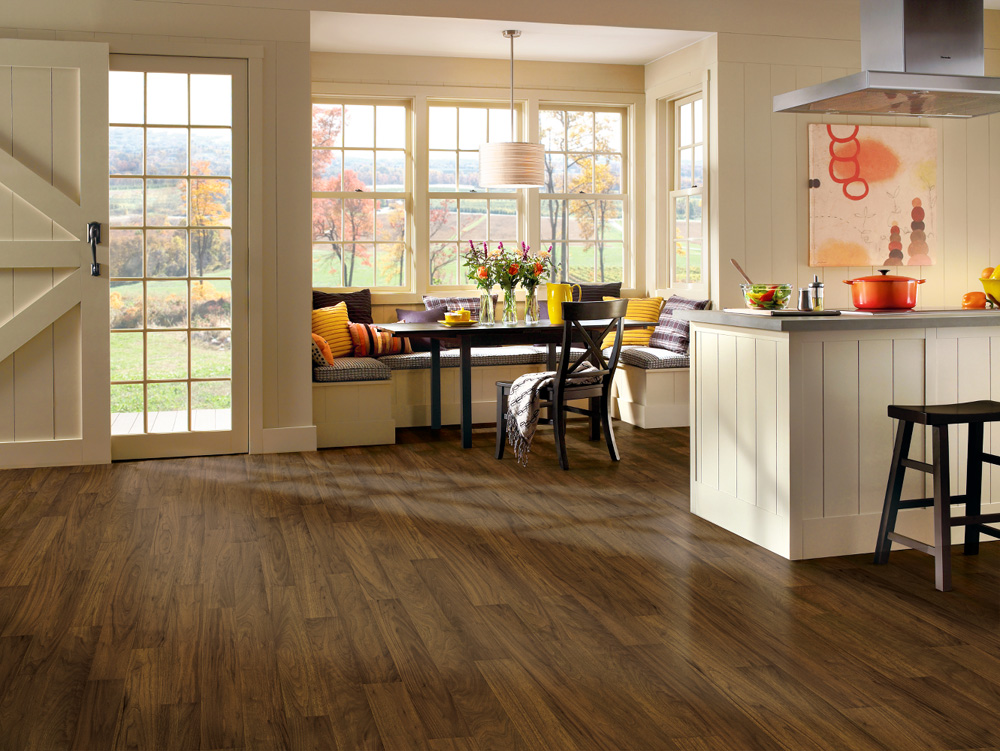 Seating in a kitchen, whether for family breakfast before school or for talkative friends who don't mind watching you prepare for a dinner party, is always is a good idea. Bar stools make for a resting place for an after school snack or a quick breakfast on the way out the door, while a quaint breakfast nook provides seating for more people without taking up unneeded floor space — not to mention the extra storage built-in benches provide!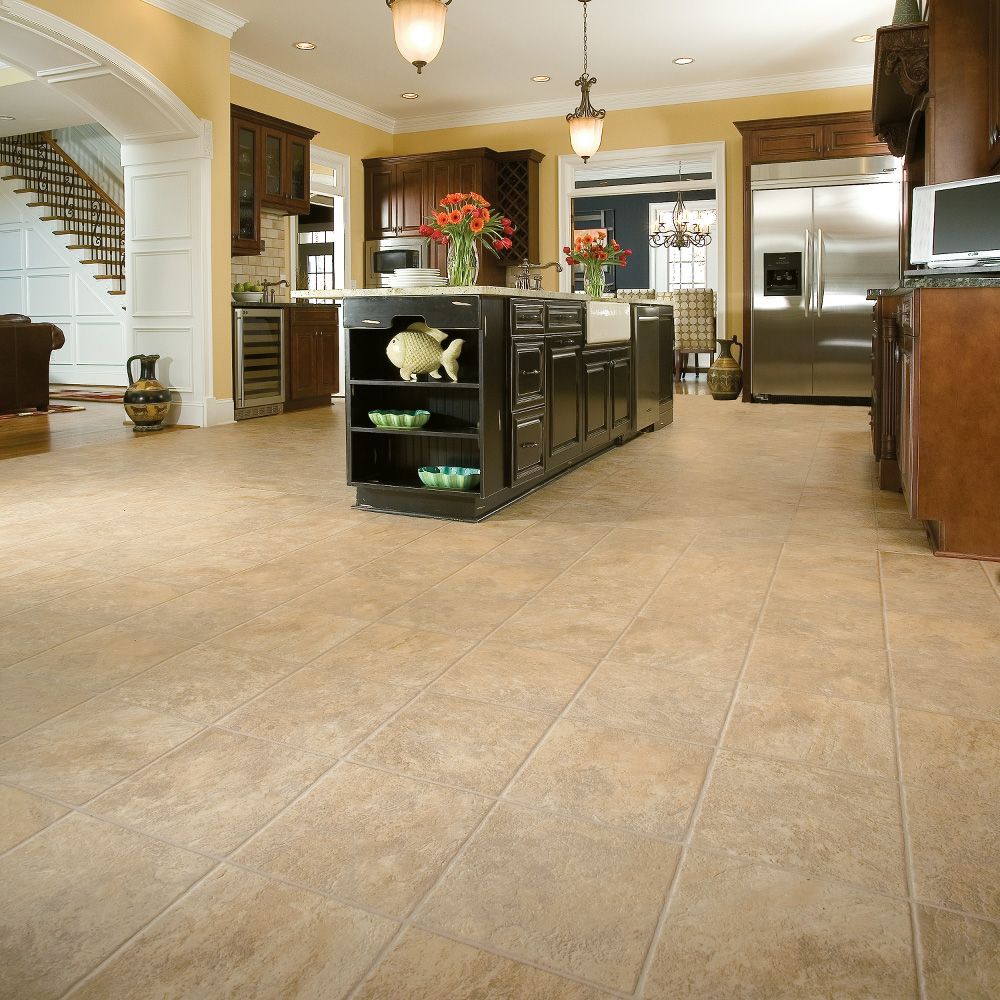 No more balancing acts while trying not to drop your favorite platter. Dress up your kitchen with functional open shelving on the end cap of an island. This area provides a perfect place to display those gorgeous platters you don't get to use every day. It also makes them easier to access, without having to drag out the step stool to pull it down from the top shelf in the pantry.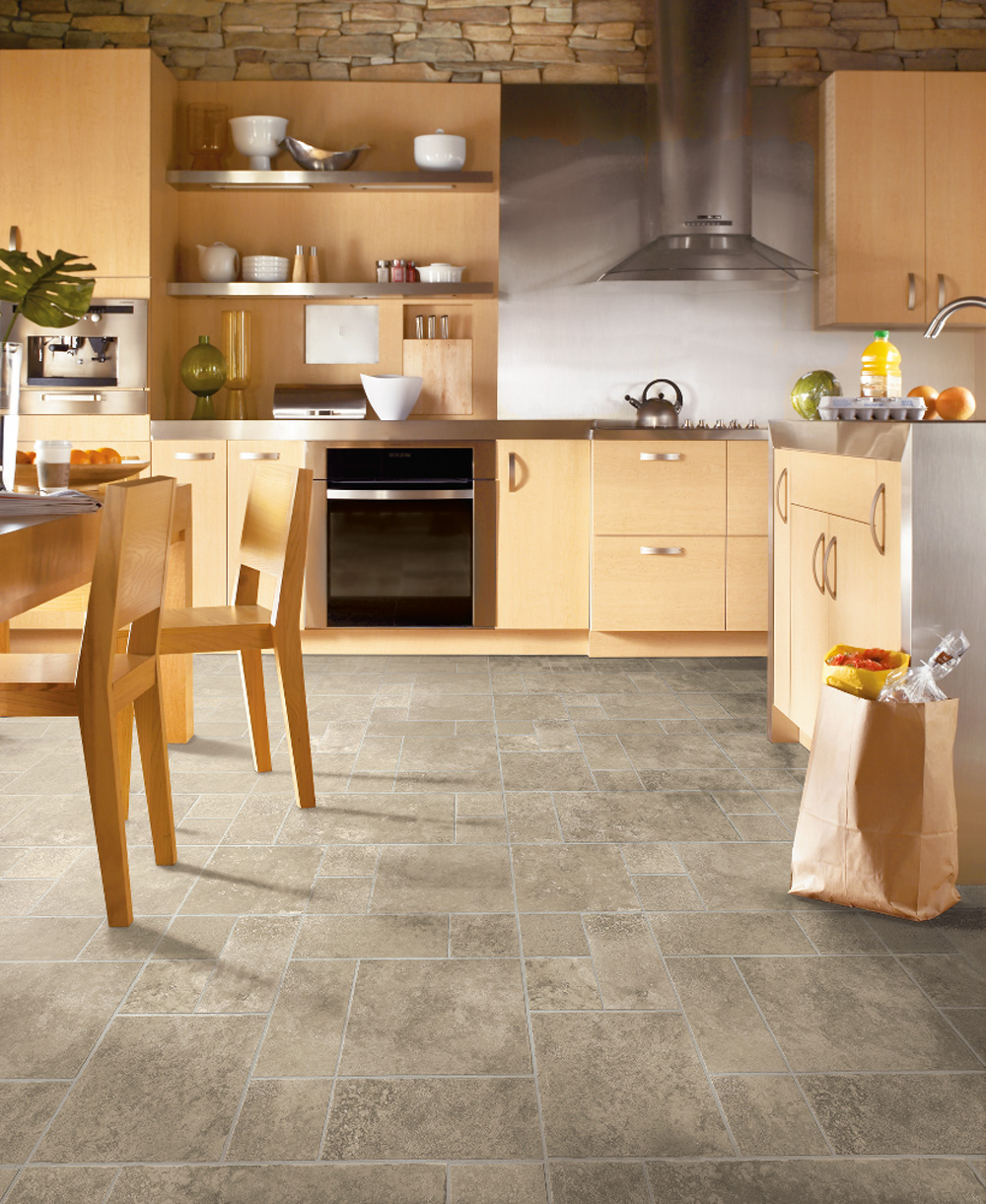 The sleek modern look of stainless steel, combined with warm wood and the rough texture of brick create a clean, yet cozy atmosphere in this kitchen. Open the space by eliminating upper cabinets in preference of open shelving for your finest dishes!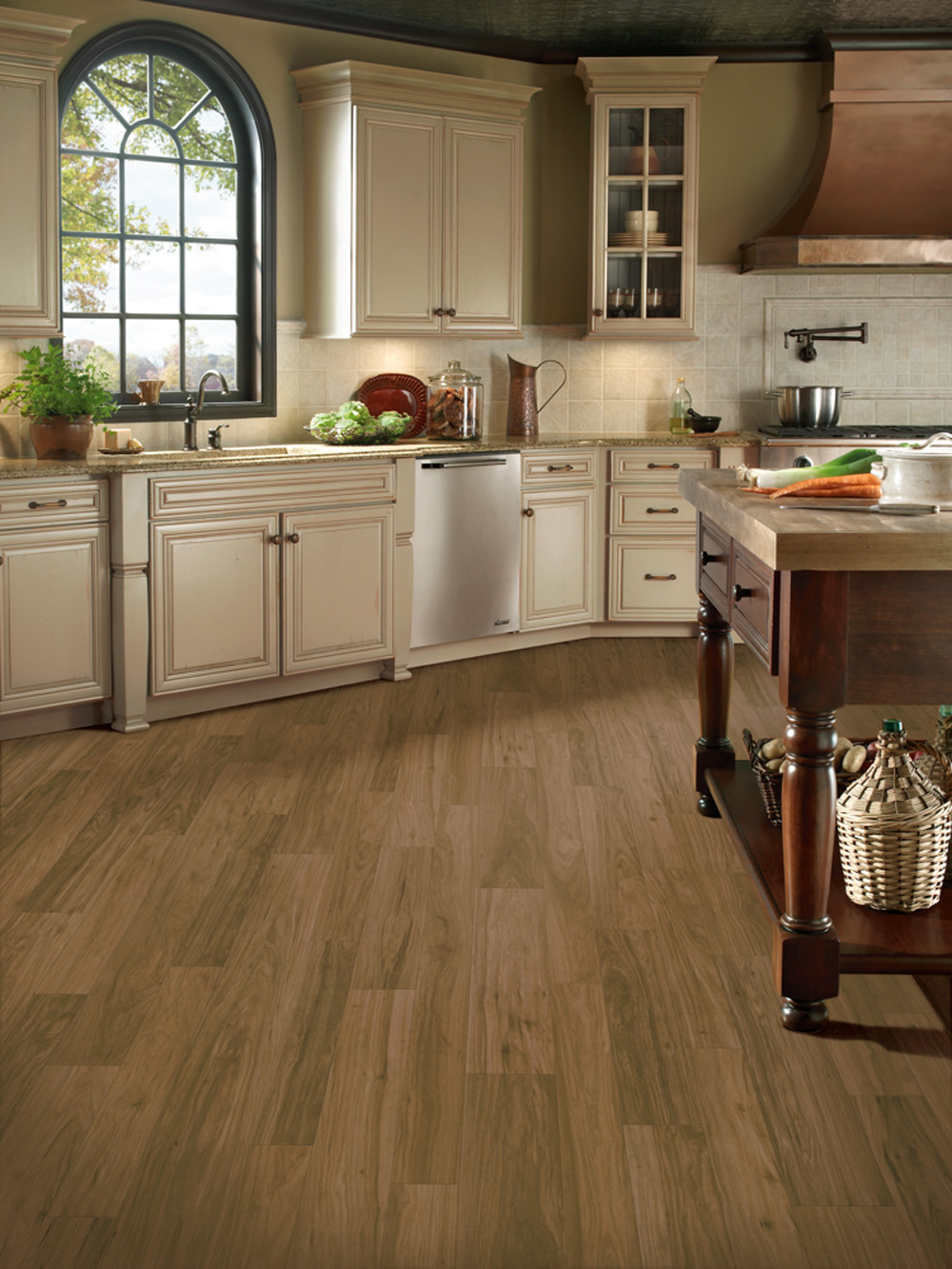 Country kitchens are very popular right now. How about trying a butchers block-style island instead of a built in? Combine a reclaimed hardwood floor with creamy white cabinets and copper details and you can practically smell the apple pie cooling in the window.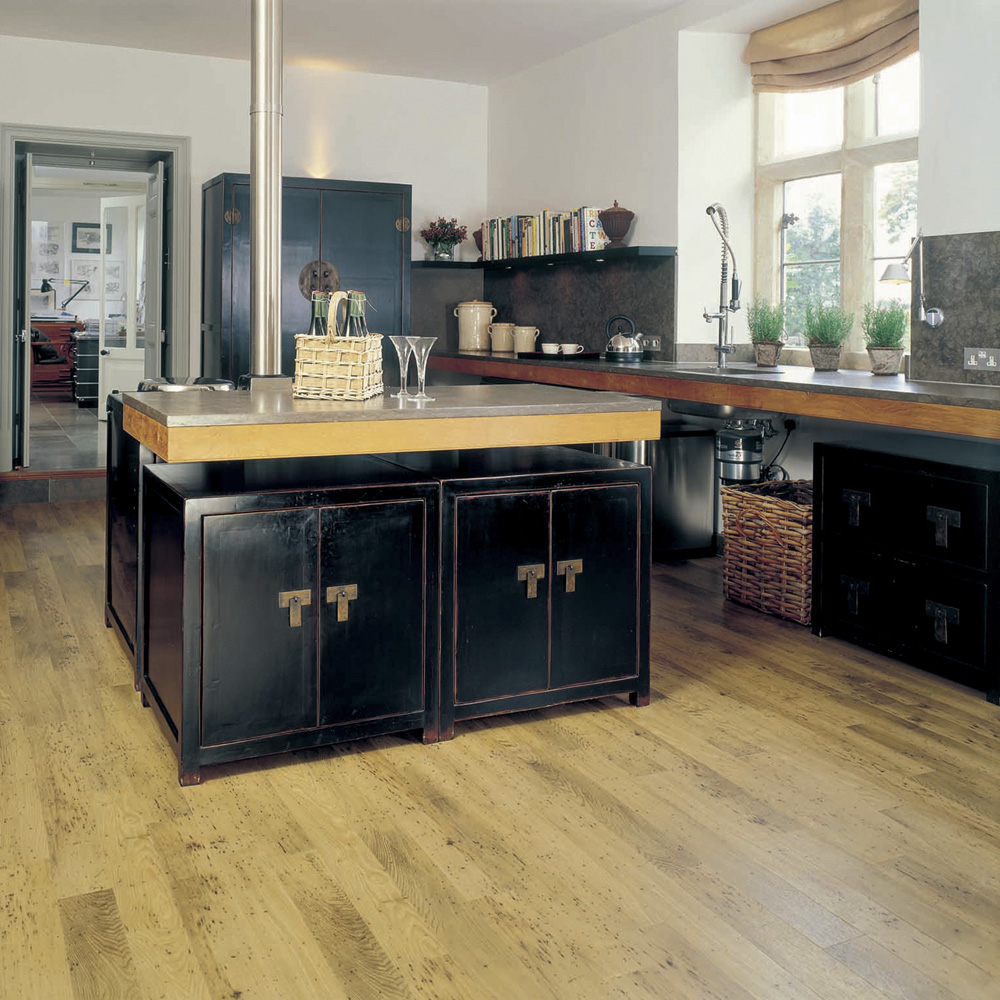 Looking for a conversation piece in your home? Cabinets that look like antique storage trunks are sure to do the trick. The aged brass latches and distressed black surfaces pair perfectly with concrete counter tops and a light wood floor to offset the dark cabinets.