If you're dreaming of a new bathroom, there is probably a large soaking tub in the center of it! Get ideas on how to relax in style and soak your worries away.
A tub makes a style statement in a bathroom. Start here at Architectural Digest to see the best of the best.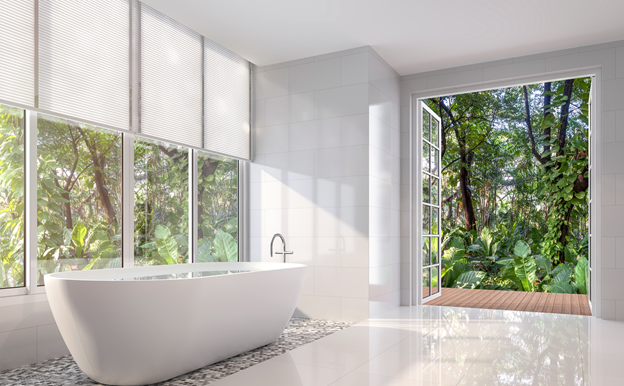 Learn how to incorporate different tub styles into a room, from traditional to vintage looks.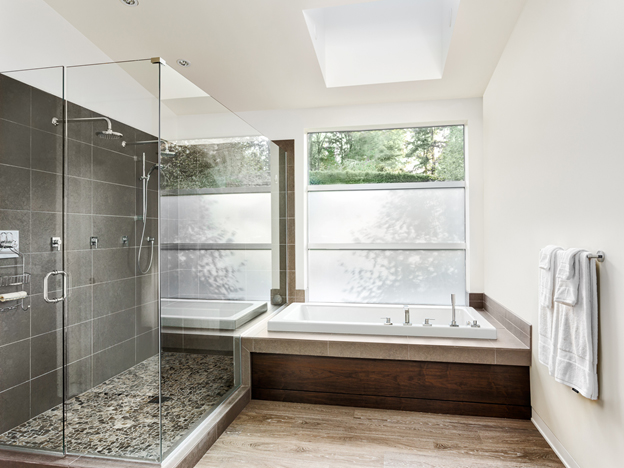 If you really want to take your tub to the next level, consider one of these options (perhaps the rock crystal or glass tub)!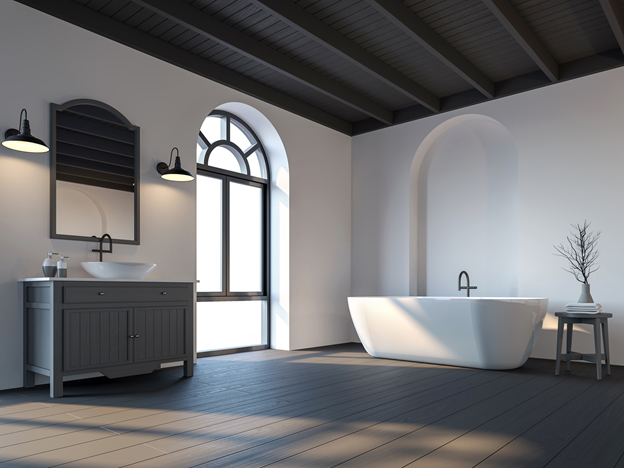 Yes, there are practical considerations for any bathtub remodel project. Getting it right from the start can eliminate headaches down the road.