Let there be light! Yes, lighting is very important in any home. Get ideas on how to use it to your best advantage.
Kitchen's call for their own lighting plan. You'll need ambient, task and accent lighting to create the right balance of light for this room.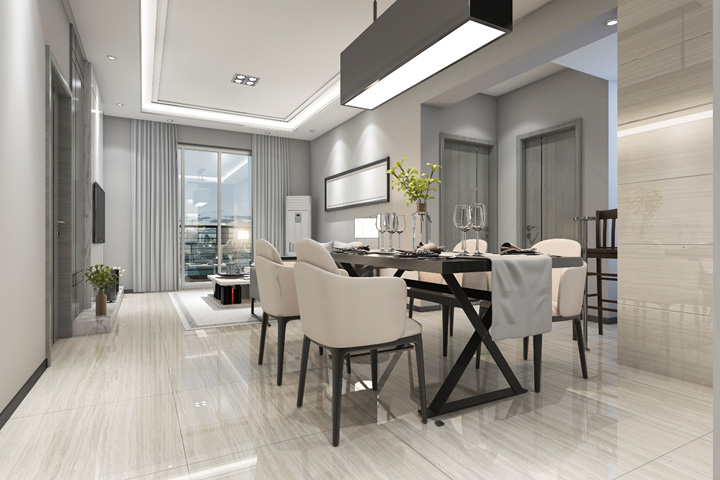 The correct lighting can make or break a room. Here are ten things to consider as you light your home.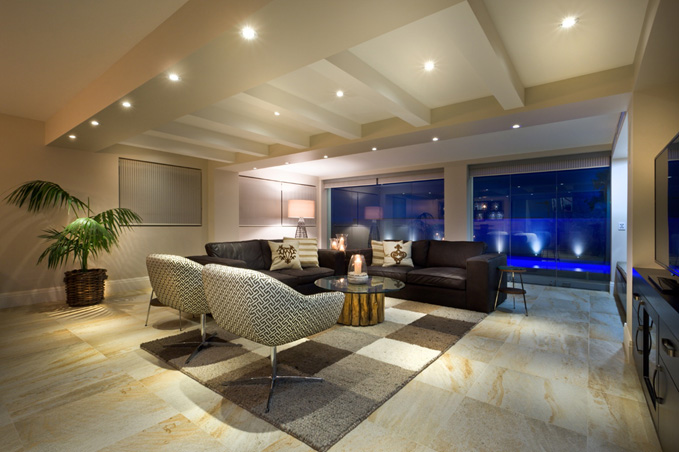 If you're looking for a statement fixture with style cred, look to mid-century and industrial lighting. There are so many unique designs to choose from.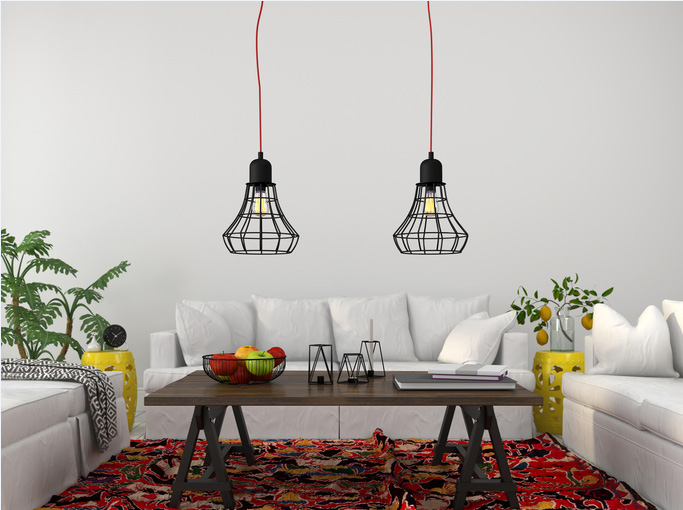 Need some designer tips for a well lit room? Here they are (note—don't forget those dimmer switches and know your light bulbs!)