The Living Room may just be the one room families spend the most time in. Whether you're entertaining, relaxing, or just vegging out in front of the TV, chances are the living room is the place you go to for comfort and relaxation at the end of the day. But how can you possibly relax if it just doesn't feel complete? Here are six tips to take your living room to the next level:
Shelf your Enthusiasm
Shelves are one of the best forms of storage in a home. Whether custom built or free-standing, they're not only useful, but can make a huge statement. To avoid that statement being "Clutter," organize your things in an attractive way. Color code your books for a color blocked masterpiece or line your shelves with mementos that mean something to you. Whatever you decide, shelving is a great way to make a room look more spacious and less cluttered.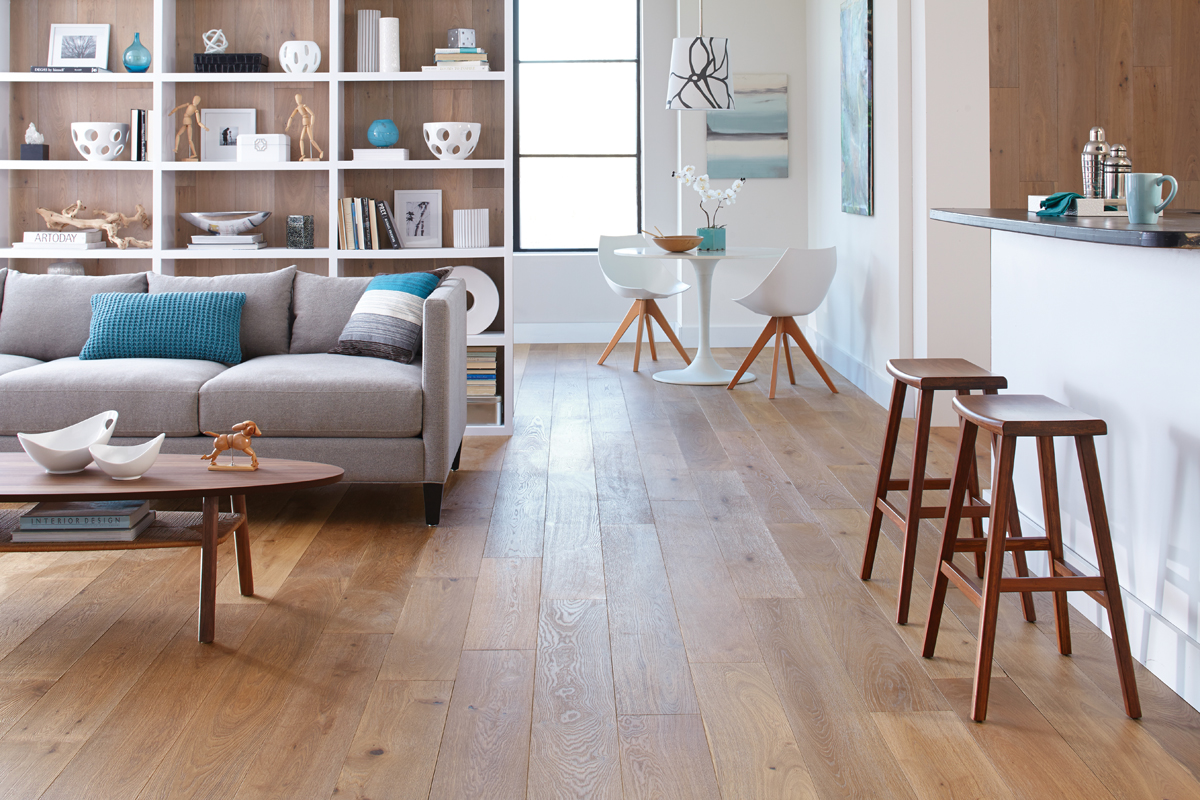 Consider Pendants
An oversized pendant light offers a welcome change, mixing up the usual floor lamp/ceiling fixture combination. Hanging it over the seating area creates a warm atmosphere perfect for conversations, calling people over to sit and stay a while. Opting for an abstract starburst or other unique fixture also provides a great focal point or conversation piece for your space.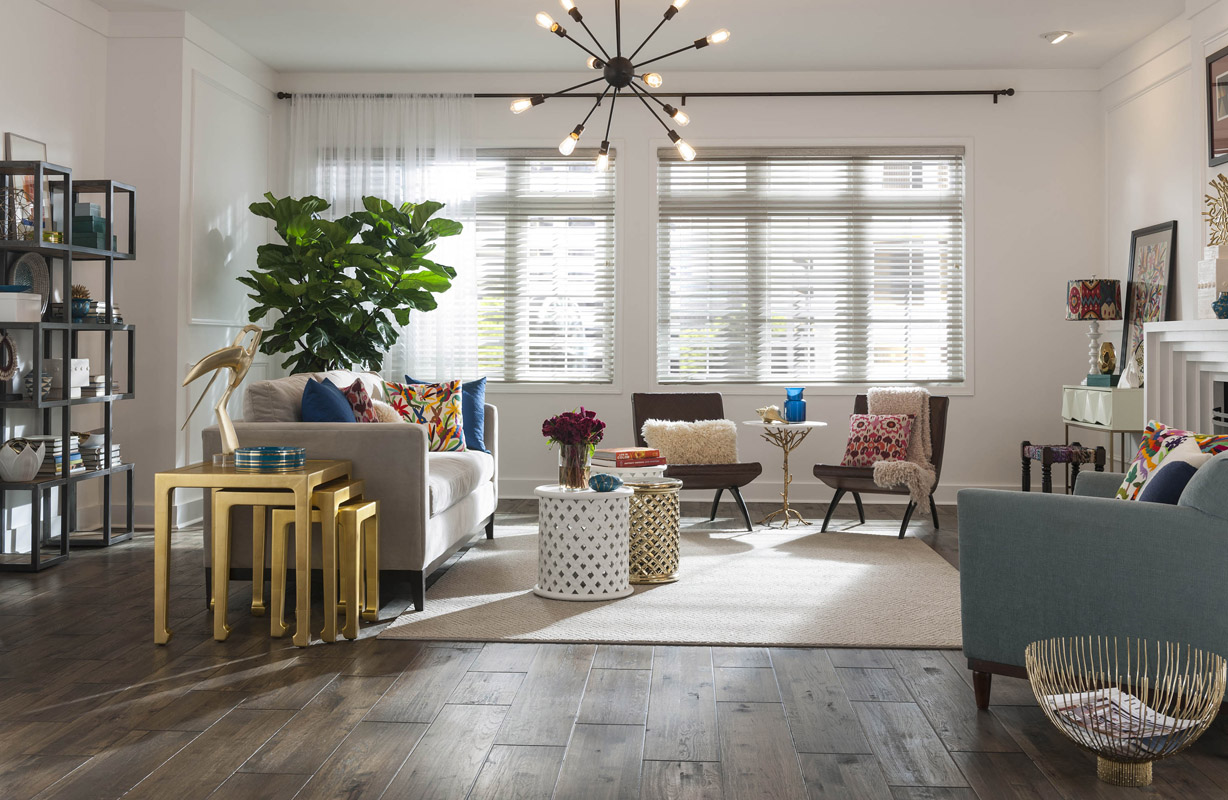 Style your Surfaces
Once you learn the perfect formula for arranging surfaces like a pro, you'll never go back. A mix of three elements is all you need to convert any surface from a cluttered mess of trinkets to a perfectly styled mantel or side table. Just remember "Flat, Vertical, Organic."
Flat: Books, trays, platters, textiles
Vertical: Framed art, lamps, sculptures
Organic: Flowers, plants, driftwood, stones/shells
These three elements give you varying levels and textures, which provides interest without overwhelming the eye with unnecessary clutter and it is a universally flattering arrangement that can be customized to fit any space. On the left we have a small stack of books and a box, with a vase and a flower arrangement. On the right we have a lamp, a book, and a piece of coral. Both arrangements compliment the spaces perfectly without overwhelming it.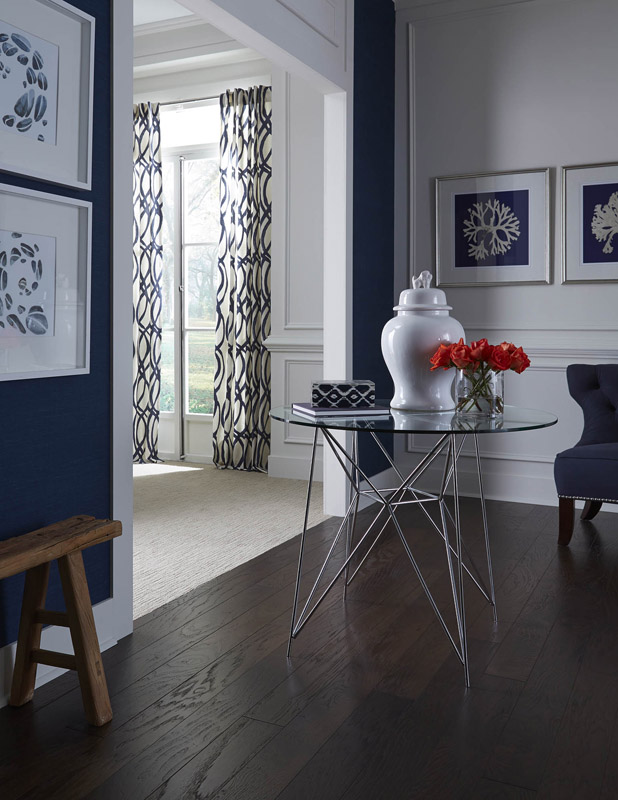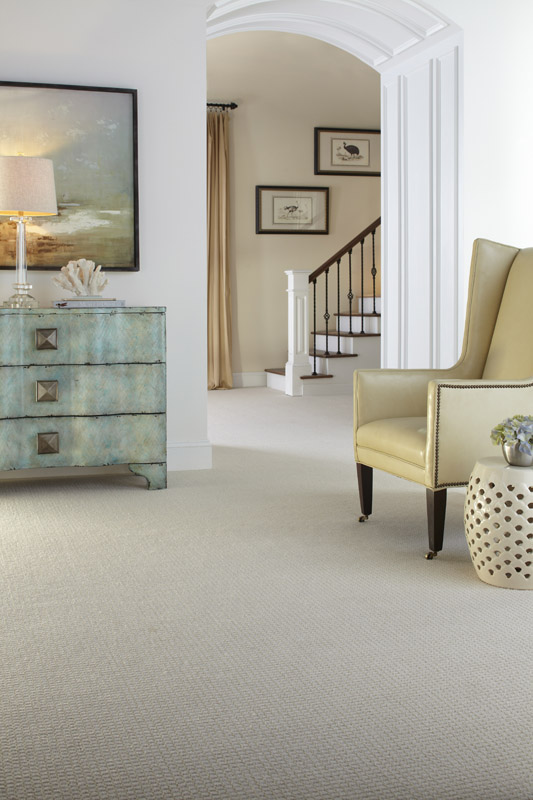 Mix up the Shape of your Sofa
The sofa often sets the tone for your living room. Higher, more structures sofas are generally more formal, while lower, softer sofas tend to lend a more relaxed tone to your space. Reconfigure your space to fit your needs. Do you need an overstuffed place to sink into for movie watching? Or do you need a conversation space?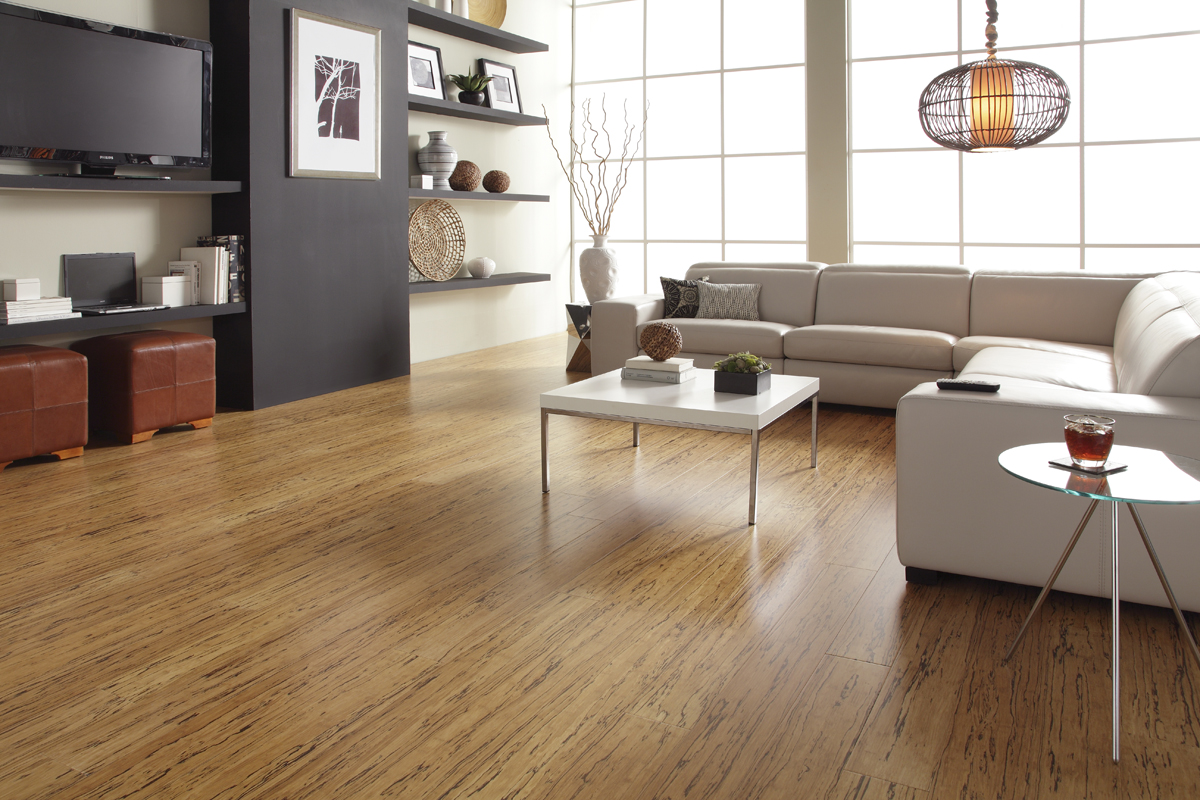 Update your Old Sofa
If replacing your couch isn't in the cards right now, a makeover for your old couch might just do the trick. Check with the manufacturer to find out if they sell slip covers for your couch. If not, you can have one custom made or – if you're in a pinch – simply revamp with a pretty textile and a drape-and-tuck trick.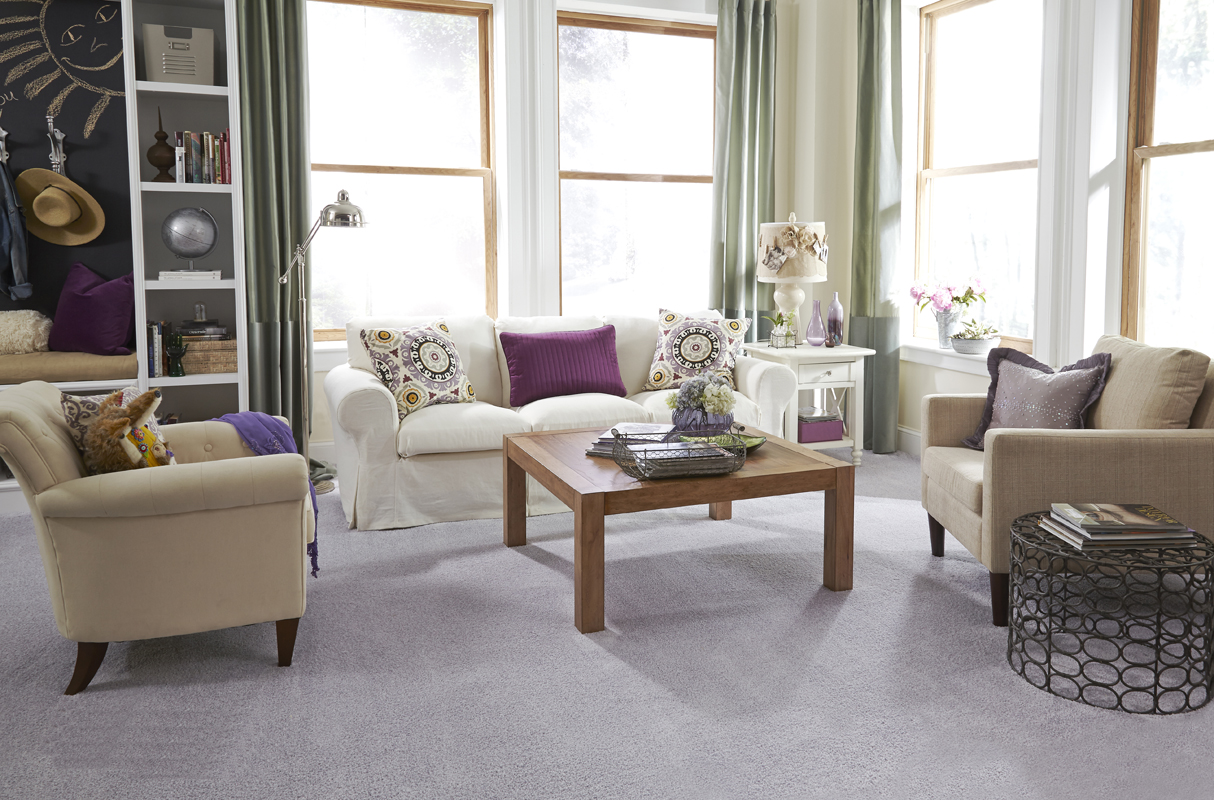 Layer your Textures
One thing many people overlook when decorating a space is texture. Layers of different textures are often what give a room that cozy, livable feeling. Mix and match from the following to bring your living room to the next level:
Soft: Knit throws or poufs, cashmere blankets, velvet pillows, faux furs
Natural: Handmade ceramics, stones, reclaimed or driftwood
Shiny: Glass vases, mirrored surfaces, shiny metal, Lucite
Rough: Linen, burlap, natural fiber rugs (jute or sisal) seagrass, wicker
Smooth: Leather, polished wood
This room employs so many different textures, and looks like the perfect place to curl up with a book and a glass of wine. With its soft knit pouf and cashmere throw, natural driftwood lamps and reclaimed wood table and mantle, shiny glasses, rough burlap and linen throw pillows, and smooth leather couch, it is the epitome of cozy.