Nothing planned for the weekend? How about some quick and easy home updates? Read on for more!
From the living room to the entry to your outdoor patio, here are 30 home improvement ideas that are perfect for a weekend.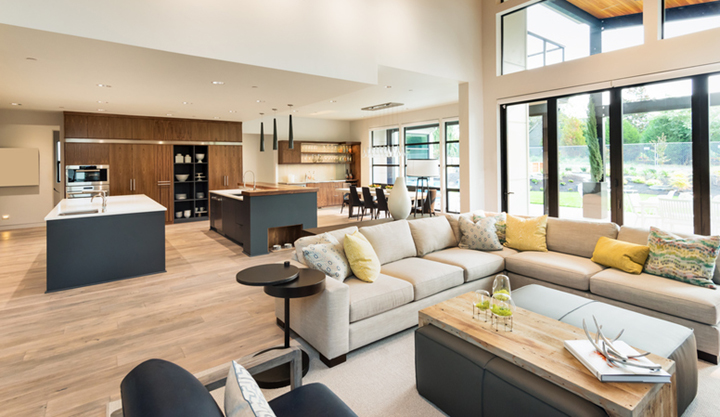 Want a better night's sleep? A quick bedroom makeover might be just the ticket. Ideas include new bedding, a little furniture rearrangement or changing out the hardware on your dresser. Quick and easy!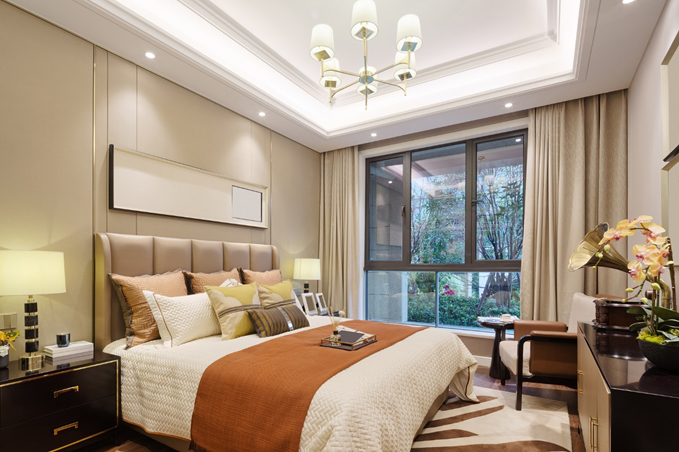 Have time but not much budget? Here are 11 projects that won't require overtime at the office.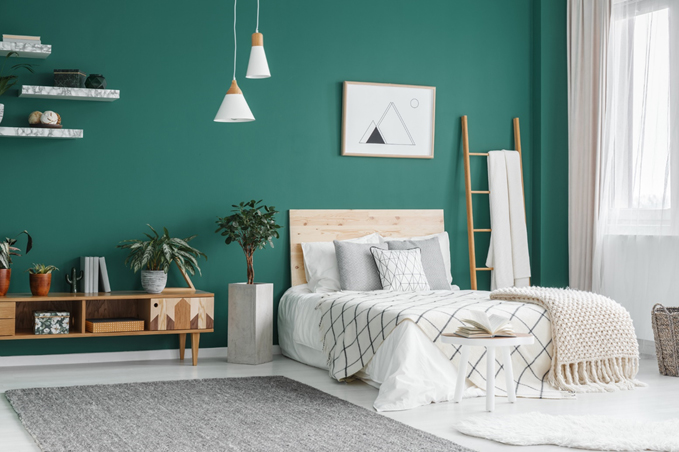 Like the idea of repurposing items you already own? Give new life to old objects throughout your home. We really like ideas #4 and #10!