From decor  to classic recipes to San Diego's best fireworks, get ready to celebrate America!
Get easy decorating ideas from Sunset magazine for your 4th of July bash.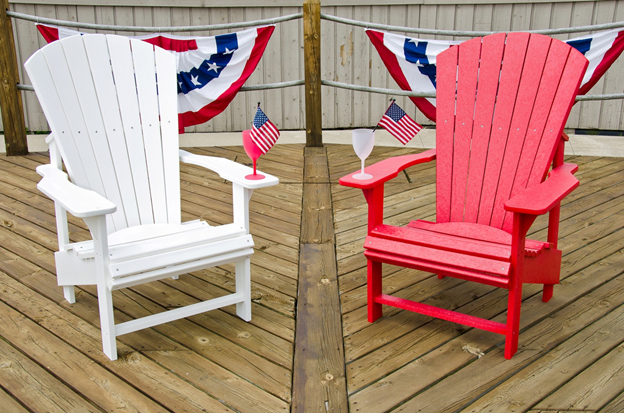 There are so many fun holiday foods for the 4th of July. Feed your guests with classics like hamburgers and hotdogs, potato and macaroni salads and a patriotic flag cake.
A beautiful American flag displayed outside your home shows support for our military.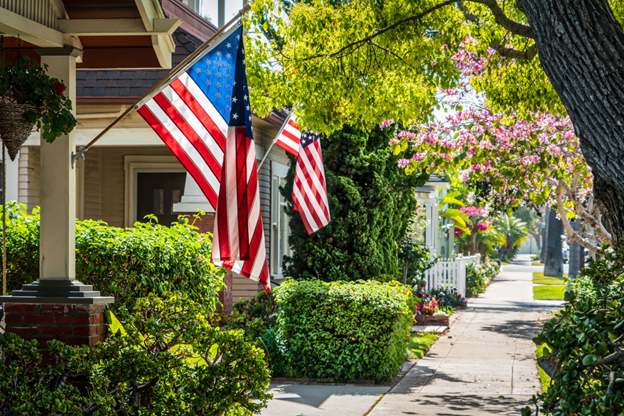 Small touches throughout your home, like red-white-blue decor, stars and stripes, and vintage Americana pieces are great ways to show your patriotic spirit.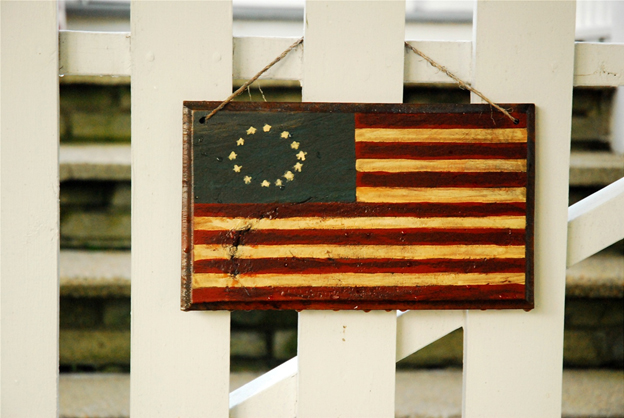 It wouldn't be the 4th without fireworks. Here is a list of where to see them, all over San Diego county.