Great overhead lighting brings two critical items in your home–light and style. And the best part? A new chandelier can give your room a completely new look and feel, without the cost of a larger remodel.
Chandeliers can be ornate and glamorous, modern and clean or just plain fun. Here is a collection from Better Homes and Gardens of their favorite chandeliers ever.
The kitchen is a great place to use a large chandelier or pendant to provide ambient light.  Then just add task lighting to illuminate food prep areas.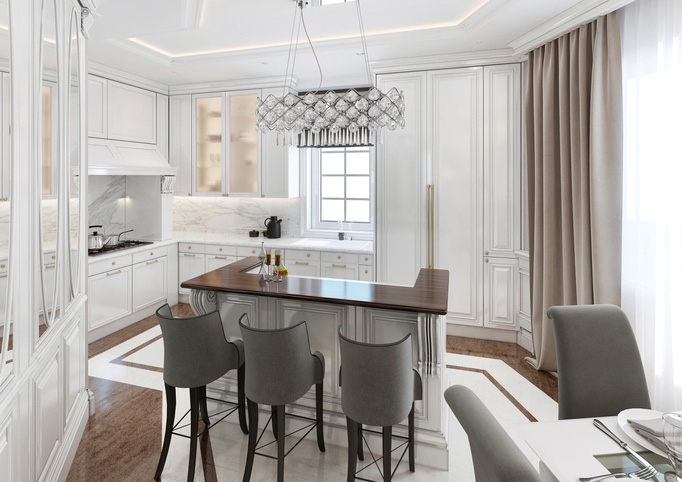 Think outside the box when it comes to your chandelier. There are plenty of options on Pinterest that showcase the many different styles of overhead lighting.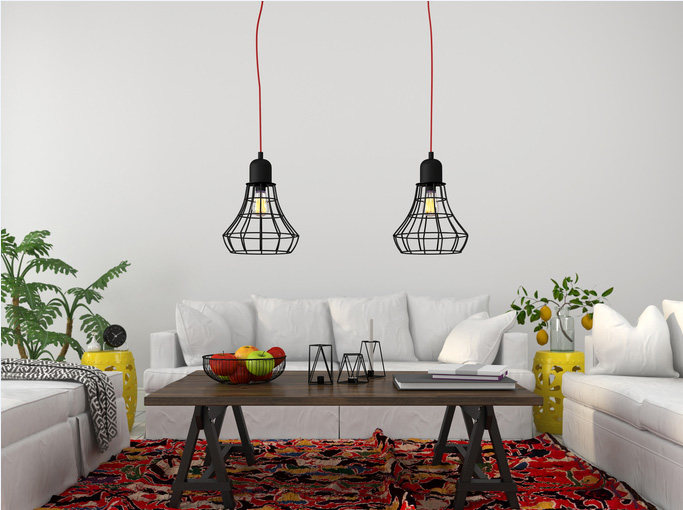 Modern lighting can give traditional homes a quick spruce up. Swap out grandma's old chandelier for a modern or handmade fixture, and wait for the compliments to roll in.