Cabinets are probably the most important part of any kitchen remodel. Get ideas on popular finishes, door styles and hardware.
Whatever your style (traditional, vintage, modern, old world) there is probably a kitchen cabinet for the look you are trying to achieve. Get an overview of ideas from Better Homes and Gardens.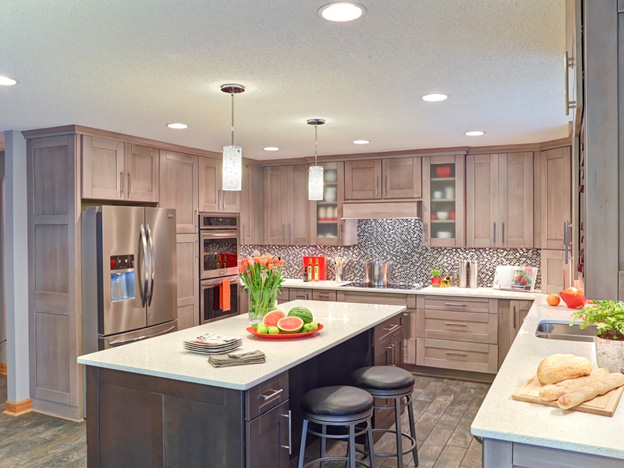 Many people enjoy the look of glass cabinets (especially if you have beautiful dishes to show off). Here are ideas for kitchen cabinets beyond the ordinary wood panel.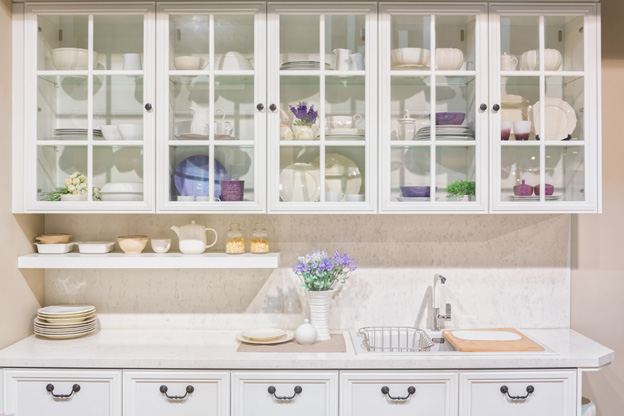 Sometimes we need to see before and after images to help us understand how a dowdy old kitchen can be transformed!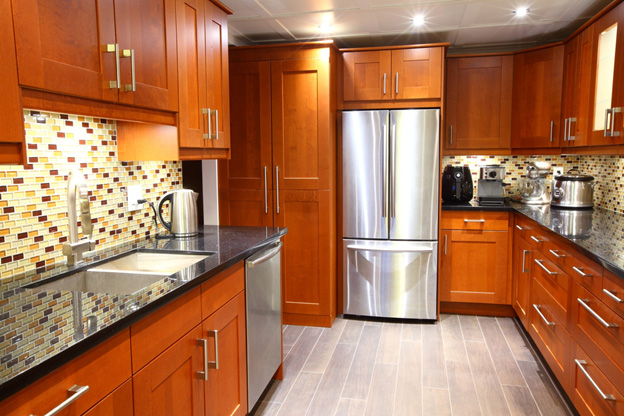 White kitchen cabinets are a classic look. Here are images of white kitchens from HGTV that cover a range of styles.