Doesn't everyone dream of a fabulous kitchen island, where all their friends and family can gather for food and conversation?
From glamorous to rustic, here are 99 kitchen island ideas gathered by HGTV.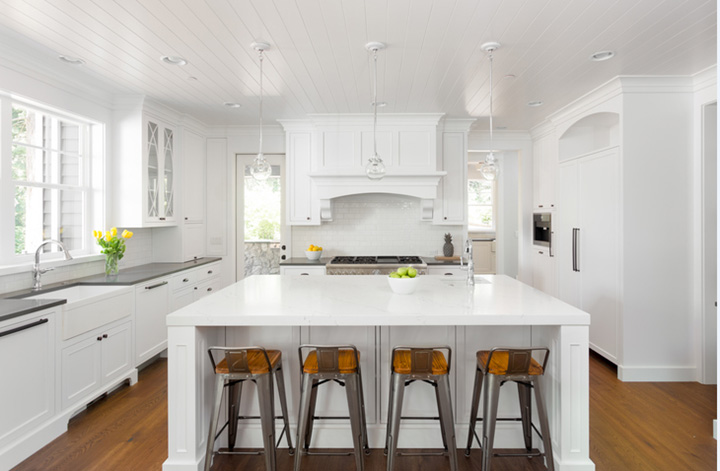 If you've got a big kitchen renovation budget, this gallery of images from Elle Decor will provide plenty of ideas to stir the imagination.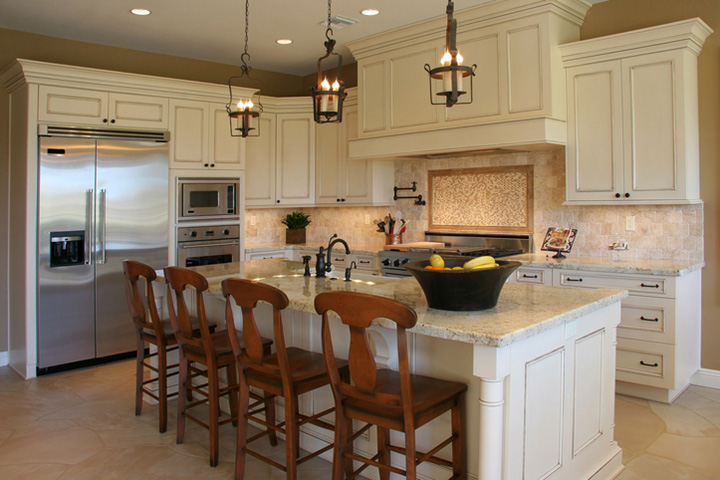 There are many things to consider when creating the perfect kitchen island.  Ideas such as varied counter heights, double islands and contrasting island/cabinet materials are all discussed in this article from This Old House.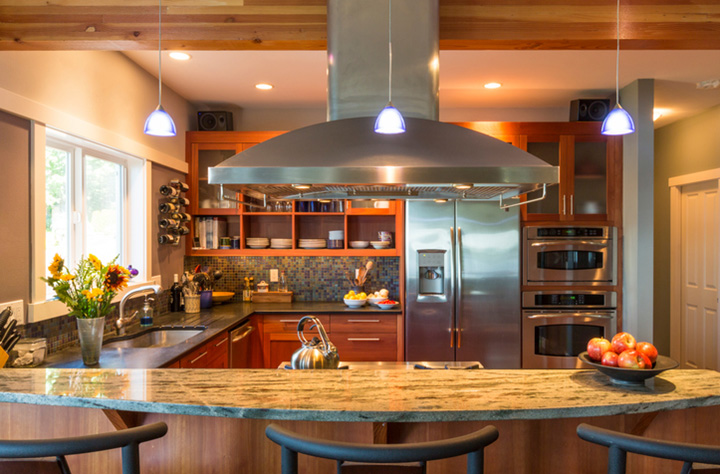 Maybe you're just starting to research kitchen island ideas. This article includes information and images on a wide variety of kitchen island styles. Learn about the best styles for seating and storage, mobile islands, DIY options, and the best islands for small kitchens.