Maybe your dining area is small, the living room feels cramped or your kitchen lacks sufficient storage. Have no fear, there are plenty of tips out there for decorating your space challenged rooms.
A small kitchen can still be a well functioning kitchen. Use walls for storage, choose white cabinets and finishes, and consider an overhead pot rack to keep cabinet space open for other items.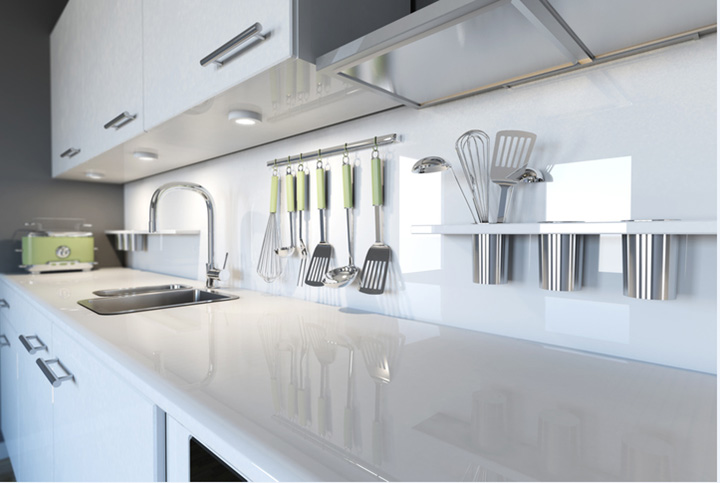 Small rooms need smart storage solutions. Here are 37 ways to add storage in every room of your home.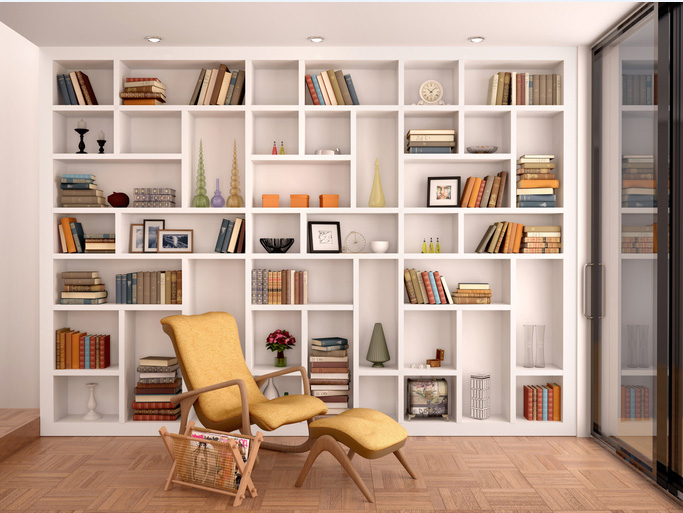 A nice table to share a meal with family and friends is a must in any home.  Ideas like pushing a table against the wall, using benches instead of chairs, and round tables are all ways to add a dining table into a small space.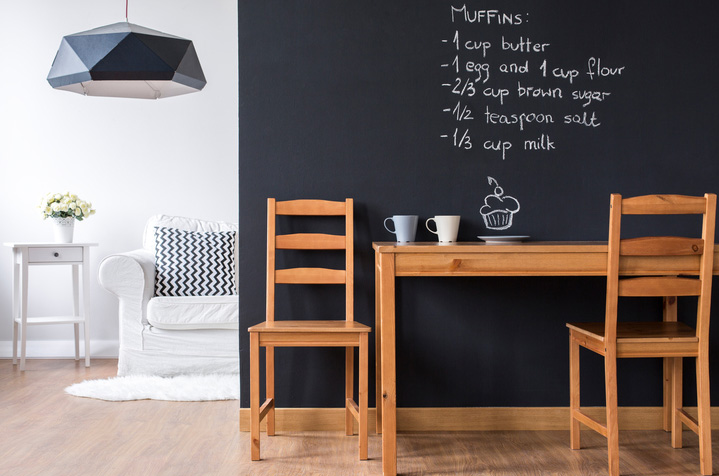 There are plenty of ways to make a small bedroom live large. Don't be afraid of bold walls, use space saving furniture and turn your tiny space into a cozy sleeping retreat.