It's one of the easiest and least expensive ways to change the look of a room. Get ideas for colors and techniques in the articles below.
Many people swear by a neutral paint palette, and these types of colors never go out of style. It's also easy to add pops of color as needed to a neutral room.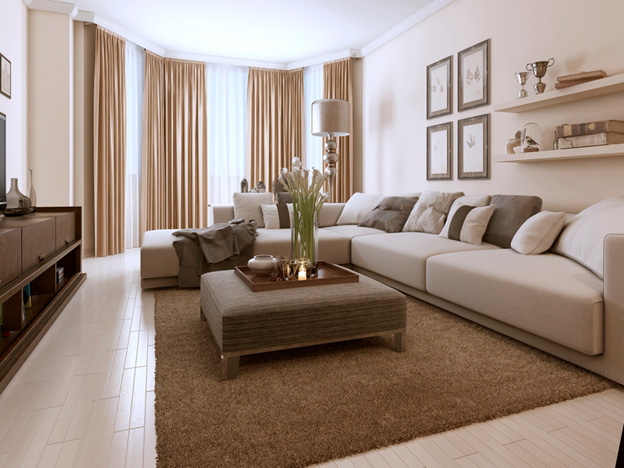 Paint is a great way to add drama to a room. Consider a bright, bold color where you really want to make a statement, like the dining room.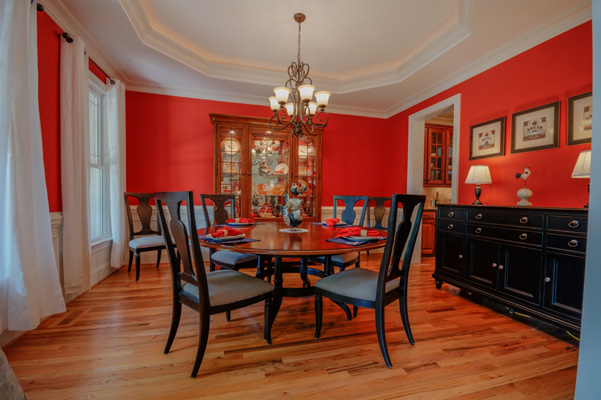 If you want to add bold color to a room but don't want to commit to all four walls, consider an accent wall. Get ideas for possible colors from Houzz.com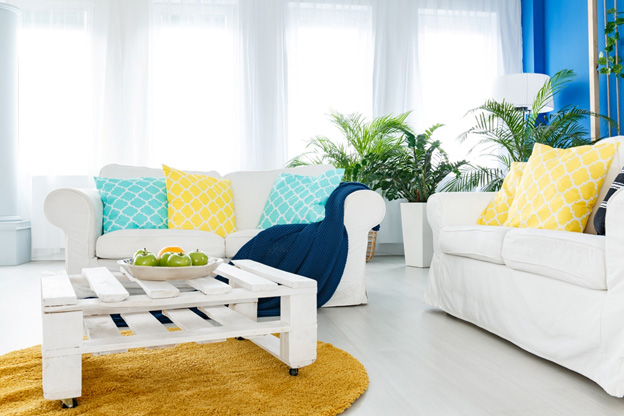 If you have a small room in your home, there are certain colors and paint tricks you can use to create the illusion of a larger space. Learn more about the techniques and colors from Elle Decor.